Make the Most of Leicester

From the National Space Centre to New Walk Museum, Leicester boasts some of the country's best attractions.
On your next trip to our Leicester bingo hall you can expect to find heritage hotspots, new dining experiences and first-class shopping. We have a fun-packed day mapped out for you – find our favourite stops, below!

Leicester Market
If you love a bargain, a trip to Leicester Market should be top of your to-do list. This famous market is the largest outdoor covered market in Europe, residing on the same plot for over 700 years. Best of all, as it's all undercover, you can leave the brolly at home!
Here you will find mostly cut-price fruit and vegetables, but you can also find jewellery, books and ornaments. Locals will also be more than happy to point out the stall owned by Gary Linekar's family, a spot they have occupied for generations.
Location: Market Place, LE1 5HB
Distance from Mecca Bingo: 10 minutes' drive
Ye Olde Pork Pie Shoppe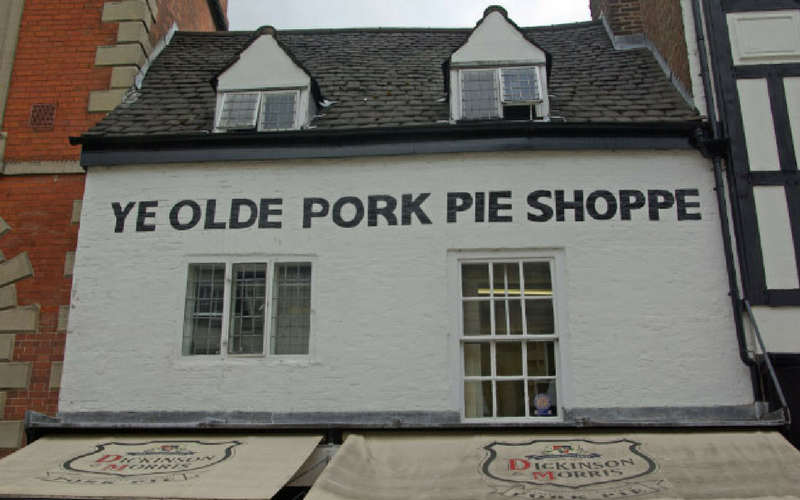 Leicester does pub-time snacks better than anywhere else in the country. After all, it's home to Walkers Crisps and the world-famous Melton Mowbray pie!
The city's most famous bakery, Dickinson & Morris – now titled the Ye Olde Pork Pie Shoppe – has been baking pork pies since the company's inception in 1851. Their signature pork pies are, of course, top of the menu, but you will also find the city's famous Red Leicester and Stilton cheeses listed on the chalkboard.
Treat yourself to one of these thoroughbred pastries next time you visit, because if you haven't sampled one of Leicester's famous pork pies, have you even been to the Midlands?
Location: Nottingham Street, LE13 1NW
Distance from Mecca Bingo: 45 minutes' drive
45 Gin School
Nestled just outside the quaint village of Nanpantan sits 45 Gin School – the home of Burleigh's London Dry Gin.
You will find this little gem hidden away in the peaceful Charnwood Forest: an undulating landscape bounded by Loughborough and Coalville.
The 45 Gin School Experience gives visitors the chance to take an intimate tour of the distillery. You will even get the chance to become a distiller for the day; bottle up your own special botanical infusion and take it home with you. Just make sure you don't have too many G&Ts before making your way down to the bingo hall!
Location: Bawdon Lodge Farm, LE12 9YE
Distance from Mecca Bingo: 30 minutes' drive
Creations Pottery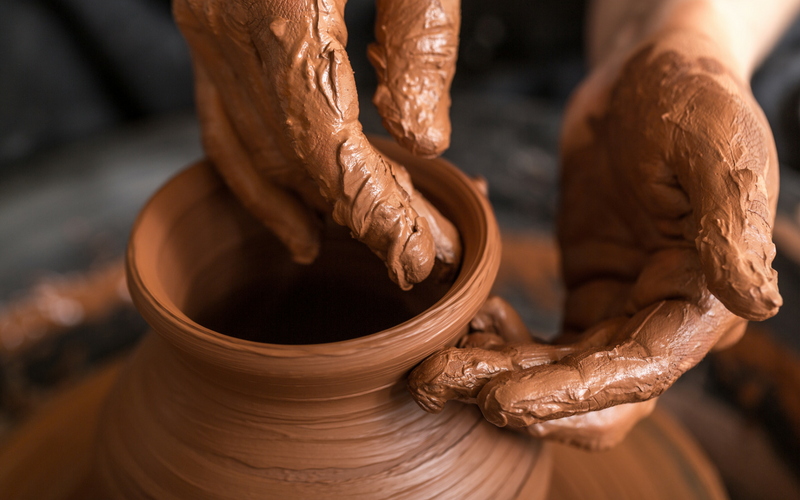 Arts and crafts aren't just for children, you know! At Creations Pottery, adults can try their hand at a multitude of messy activities, such as painting, felt-making, mosaics and clay-modelling.
The centre caters to hen parties, meetings, events, too. There is even an online shop featuring hand-crafted jewellery. Why don't you and your friends mould your own bespoke pot, as a reminder of your messy day in the Midlands?!
Location: Baxter Gate
Distance from Mecca Bingo: 30 minutes' drive
Leicester Racecourse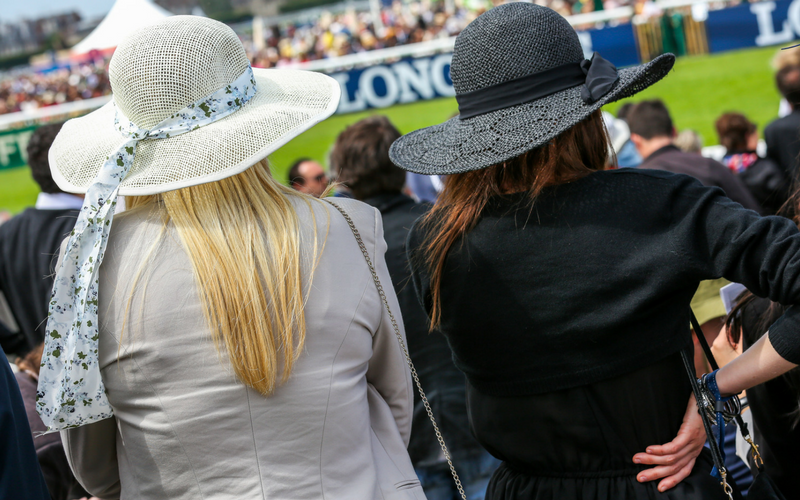 If you are popping to the Midlands when good weather is promised, why not enjoy a day at Leicester Racecourse?
Race days feature once every fortnight, giving you and your friends plenty of opportunities to get dressed up and maybe even win some cash!
If you get peckish, try the Nelson Suite; a panoramic restaurant which has an à la carte menu. Or, for a more informal lunch, try the Angus Beef Bar which serves hand-carved beef burgers.
Location: Oadby, LE2 4AL
Distance from Mecca Bingo: 12 minutes' drive
Next time you're in the Midlands, pop on over to Mecca Bingo Leicester, Aylestone Road, LE2 7LB for a fun day out!