NOMINATE A COMMUNITY SUPERSTAR NOW AND WE'LL HELP THEM TO DO MORE GREAT WORK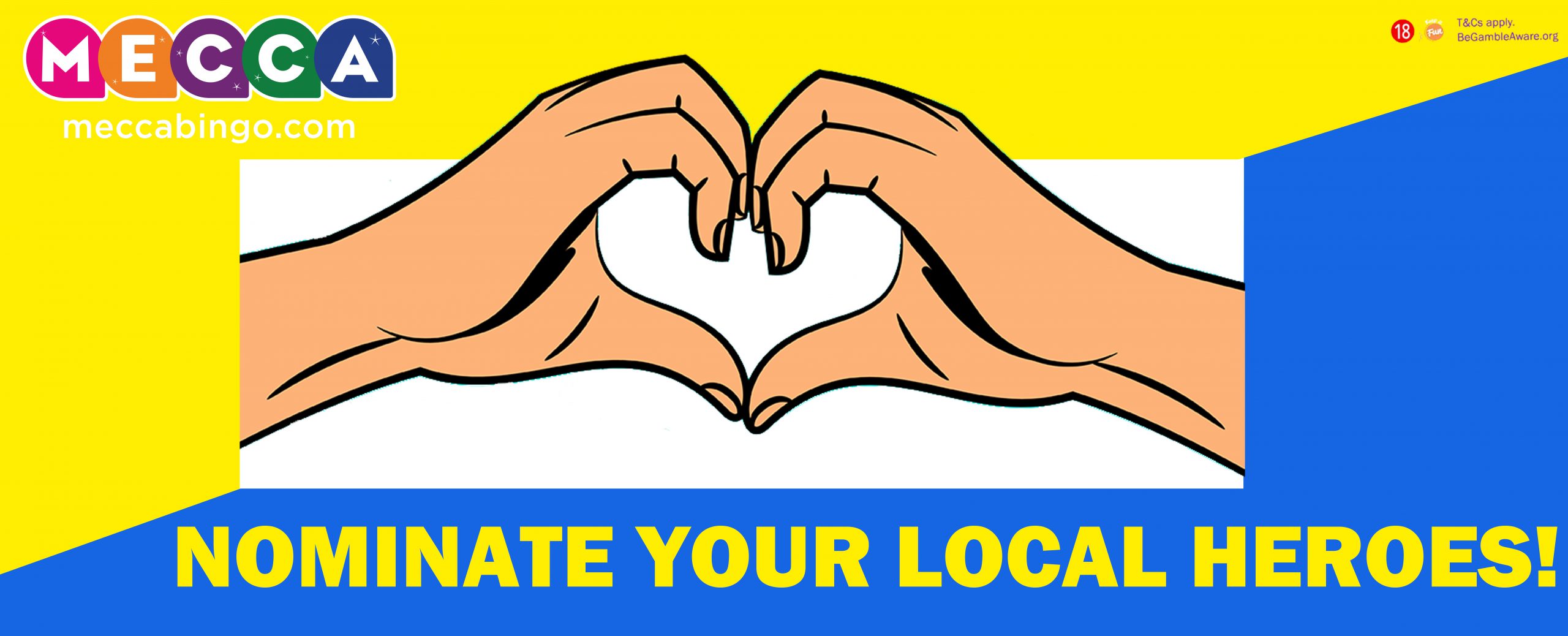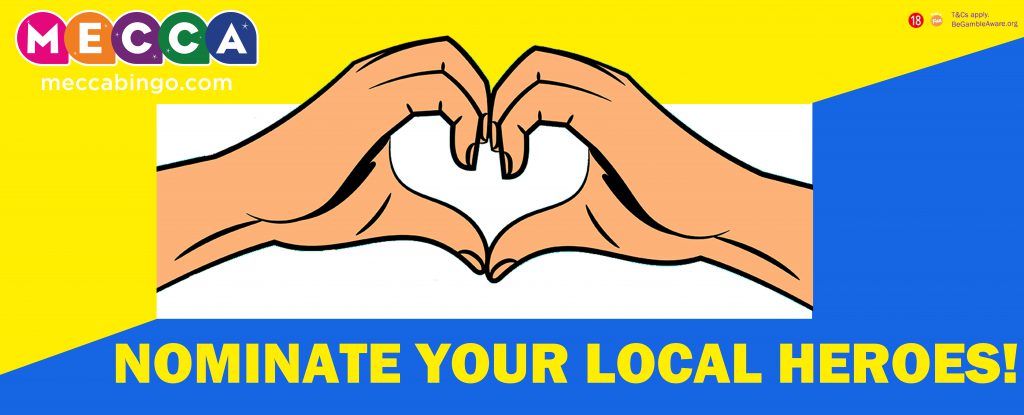 Let's face it, the last year has been truly shocking! We've barely left the house and we're not even sure if summer hols are off the cards! But still, the easing of lockdown is on the horizon, and if there's one good thing that's come out of the last 12 months, it's the sense of coming together and community spirit which has been seen across all four nations of the United Kingdom.
We've celebrated the likes of the late Captain Sir Tom Moore for raising millions for the NHS, Joe Wicks for keeping the nation fit and Marcus Rashford for making sure school children are fed, and at Mecca, we want to hear more about your inspiring neighbours.
So, we're embarking on a nationwide search to find the most caring individuals across the UK who have been doing amazing work out of the spotlight. If someone you know has gone above and beyond to help the people in your community, all with a smile on their face, then tell us about it! We want to ensure that even after lockdown is over, they have the support and tools they need to continue their amazing community work.
Simply complete the below questionnaire and tell us why their hard work, spirit and positivity deserves to be recognised.
Mecca will be choosing up to eight individuals across the UK who will not only be crowned amongst the most caring members of the nation, but will also all receive a donation from Mecca up to the value of £1,000 to help them keep up their fantastic work post-lockdown. In addition, the winners will also have a post dedicated to them here on the Mecca Bingo blog detailing their incredible kindness.
So, what are you waiting for? Get your nominations in! It will only take you a few minutes.
Deadline for nominations is 11:59pm Thursday 11th March 2021
Information about nominees must include full name, town/city that they live in, and why they are a champion of community spirit.