Make the Most of Aberdeen with Mecca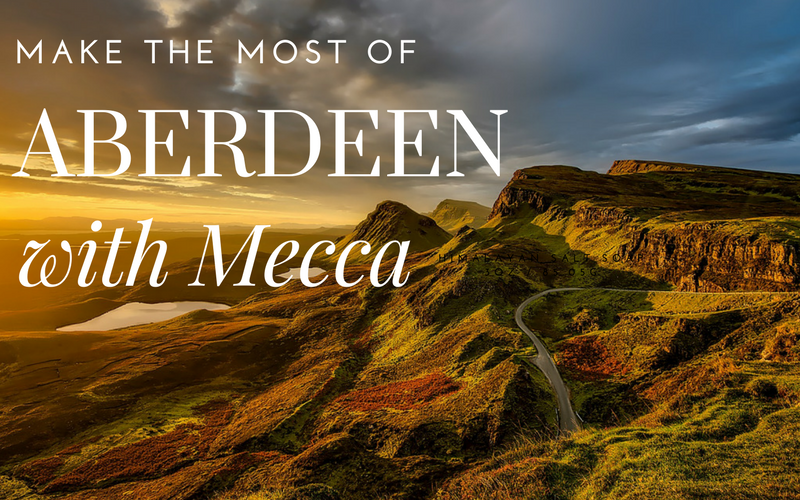 Once you've packed your favourite dabber and lucky socks for your trip to Mecca Aberdeen, the next step is to plan which sites you're going to visit.
How does go-karting sound? What about shooting down Scotland's famous black runs? Or, when it's time to slow the pace, why not join one of the area's fantastic harbour cruises?
If you can't decide where you'd like to go in-between bingo sessions, don't worry – we've already looked for you! Browse our favourite things to do in Aberdeen, below.
Aberdeen Science Centre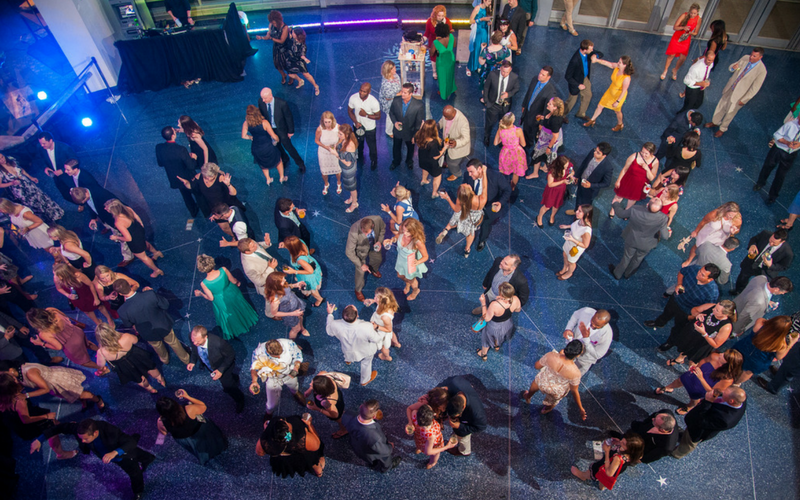 Located just 10 minutes' walk from the city centre, Aberdeen Science Centre is a fusion of cutting-edge research and educational activities.
Formerly named 'Stratosphere', the centre develops interactive programmes and hosts major industry events, including British Science Week and European Researchers' Night. Pay a visit to get your brain in gear for bingo!
Location: Constitution Street
Distance to Mecca Bingo: 8 minutes' drive
Aberdeen Harbour Cruise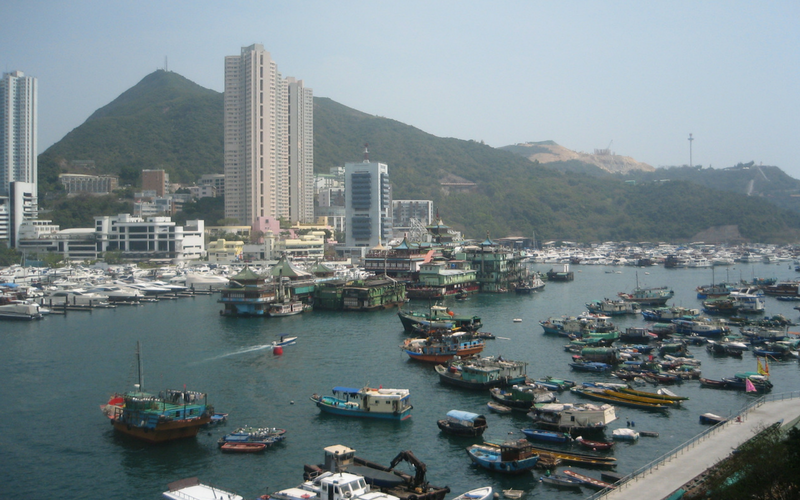 Boasting one of the busiest ports in the UK, Aberdeen is a hub for boating enthusiasts. Part of Clyde Cruises, Aberdeen Harbour Cruise is just one of the 28,000 ships which set sail from this picturesque port.
A fully narrated tour takes visitors along the River Clyde, providing up-close views of the vessels berthed in the harbour, as well as unique views of Aberdeen's imposing skyline.
Location: Aberdeen Harbour
Distance to Mecca Bingo: 10 minutes' drive
Glenshee Ski Centre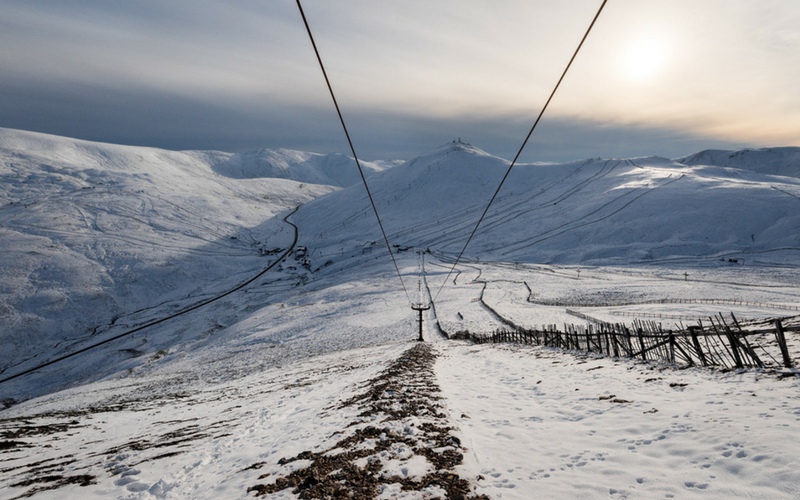 While in Aberdeen, a visit to one of Aberdeen's famous mountain ranges is essential. One of the region's largest and most breath-taking mountain slopes has to be Glenshee Ski Centre.
Sitting in tranquil surroundings beside Cairnwell Pass, this ski centre is a premier venue for serious skiers. It hosted the very first Ski & Snowboard British Championships and was once the venue for the Scottish Snowboarding Championships.
A whopping 22 ski lifts and 36 runs operate across Glenshee, with three valleys and four mountains beautifully sketched into the scenery. The resort also has two black runs, which are sure to sate the appetite of any adrenaline junkie.
Location: Old Military Road
Distance to Mecca Bingo: Just under two hours (but it's worth it!)
Deeside Activity Park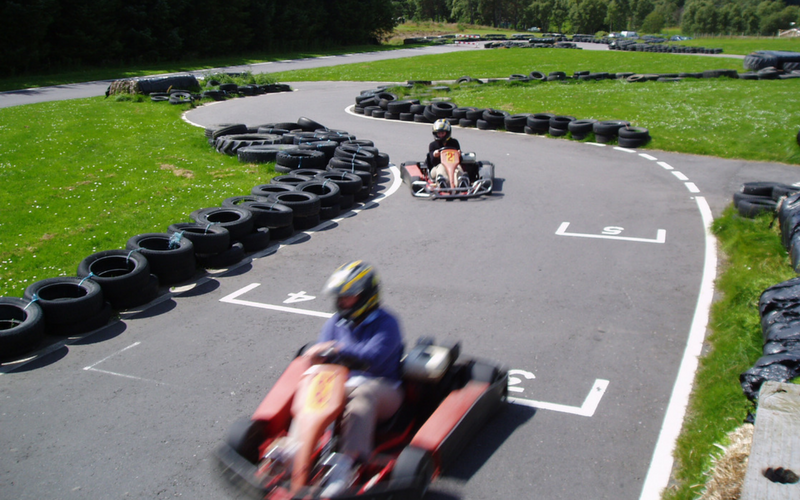 When the slopes just get too much, a visit to Deeside Activity Park could be just what you're looking for.
Idyllically situated on a 100-acre site with its own loch, rolling grasslands and extreme forest tracks, visitors will not be short of adrenaline-fuelled activities to choose from here.
Comprising seven enthralling outdoor activities (go-kart racing, quad biking, 4×4 and digger driving, archery, orienteering and fishing), this beautiful treasure of Royal Deeside truly puts the "great" in "great outdoors".
Location: Dess, Aboyne
Distance from Mecca Bingo: 45 minutes' drive
Transition Extrem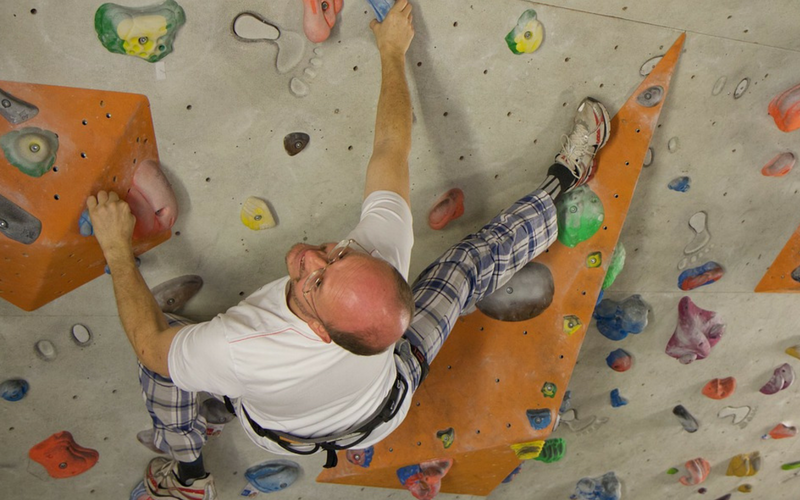 Dare to go to the extreme on your visit to Mecca Aberdeen.
At Transition Extreme you can get stuck into a whole host of indoor and outdoor sports, including scrambling up scary climbing walls, flying at full force in the skate park, and clinging for your life on the High Ropes. Will you be triumphant? There's only way to find out!
Location: Links Road
Distance to Mecca Bingo: 8 minutes' drive
Where will you visit on your trip to Mecca Aberdeen? We can't wait to welcome you!