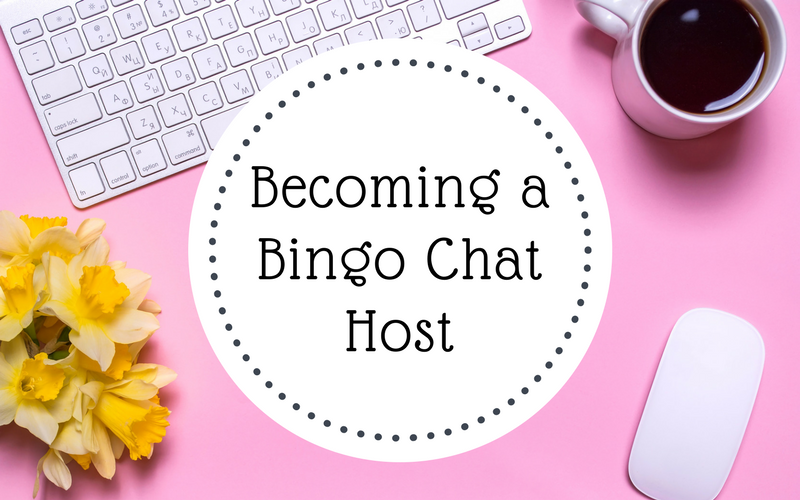 If online bingo is in your blood, then a job as a bingo chat host could be your calling.
When you play with Mecca Bingo, you will likely spot the great work our Chat Moderators (CMs) do in the online bingo forums. If their friendly approach inspires you to join our trusty team of Chat Moderators (also known as "CHs", short for "Chat Host"), you'll be pleased to know it couldn't be easier to follow in their footsteps – all you need is an understanding of our rules, as well as a knack for great customer service.
Interested in making the move from player to moderator? See what it takes to become a Mecca Bingo chat host, below.
What is a bingo chat game?
Chat games are similar to playing in a bingo hall, the main difference being that players can't physically see each other.
In these games, players are free to talk back and forth in either a group chat or private chat, whilst continuing to play their bingo game. If you're unsure what kind of chat games are available, you can familiarise yourself with them, below:
Buddy chat games consist of pairing up with a fellow player (a "roomie"), or groups of other players, with the intention of sharing a prize.
Trivia and themed chat games challenge players to answer several general quiz questions. These games are extremely fast-paced: the first person to answer the host's questions is deemed to be the winner.
Number chat games are all about predicting which bingo ball will come next. The first player to predict the next number which the bingo chat host call out wins!
What is a bingo chat host?
The bingo chat host takes on a similar role to a bingo caller, but in a virtual environment. They are there to listen, moderate the action, entertain players and announce any promotions.
As well as knowing bingo rules like the back of their hand, chat moderators must be professional. Assisting players is a CM's main responsibility, so a person who is conscientious and patient is essential.
As conversations tend to flow at a fast pace, chat hosts must be adept at maintaining focus throughout the game. Where conversation moves away from bingo, CMs must also be able to resolve disputes while remaining impartial.
Being tech-savvy, having a good understanding of how the Mecca Bingo site works (along with the Terms and Conditions), and being able to type quickly are two more important skills a super-duper chat host needs.
If you get really good at your job, you could be in charge of more than one chat room at a time –  so being a good multi-tasker is a plus!
To summarise, a great Mecca Bingo chat host must possess the following characteristics:
Calm, patient demeanour
Understand Mecca Bingo's rules
A real people person
Can remain impartial
Good at multi-tasking
Speedy keyboard skills
Tech-savvy
Do you have what it takes to be a Mecca Bingo chat moderator? If the answer is yes, get in touch with our team!