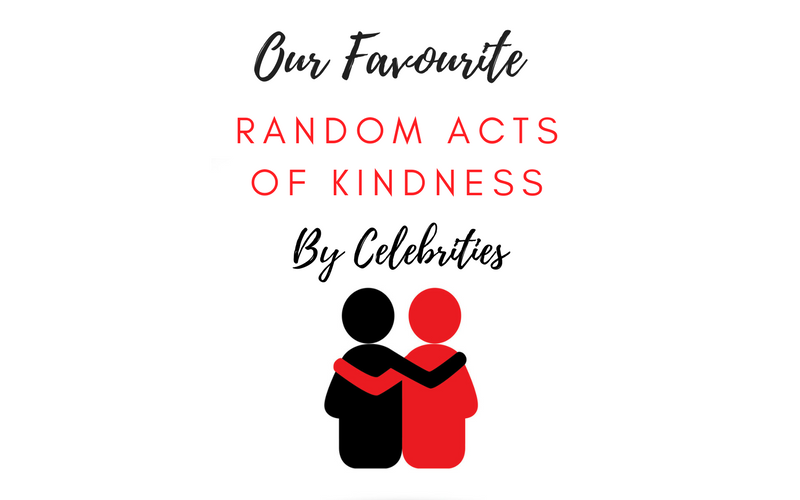 There is something special about making others feel good. From offering an umbrella during a thunderstorm, to giving up your seat on the train, expressions of kindness are what keeps the world spinning.

That's why, every 17th February, we celebrate Random Acts of Kindness Day – a day which welcomes others in, and shows them how much you care. From the smallest to the largest gestures, you can be the reason someone smiles today.

Eager to see how it's done? Here's a handful of celebrities who made the day – and, in some cases, changed the lives – of others.

Valentine's Day is just around the corner. For couples, this means waking up to loving messages and heart-shaped boxes of chocolates. For singletons, however, it can be a different story.

But it doesn't need to be this way. In fact, we at Mecca Bingo think Valentine's Day should be about celebrating you. Whether you choose to party with friends or take a long, hot soak in the tub – this is a day for looking after Number One.

Stuck for ways to celebrate treat yourself this Valentine's Day? Take a look at our top tips, below.