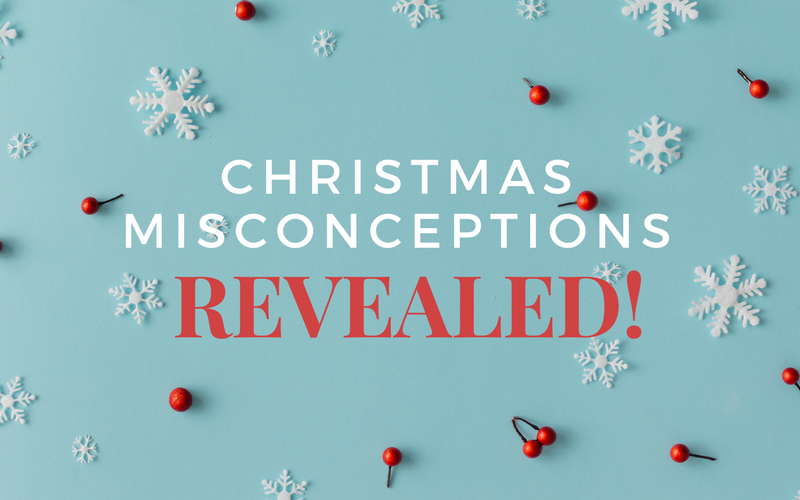 It's nearly Christmas! That means it's time to rock around the Christmas tree and get in the Yuletide spirit. We're talking mince pies for breakfast, jumpers which jingle, homes shining brighter than Blackpool illuminations, and Michael Bublé. Lots of Bublé.

It is these iconic Christmas traditions which make December such a special time of year. But how much do we know about our favourite customs? Think about it – do you really know the origins of Santa's red and white suit? How did turkey end up such a staple of our Christmas dinner? Does Rudolph really have a red nose?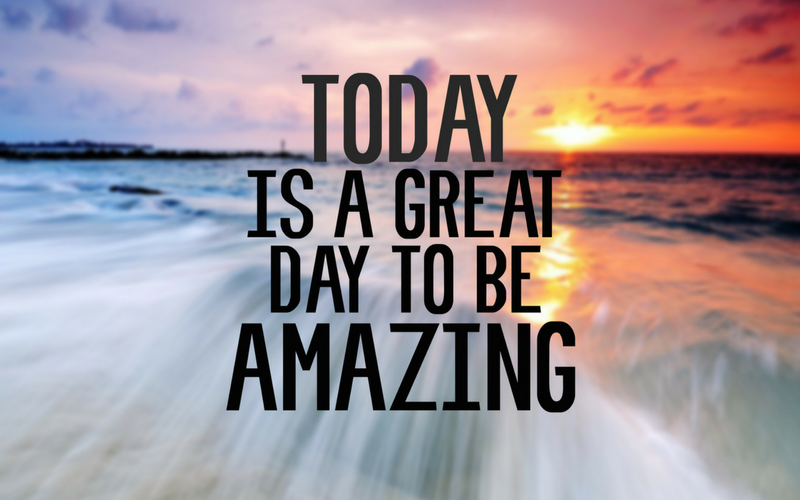 If the idea of frostily reuniting with your de-icer and coat this winter is enough to send shivers down your spine, don't worry – you're not alone.

This feeling is known as "winter depression" or Seasonal Affective Disorder (S.A.D.). It is our body's natural response to reduced sunlight during the autumn and winter months. With less sunlight, the body struggles to produce serotonin, the hormone which contributes to happiness and wellbeing.

But there are plenty of ways to overcome the effects of S.A.D. Best of all, you can do it all from your smartphone! Take a look at our favourite motivational apps, below.