Posted in

Clubs

,

Meccabingo

Comments Off on Your First Visit to Mecca Bingo: What You Need to Know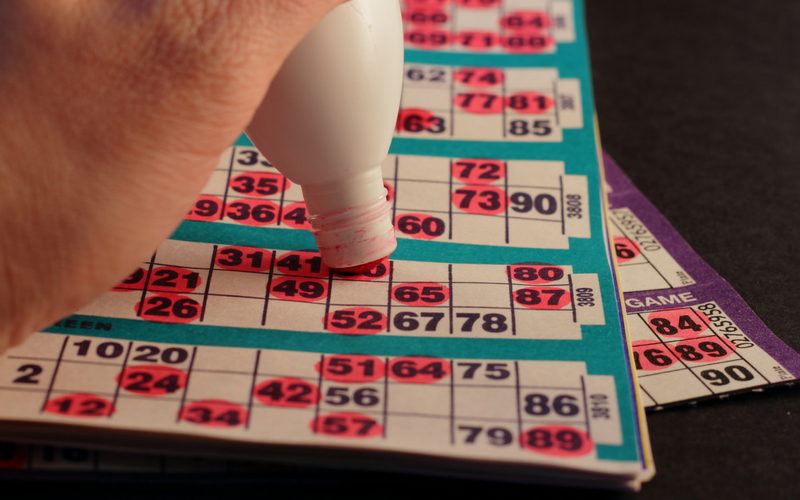 So, you've planned a Mecca Bingo night out and everything is ready to go; you have your dabber and have practised yelling 'BINGO!' in preparation, but what else should you expect?

See what your first trip to a Mecca Bingo club will entail, below.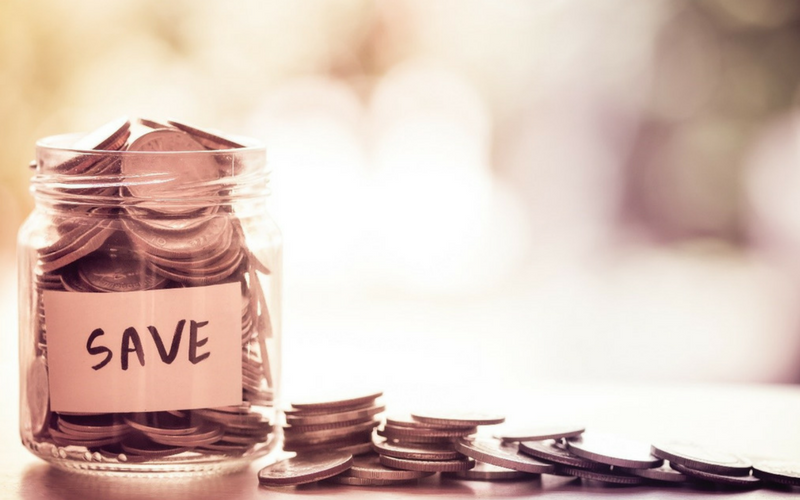 Do you love the thrill of bingo, but sometimes struggle to reign in your spending? If you routinely burn through your monthly allowance, an effective budgeting plan may be in order.

Although bingo is a fun social activity, players often begin games without a budget in mind. With no long-term plan in place, temptation is certain to kick in as soon as the game gets going, and you may burn through your deposit before you even know it.

If you are looking for ways to maximise your winning potential, take a look at our top tips for keeping to your bingo budget. You can thank us later!