Are you as fruity as a Drumstick, as dramatic as a Double Dip, or as cutting edge as a bag of Squashies?
There's only way to find out!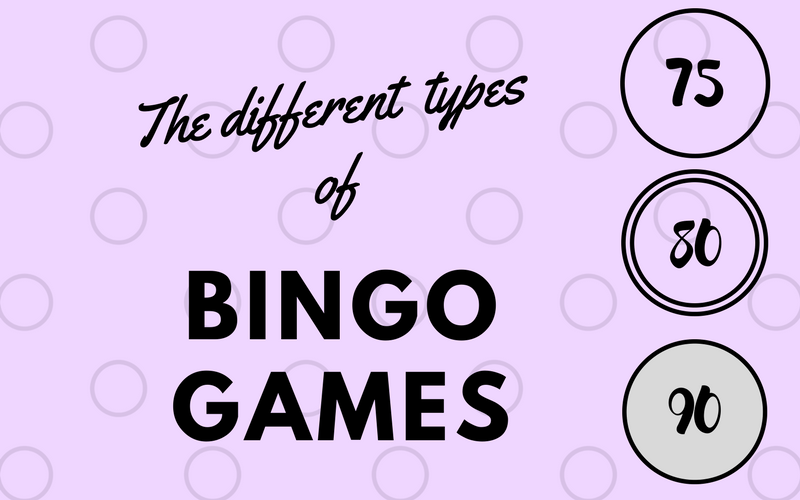 It's your first time playing online bingo and you are poised for play. Your heart is pounding, and your eyes are peeled. The only question is… where do you start?

If you're a fast-paced gamer, for instance, you may want to give 75-ball bingo a try. If longer games with larger jackpots are your preference, then 90-ball bingo could be for you.