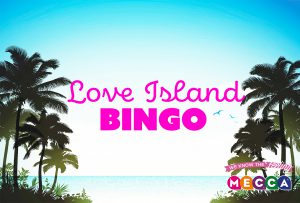 Just when you thought Love Island couldn't get any better, up pops a game to make it that much juicier!

Simply pull up our Love Island Bingo Card on your phone when 9pm hits and wait patiently as the clichés come rolling in – ahem – "factor 50 thick" and fast.

Let's see what's going down in the villa…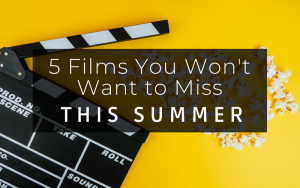 Summer is the time of year where blockbusters take over our cinemas (and Netflix accounts). Classics like Die Hard, Men in Black and Pirates of the Caribbean came out when the sun was shining – and this year is no different: there are a whole host of awesome movies taking to the big screen.

For your run-down of the most epic films you won't want to miss this summer, check out our favourites below.