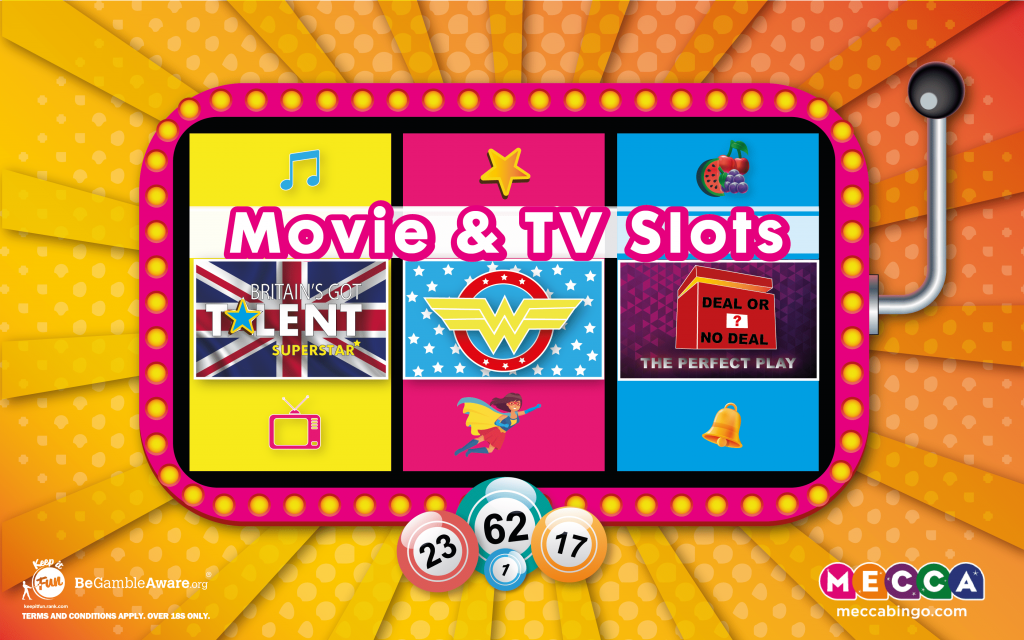 Did you know, we have a whole selection of slot games based on TV shows and films?

From quiz show classics and TV sensations, to blockbuster movies and comedy capers, we have it all covered over in our fab slots games collection.

Still 'reel-y' new at this? Make you sure you take a look at our tips on how to play slots.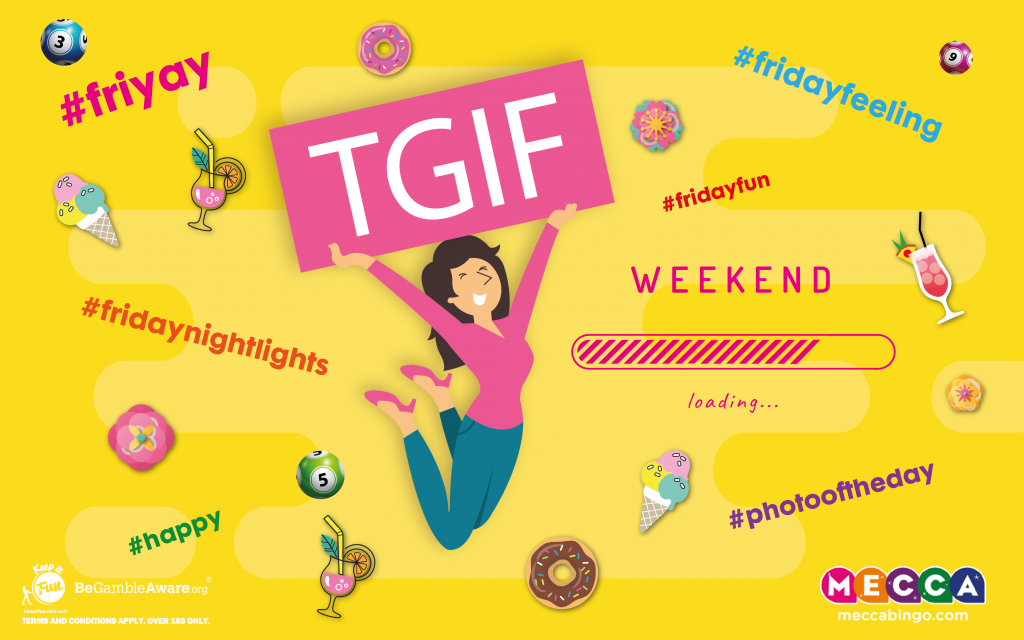 Wondering what to do with your Friday night? We've got some great ideas that you might want to try if you have no plans this weekend. Whether you want to stay in or go out, hang out with friends or enjoy some 'you' time, we've got it covered!