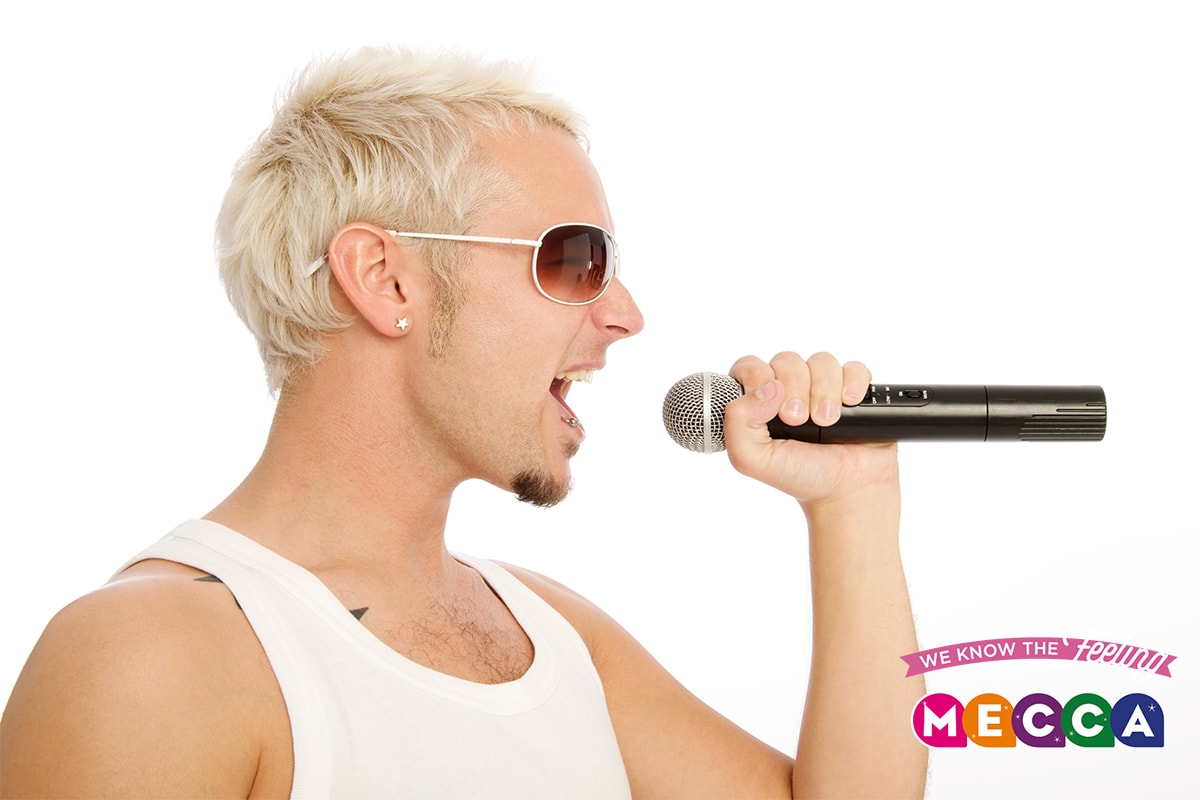 As the post-Christmas blues, cold dark nights and a longer wait until payday cast over the UK, it's no wonder that January has long been known as the most depressing month of the year with today being coined 'Blue Monday'.

In our fight to battle these January blues we have found that the likes of Rod Stewart, Elton John and Ed Sheeran help us to turn that frown upside down in January. Are any of your favourites on our top 10 list?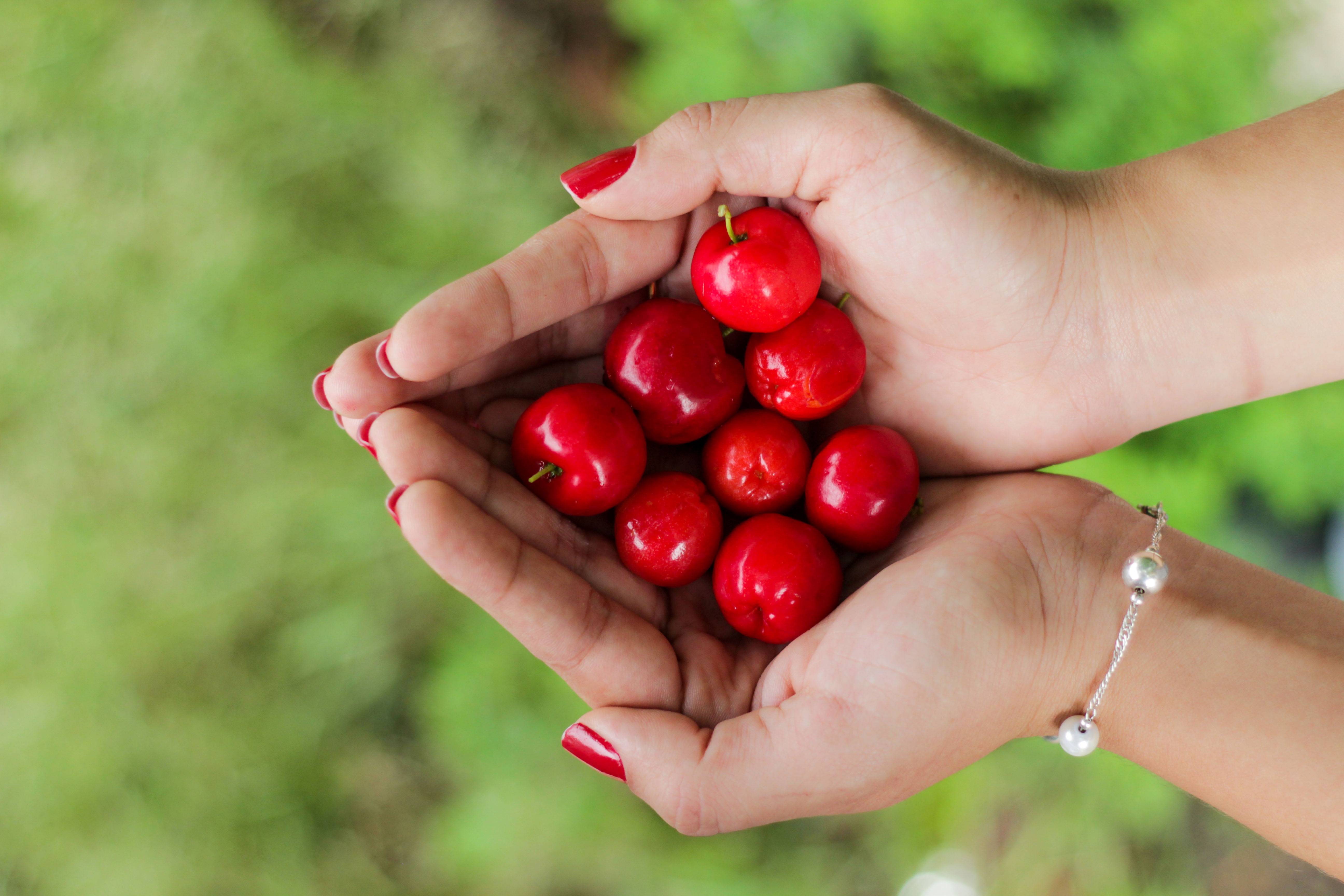 The Vegan lifestyle choice has increased in popularity over the last few years. Find out more about Veganuary, what veganism is and how you can get involved with the vegan movement.