Christmas is fast approaching and it's time for that yearly tradition… Secret Santa! It's always the same: someone forgets and rushes out for a last minute purchase, and there's fake smiles as people pretend to like their gifts! Tick off the clichés below in our Secret Santa Bingo…

Download your bingo card here.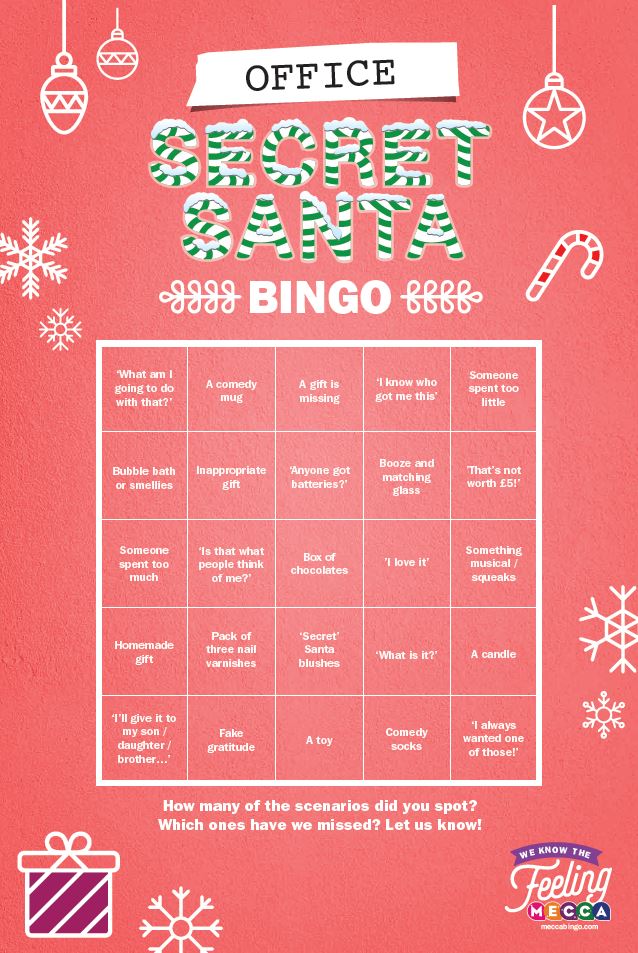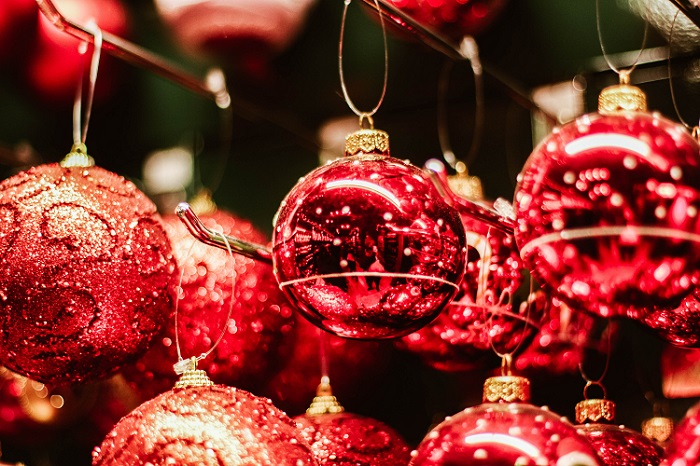 As it's the season of goodwill, we've designed some sneaky illusions that are sure to bamboozle the most eagle-eyed puzzler. All you have to do is spot the bingo balls hidden among some well-known Christmas items: simple, right? No-Ho-Ho!

You'll have to search through big shiny baubles and crowds of Christmas trees to find the eye-shy balls. There's four puzzles in total, each as mind-boggling as the last, so take a deep breath, grab the glühwein, and keep your eyes peeled. Yule love them!