Make The Most of Hull with Mecca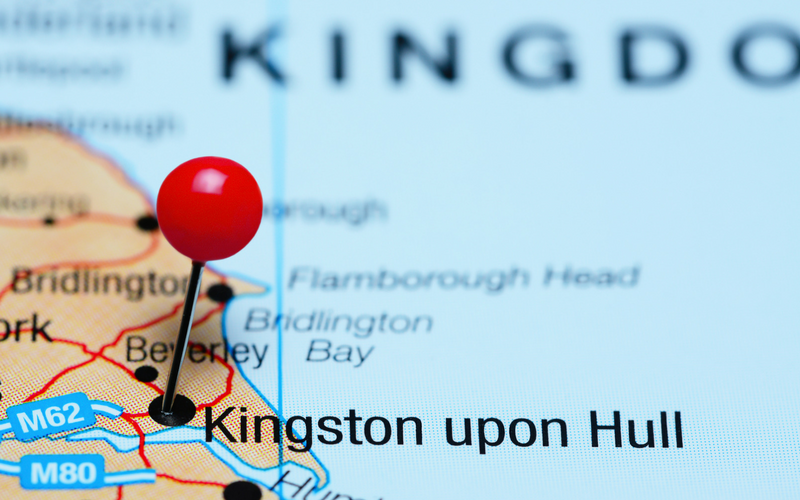 Named the U.K.'s Capital of Culture in 2017, Hull is practically bursting with things to do. While visitors may know this region for its bread cakes and patties, there is so much more to get excited about on your visit to Hull.
From stately homes to salsa classes, rock climbing to truffle testing, Hull has plenty to offer. Why not take a look around on your next visit to Mecca Bingo Hull Clough or The Cecil? We promise you won't regret it!
Burton Constable
Explore the historical grounds of Burton Constable and enjoy an idyllic country day out in the heart of the North East. Dating back to the 13th century, the mansion is probably most famous for its Cabinet of Curiosities exhibition, where mythical mermaids, dragons and unicorns line the walls.
Once you've finished in the exhibition, it's time to get the full Downton Abbey experience: a behind-the-scenes tour of the mansion's spine-tingling cellars, Steward Room and Victorian servants' hall. When it's time to tuck in, the tea room is open for service, giving visitors the chance to dine like the nobility who once supped in these quarters.
Distance to Mecca Bingo Hull: Approx. 30-minute drive.
Rock Up Hull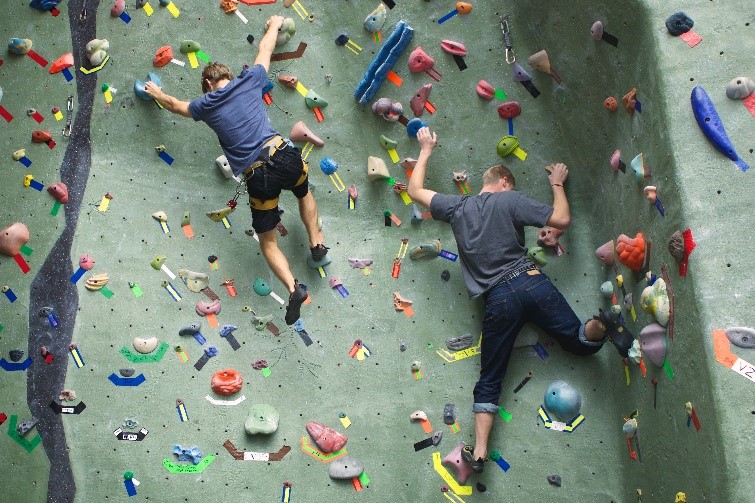 Want to push yourself to new heights? Rock Up Hull is the perfect place to visit when you need to let off steam. With 26 different climbing walls to choose from, Hullensians can challenge themselves to a day of scaling cliff-faces – some of which are over 25ft tall!
When your group are all climbed-out, there's nowhere better to head than the Rock Up & Eat Café. Filled with homemade cakes and decadent pastries, there is plenty on offer here to your satisfy your stomach. Plus, Rock up is located within St. Stephen's Shopping Centre, giving you the chance to get some much-needed retail therapy along the way.
Distance to Mecca Bingo Hull: Approx. 15-minute drive.
Cocoa Chocolatier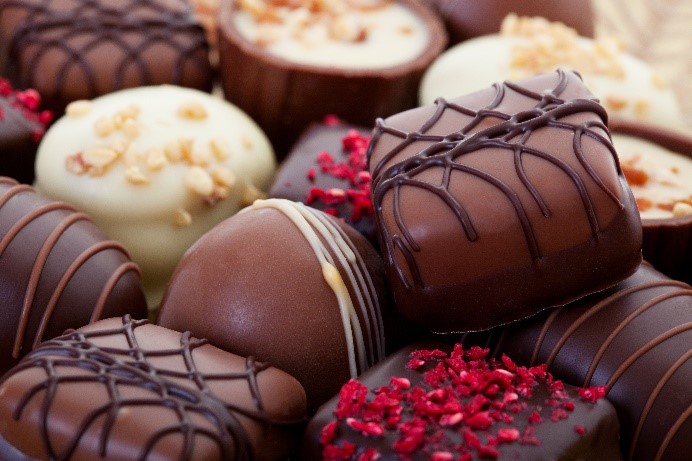 Who doesn't want to be Willy Wonka for the day? At Cocoa Chocolatier, guests can make their own chocolate – and scoff it, too! Here, visitors learn to not only temper and flavour their own bon bons, but they are given free chocolatey rein to hand-make their own tempting box of 12 truffles!
If you're really in the mood to treat yourself, then Cocoa Chocolatier also offers traditional afternoon tea – think finger sandwiches, freshly baked scones and a sumptuous selection of teacakes. Go on, it's time you treated yourself!
Distance to Mecca Bingo Hull: Approx. 15-minute drive.
Hull Raceway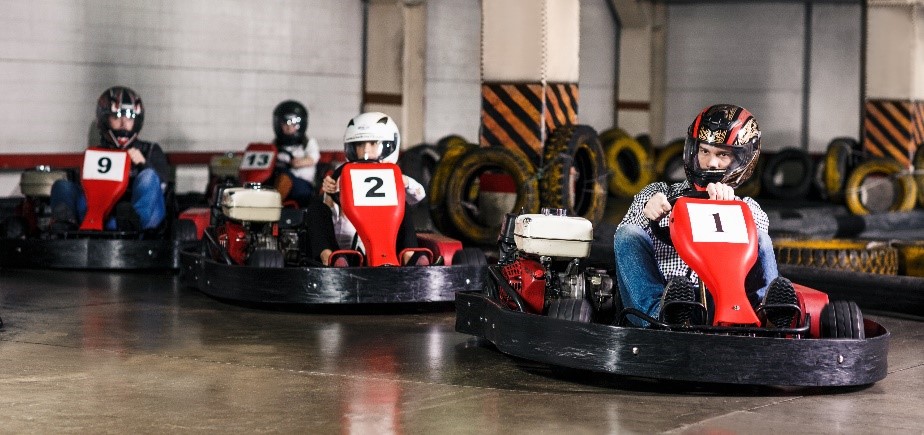 Get ready to start your engines! Hull Raceway provides fun for all ages with their indoor go-kart track. Visitors can either ride solo with their Arrive & Drive experience or, alternatively, pre-book as a group and race in true F1 style!
For the most adventurous in your group, there is a 150 lap-strong Endurance Race Challenge. Junior karts are available for children as young as eight years old, so everyone – no matter how big or small – is welcome. The venue also hosts adrenaline-packed stag and hen parties.
Distance to Mecca Bingo Hull: Approx. 10-minute drive.
Dance Dynamic
Put on your dancing shoes and prepare to be the next Darcy Bussell! At Dance Dynamic, visitors can choose from a range of energy-filled dance classes and glitzy themed parties to get themselves in the spirit. From belly dancing to burlesque, northern soul to salsa, here guests can either stick to their favourite genre or have fun trying something new.
Planning a fun girls party in Hull? Dance Dynamic also offer parties which, along with dance classes, include cocktail making, a DJ, and the opportunity to see the north-easterly sights in a fire engine limo. Plush!
Distance to Mecca Bingo Hull: Approx. 10-minute drive from Mecca Hull.
Next time you're in Hull, don't be shy! Pop into Mecca Hull Clough, HU6 7PE or The Cecil, HU1 2NR.