Introducing Mecca Burton-On-Trent
Each week we're putting the spotlight on one of our Mecca venues, so you can learn more about the amazing clubs and their communities up and down the country. Up this week is Mecca Burton-on-Trent! Let's get into it.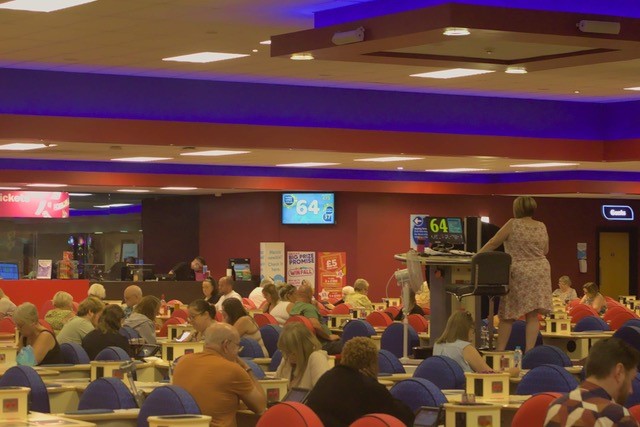 ---
Most popular games
The regulars of Burton-on-Trent love to celebrate the big wins, and recently they've had plenty to celebrate with two £50,000 prize winners and a whole host of others winning thousands, including one customer who spent just 25p and won £2,500! They also love the club's spacious slots area which showcases a wide variety of fun and interesting games.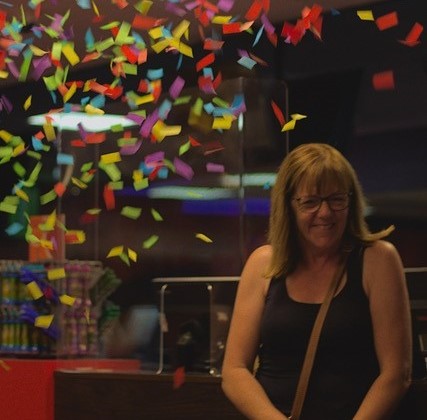 ---
Local hero
We'd like to give a special mention to Brett who has worked at Mecca for over six years and is loved by every customer he meets. We're told he bounces around with energy and enthusiasm, always making an effort to make all the customers laugh out loud. He brings a breath of fresh air to bingo calling as well as helping to lead the event nights. He always makes Mecca Burton-on-Trent a fun place to visit!
---
A club favourite
At Mecca Burton-on-Trent the customers are big fans of the amazing gin and spirits collection. They can purchase selected brands with a mixer at just two for £6 – now that's a bargain!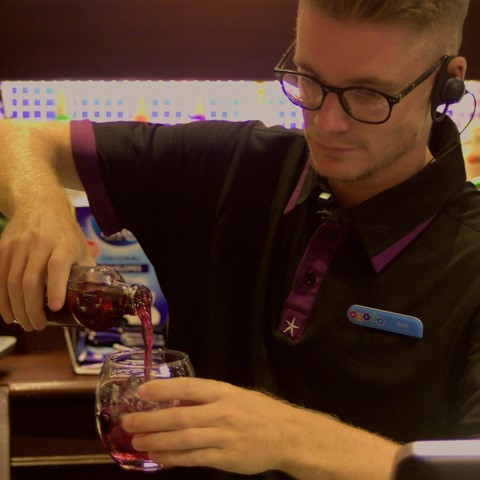 ---
What's coming up at Burton-On-Trent?
On Saturday 29th October this venue is hosting a very exciting event. They are combining Bonkers Bingo with a performance from the band 5ive for a crazy night of fun! Bonkers Bingo is a late-night party atmosphere like nothing else and is a truly rude awakening for anyone who thinks bingo is old-fashioned and predictable. Live and loud music, crazy prizes and wacky games make for an amazing night. Tickets are on final release so be quick! You can book yours here.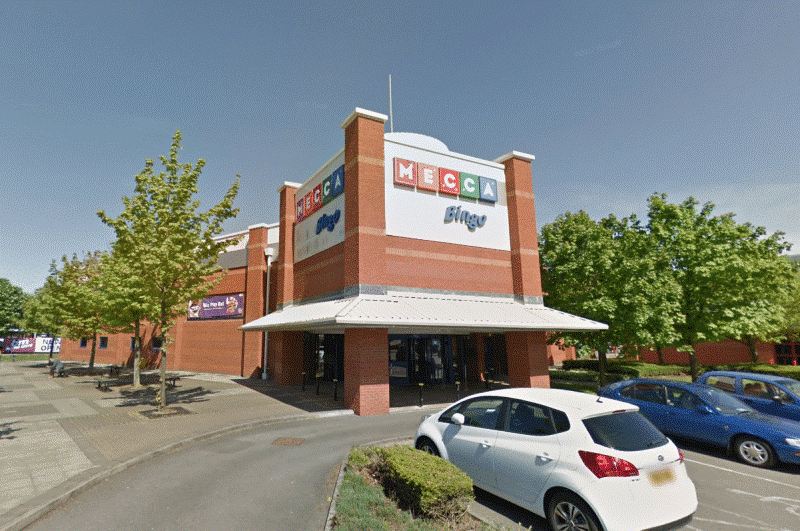 ---
Have you visited Mecca Burton-on-Trent before? Let us know what you love most about it in the comments below. You can also view our other Club Spotlight posts here.