Introducing Mecca Thanet
We're putting the spotlight on one of our fabulous, must-visit clubs every week so that you can learn more about what each venue has on offer. Last week was the wonderful Oldbury, here it is if you missed it. For this week is none other than Mecca Thanet in Westwood, Kent. Ready to find out what makes this club one of a kind?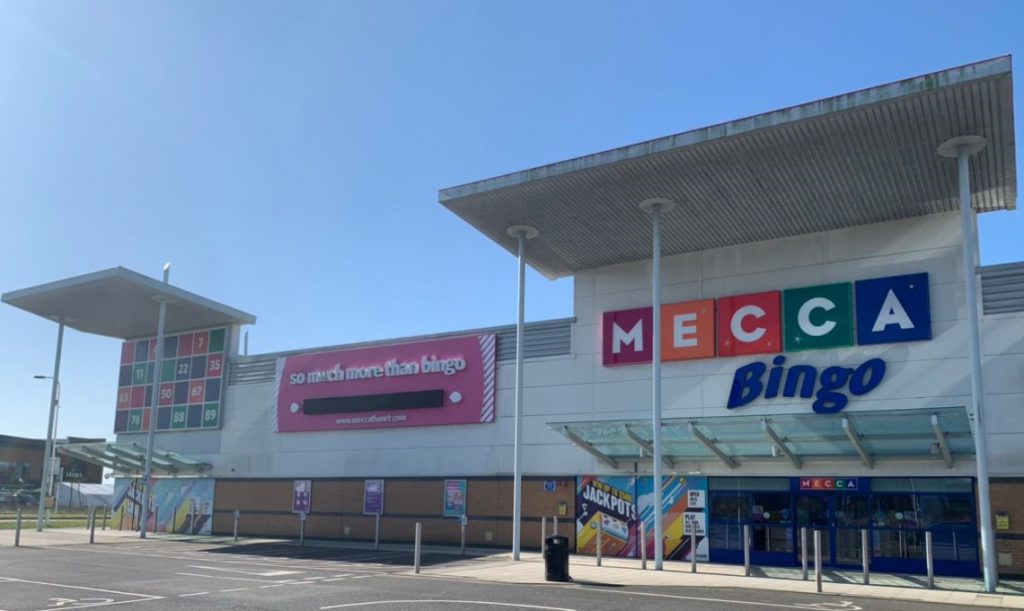 ---
Most popular game
Everyone loves the BIG 5 x £1,000 payout sessions that happen every Sunday night at Mecca Thanet!
There's also a new game show theme to make your Saturday night even better. It's chatty bingo at its best, so you can have all the fun without having to stay quiet. But the banter isn't the only plus side. There's background music with a special speaker that plays at different volumes across the hall so you can find the perfect spot that suits your ear. On top of that they even have music themed bingo!
You can also look forward to games like Open the Box, Higher or Lower and Giant Connect Four. PLUS, there's a chance you could take home a brand-new 50-inch 4K smart TV! Talk about an epic Saturday night out.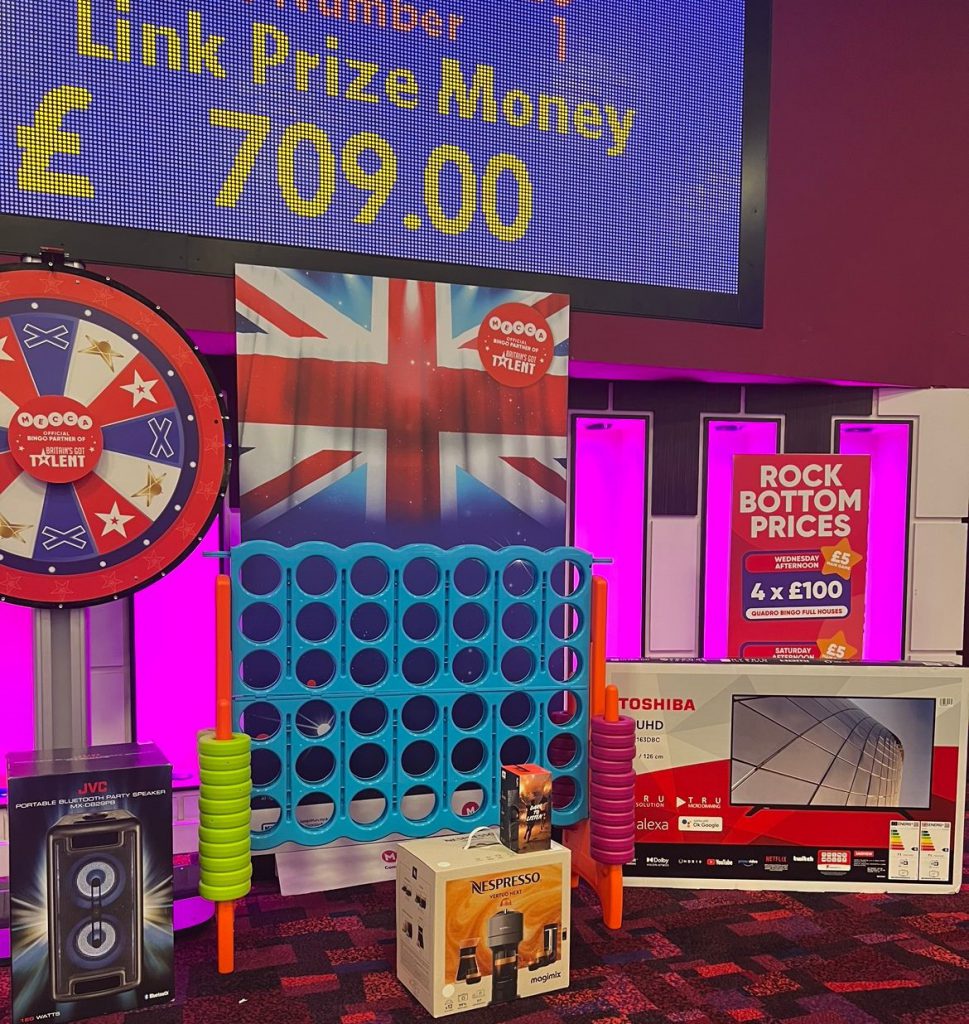 ---
Local hero
Mecca Thanet is home to the legendary Ozy Osbourne, not the one from Black Sabbath, but the club's Slots Team Leader. He's a firm favourite with everyone he meets, so there's no wonder he wins the 'Best Team Member' vote almost every year. Ozy has also bagged the service award for local businesses and is known to catch some of the biggest fish the team has ever seen! He's proper good fun with bags of energy and makes sure to create a great community within the slots area and club overall. We're so happy to have people like Ozy be a part of the Mecca family!
---
A club favourite
When it comes to food and drinks at Mecca Thanet, you'll never be disappointed. Our locals rave about our delicious Harry Ramsdens double battered sausage and chips! And if you're looking to sip on something sensational, the club's delectable expresso martini on tap is a fantastic choice.
---
What makes Thanet special?
This flat-floor club offers all the fun in one place, making it easy for you to get around. Everything you need is right there – from the bar and bingo to the toilets and smoking garden. Plus, the slots area has full attended service with food and drinks, talk about VIP treatment!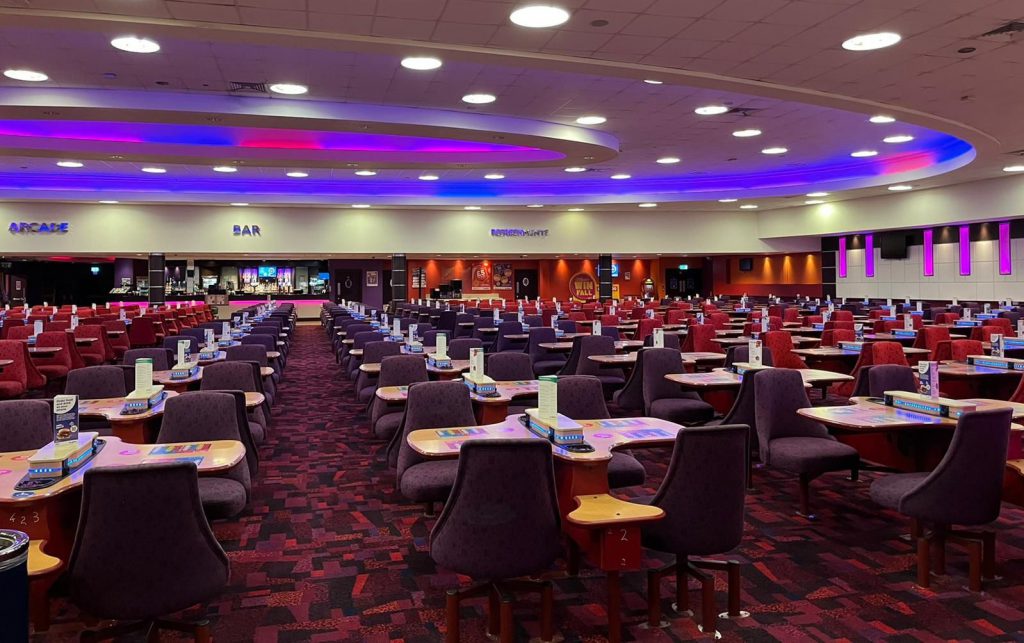 ---
Mecca Thanet is also well known for their friendly staff, modern décor, and a great place to make new friends or just enjoy some undisturbed me time. Sounds like the place to be, doesn't it?
So, check out what's to come on Thanet's Facebook page and come on down to the club – the team can't wait to welcome you!
If you've visited Mecca Thanet before, let us know what you love most about it in the comments below. We'd love to hear about your experience!