Introducing Mecca Wednesbury Cross
Each week we're putting the spotlight on one of our Mecca venues, so you can learn more about the amazing clubs and their communities up and down the country. This week is Mecca Wednesbury Cross! So, what's going on in the bingo world of Wednesbury? Let's find out.
---
Most popular game
The dabbers of Wednesbury Cross are all about the Sunday evening sessions – it's when this Mecca tends to have the biggest prize money in the Midlands! You can feel the excitement as everyone comes in hoping to win big and the team absolutely thrive off the buzz. Now that's our kind of Sunday evening! You can check out Wednesbury's game information here.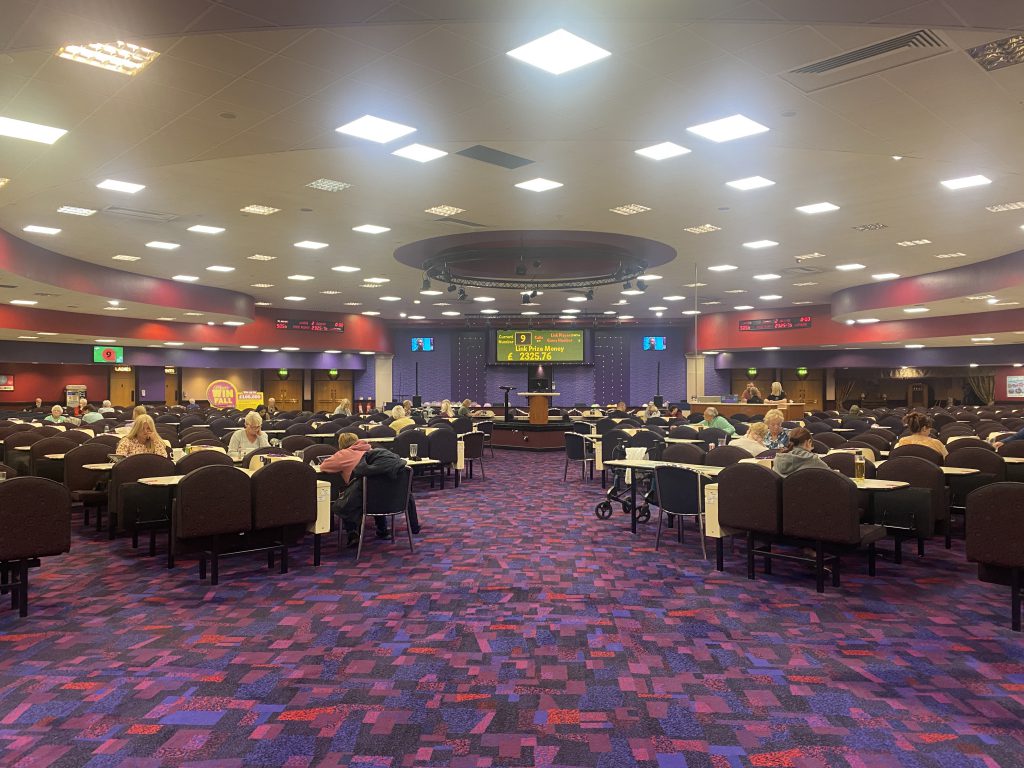 ---
Local heroes
Mecca Wednesbury Cross have put forward not one, but THREE people for a very special mention and we can completely understand why!
Mica, Benji and Stefan have all put their heart and soul into making this Mecca what it is and truly deserve a big round of applause for all their efforts. Together they make up the caller and events team at their club and in just over a year each, they have completely changed the way their customers and community think about bingo.
They have regularly attended local events including several Prides, community days and fresher's fairs, as well as volunteering to help out with council led community events. Mica, Benji and Stefan were even asked to save the day at Sandwell Pride after an act didn't show up, and they performed songs to hundreds of people in the community. Mica and Benji also had great feedback from Mecca Bingo's Got Talent and Benji has recently won Caller of the Year for Mecca!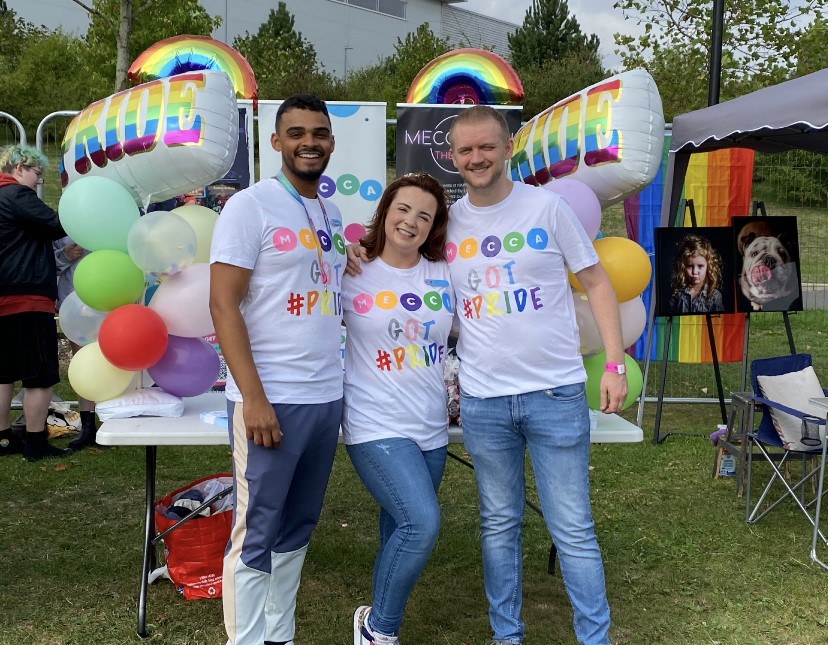 ---
A club favourite
The most popular item on the menu is the Harry Ramsden's Fish & Chips. This version of the nation's favourite dish is fresh cod coated in Harry Ramsden's special batter and served with tartare sauce, mushy peas, fresh lemon and chunky cut chips! We're told the best way to enjoy this is with a few rounds of bread and butter to really make it a proper British feast, delicious!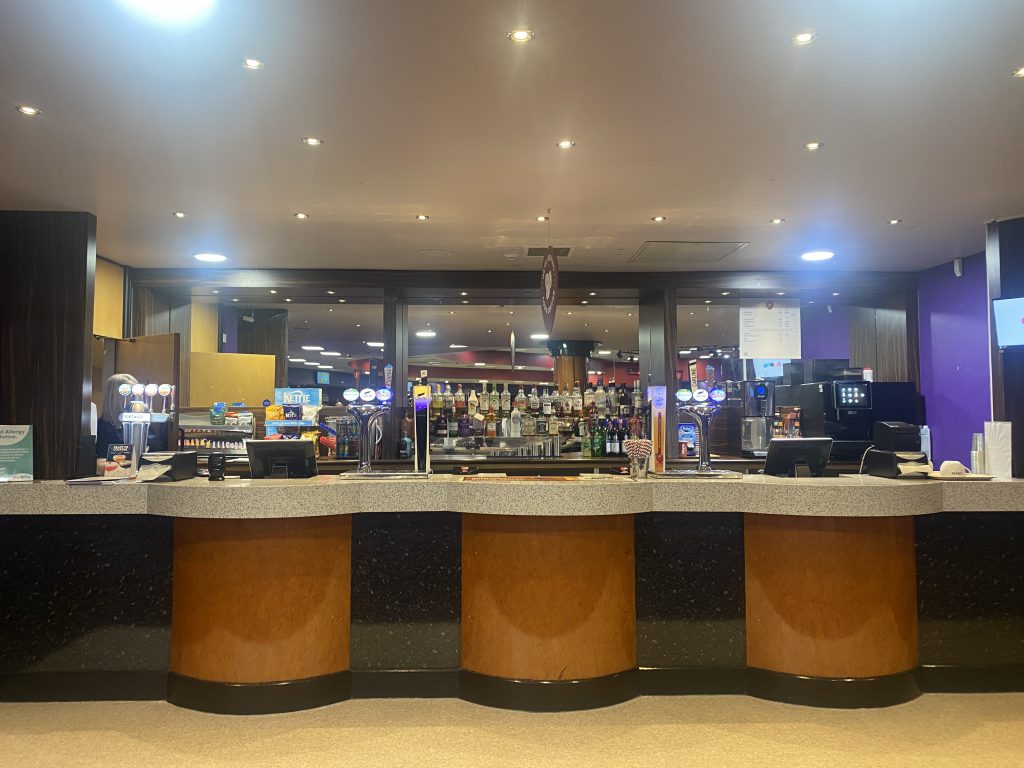 ---
What makes Wednesbury Cross special?
This venue is a great size and comes with an arcade, main hall, stage area AND underground car park which was recently used for the club's first ever car boot sale – an absolute hit with the customers. Wednesbury Cross also has its very own selfie area in the theme of a typical Black Country boozer, complete with Peaky Blinders fancy dress props!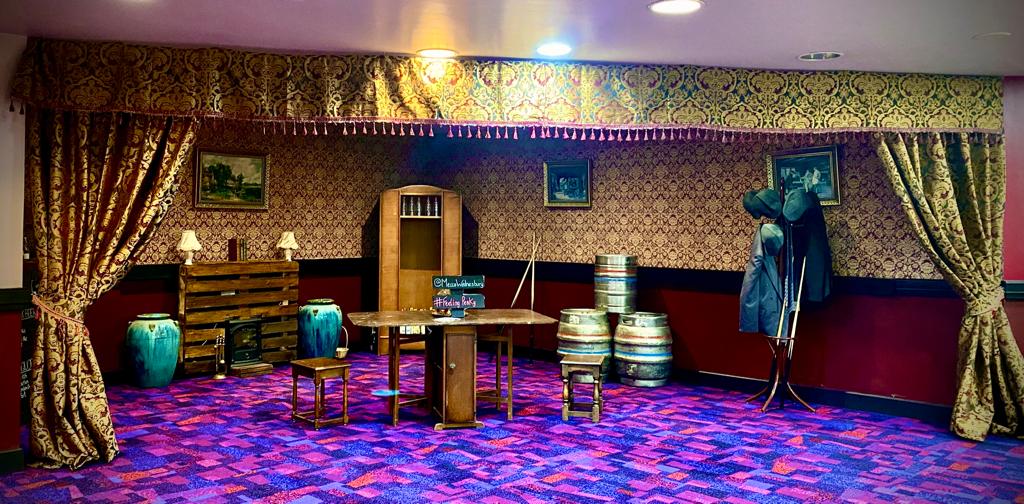 ---
Have you visited Mecca Oldbury before? Let us know what you love most about it in the comments below. You can also view our other Club Spotlight posts here.