Introducing Mecca Wood Green
Each week, we've been putting the spotlight on one of our amazing clubs so you can find out more about each venue and their local communities. This week, it's all about Mecca Wood Green! Keep reading to learn more about this brilliant club.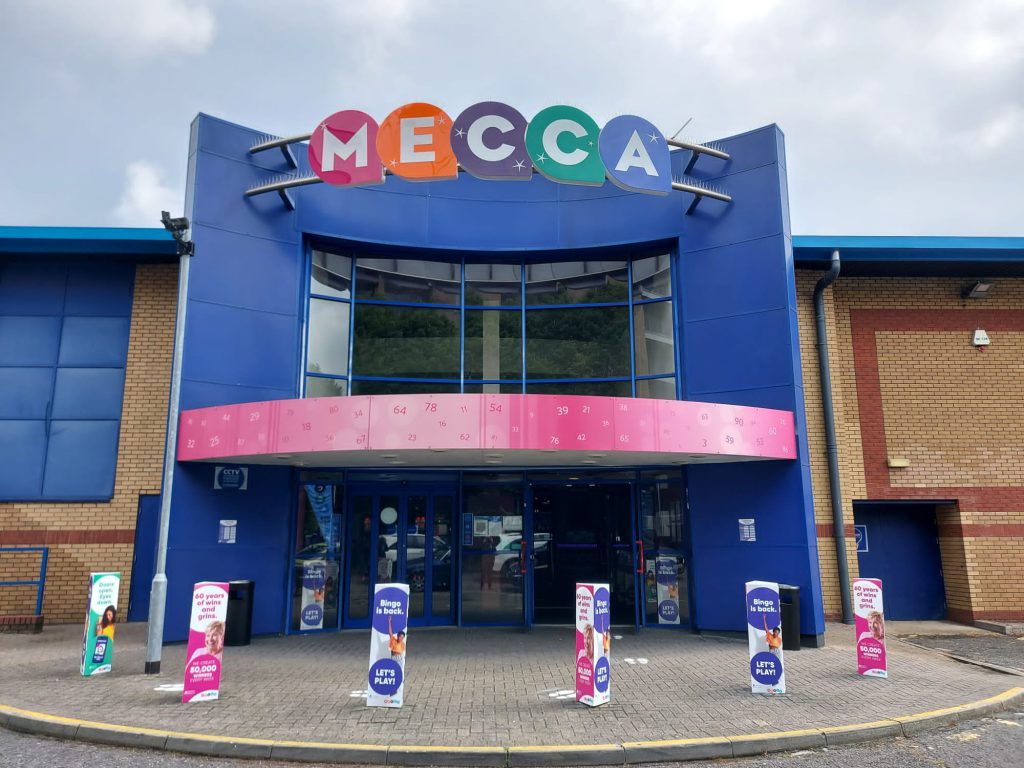 ---
Most popular game
Our fab dabbers of Wood Green enjoy the main game every Sunday evening, where they could win up to £1,000 or a free book!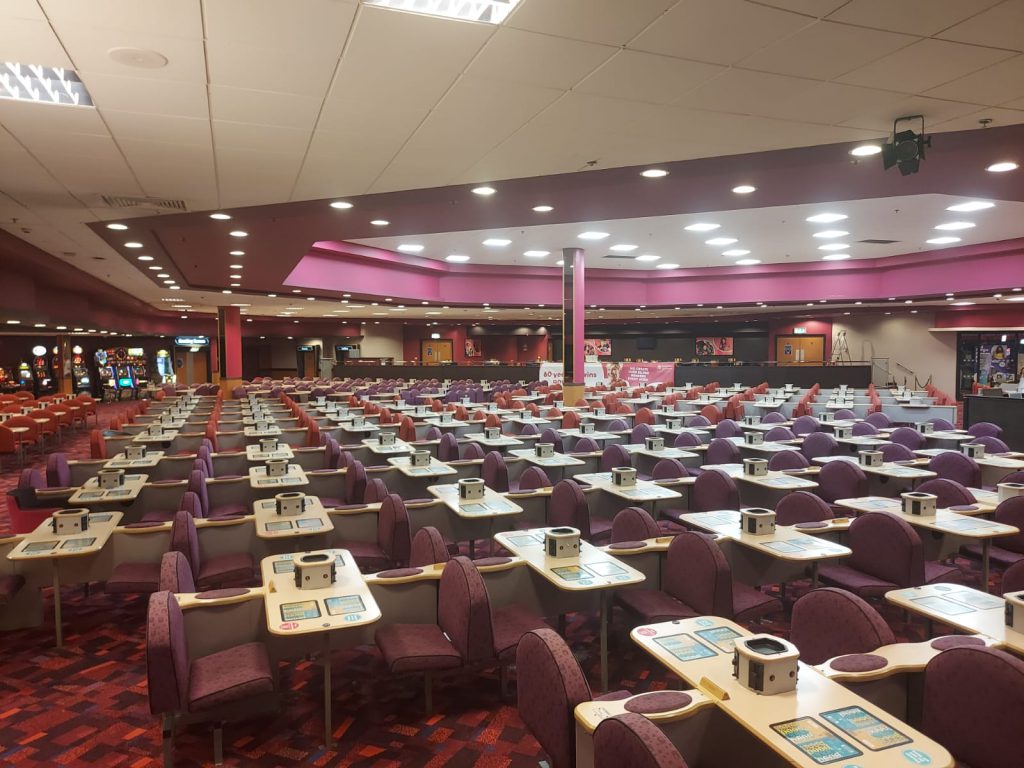 ---
Local heroes
Our customers adore our wonderful team, especially Caroline who is our Operations Manager. You'll often hear her infectious laugh before you see her, and you can't help but love her bubbly personality!
---
A club favourite
Dirty fries and our 2 for £6 drinks offer always go down a treat!
---
What makes Wood Green special?
Mecca Wood Green has a stunning lounge area where you can watch sports on the big screen and play bingo in a chilled environment. Free bingo can be enjoyed from 1pm to 2pm, and a 14 page book from 7pm to 9pm – 7 days a week! Plus, there's free parking.
And, not only that… Every last Saturday of the month, players can attend our themed events – our last one was an ABBA tribute!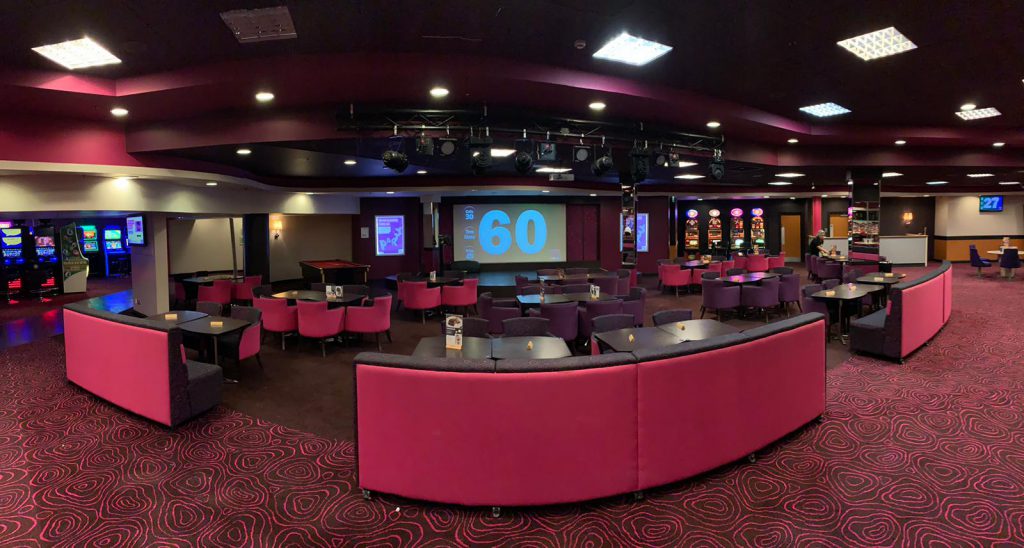 ---
Have you been to Mecca Wood Green before? Let us know in the comments below, and we'd love to hear what you love the most about the venue! You can also view our other Club Spotlight posts here.