Let's Celebrate!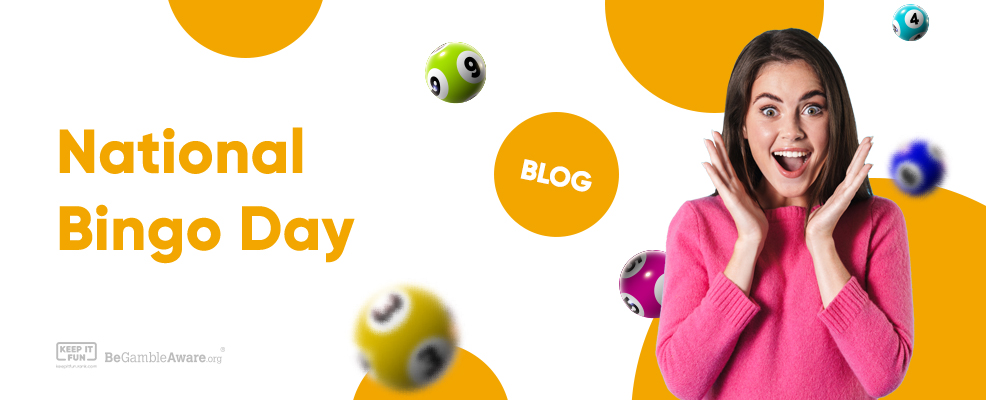 Did you know that Monday 27th June is National Bingo Day? Well now you do and we're here to tell you everything you need to know!
---
What's it all about?
National Bingo Day is a day to celebrate the nation's love for bingo, with websites and clubs throughout the country getting involved with special promotions and activities! The day originated in the US, but now it's over here and we couldn't be more excited!
---
Join in online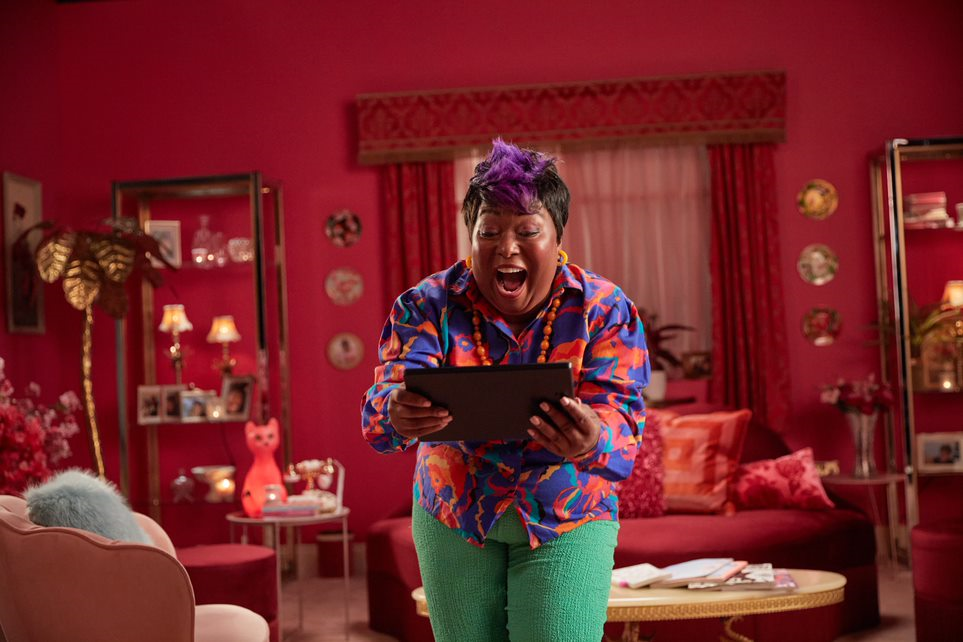 It's an important day for Mecca, so when it comes to celebrations we're not holding back! We'll be making 2,000 winners over our £100k Winners Weekend. You'll have the chance to win free bingo for a year in our raffle with tickets just 50p, and the chance to win free bingo for a month in our Facebook competition!
On Friday 24th, you can get 30% extra tickets FREE on any game purchased in the Whopping Winning Weekend night. AND on Monday 27th, you can play double free bingo all day in our Lucky For Some room!
---
Celebrate with us in club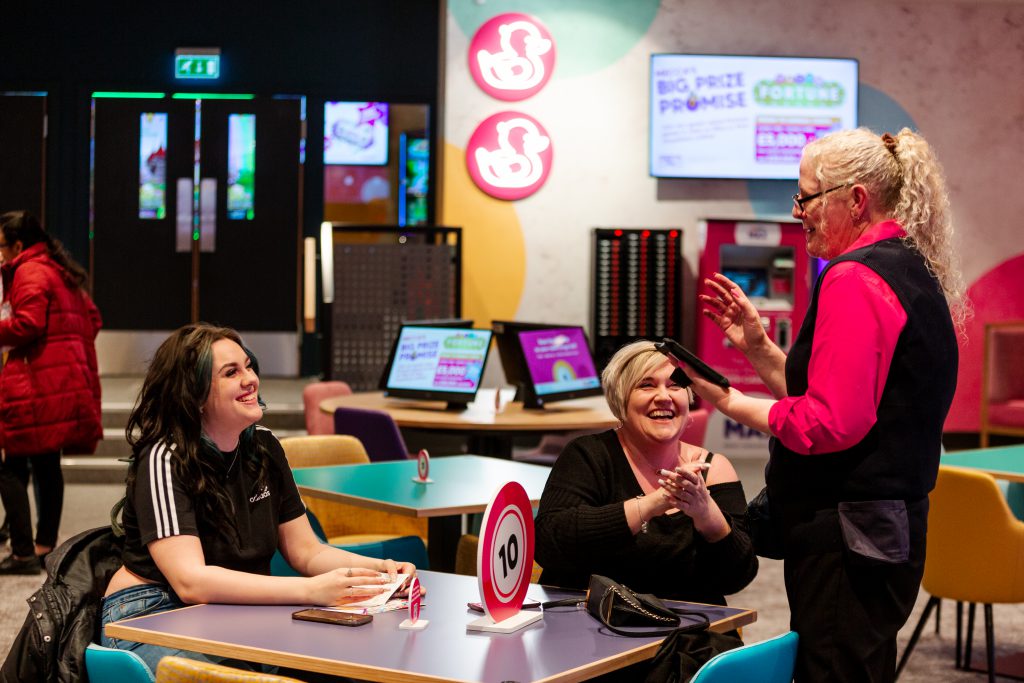 We're starting the celebrations in club from Friday 24th June with National Game tickets being half price all day plus a charity game to support Ukraine. Come down to your local club to get involved, you might even see your local MP calling the charity game!
The point of National Bingo Day is to celebrate our beloved game AND spread the word so that others can enjoy it too! That's why on Sunday 26th June we have an extra special offer for anyone who hasn't tried bingo at Mecca before. For just £5 they can enjoy all of their bingo plus a free drink. That's a whole afternoon or evening out for just £5! You might win something, but even if you don't, we reckon you'll still have a fab time. Click here to book your ticket.
On National Bingo Day itself (Monday 27th June) there'll be a nationwide £50,000 community prize available in both the afternoon and evening. Everyone in the club that calls full house in the lowest number of calls, who are playing the National Game will all share the £50k – you don't want to miss that!
---
So, will you be joining us online or in club to celebrate National Bingo Day? Let us know in the comments!