Mecca's Merry Cashmas – Win big this Christmas
In previous years, many of our fabulous prizes have focused on winners scoring money-can't-buy experiences…and not to worry, we'll most definitely be doing that again!
This year, however, we decided to do things a little differently and give away one thing and lots of it: CASH. £500,000 of it, to be specific!
From games, to bingo, to prize draws, here's the lowdown on what we've got in store for you this festive season…
Festive Free Spinner
Play our Festive Free Spinner DAILY and win up to £500 – without spending a penny!
Premium Christmas Bauble Bonanza
Deposit and spend £10 to play the Christmas Bauble Bonanza the following day – as well as Free Spins, you could win up to £1,000!
Mecca's Merry Cashmas Prize Draw – Everybody Wins!
Fancy winning up to £5,000 cash? Deposit and stake £10 to get one entry to the draw and stake a further £10 for two entries. Every week there will be a double entry bingo room AND a double entry slot!
We'll have £20,000 to be won in BIG cash prizes weekly, which will be drawn on Mecca TV. Plus, EVERYONE will get 5 free spins (20p) and £5,000 of FREE bingo on Sunday from 2pm-6:30pm in the Firecracker Room!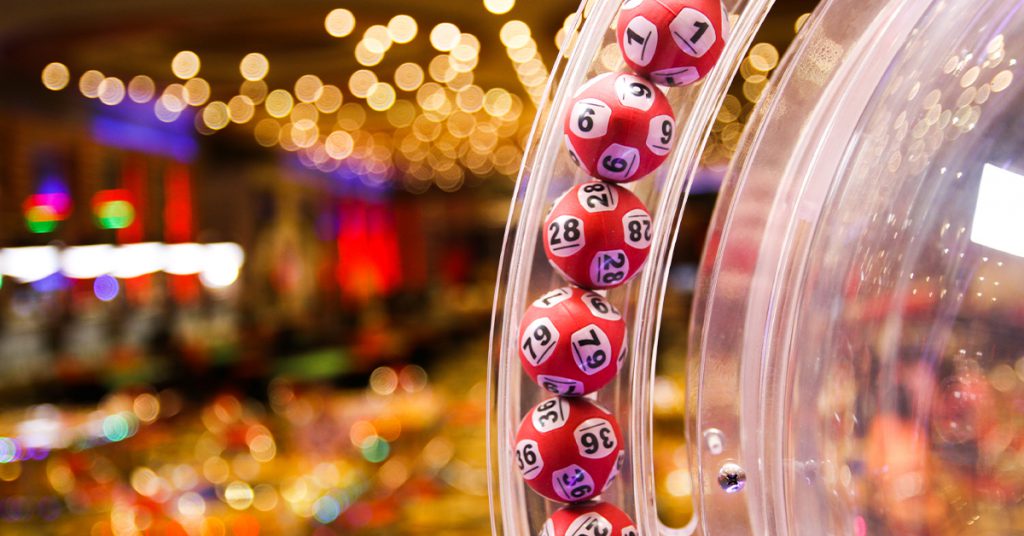 Cash for Christmas Prize Draw
Check it out LIVE ON MECCA TV, every Friday from 8pm-10pm!
Here's what'll happen EVERY WEEK in this showstopping draw…
2 lucky players will win up to £5,000
3 lucky players will win £1,000
5 lucky players will win £500
15 lucky players will win £250
25 lucky players will win £100
Ready to win BIG this Christmas? It'll be a December to Remember – let Mecca's Merry Cashmas commence!