Say hello to Gold Bingo today!
Our ever so popular Gold Rush bingo room has had a glittering makeover, and is now known as Gold Bingo!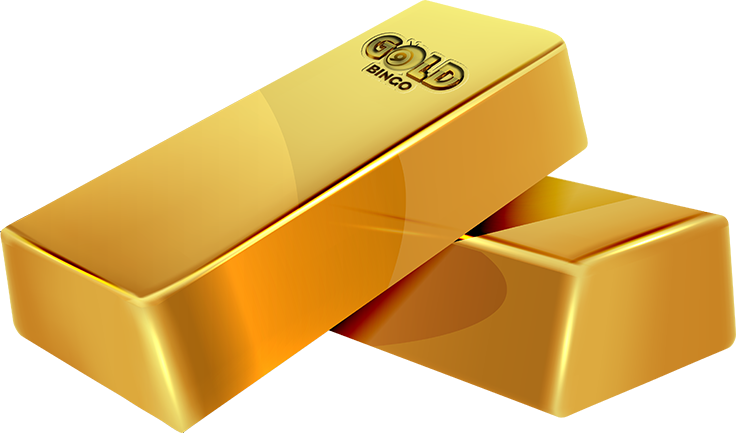 Features
Top features, such as the immense £2 million monthly prize pool, are still here to stay. So, you don't have to worry about that going anywhere!
The revamped Mecca bingo room is still a networked room, so bingo players from other brands can be pooled together. Plus, Gold Bingo is also available to play 24/7 – perfect for early birds, night owls, and everyone in between.
Gold Bingo tickets
You can head to the bingo lobby to pre-buy your tickets, or you can get yours on the day you choose to play. Prices start from just a penny! And if you're new to online bingo, we've got just the thing with our guide for beginners.
How much can be won?
Not only could you have the chance to win a share of the enormous £2 million monthly prize pool, but you could also bag up to £5,000 per game!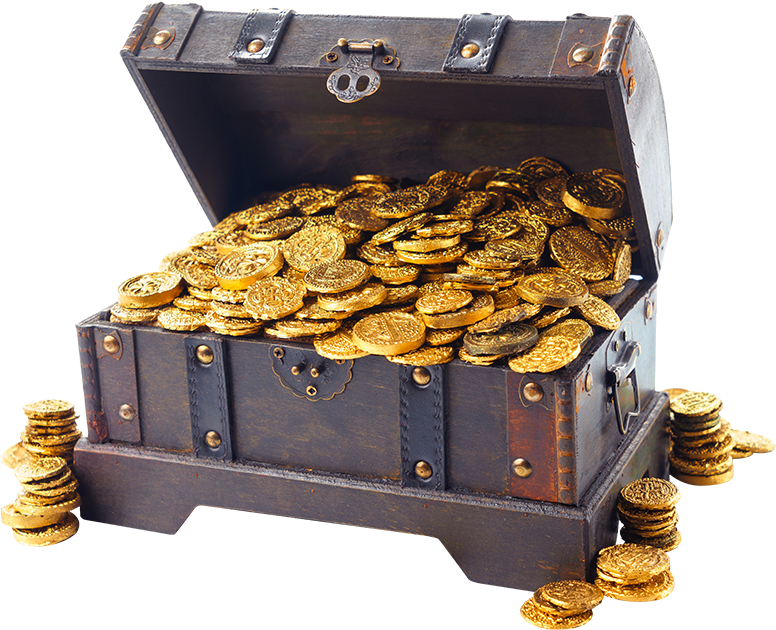 Gold Bingo Schedule
Ready to get dabbing for gold in this revamped room? Check out the weekly schedule below for Gold Bingo – there's something to enjoy every single day!
Monday – get involved with Roll On night, which includes a top £30,000 prize pool
Tuesday – also known as Value Night because there's a juicy £30,000 prize pool with tickets from just 1p
Wednesday – climb the mega £40,000 Money Ladder with £600 games from 6pm, £700 games from 7pm, £800 games from 8pm, £900 games from 9pm and £1,000 games from 10pm
Thursday – Value Night is back, and you can play for £30,000 with tickets from just 1p
Friday – a Mecca-riffic £60,000 can be won from 6pm
Saturday – a fab £45,000 prize pool is up for grabs from 6pm
Sunday – you could enjoy a share of £30,000+ from 6pm
Sounds brilliant, right? So, we hope you have fun playing the all-new Gold Bingo!
Find out more from WhichBingo here
Want to be in with a chance of winning big? Join us here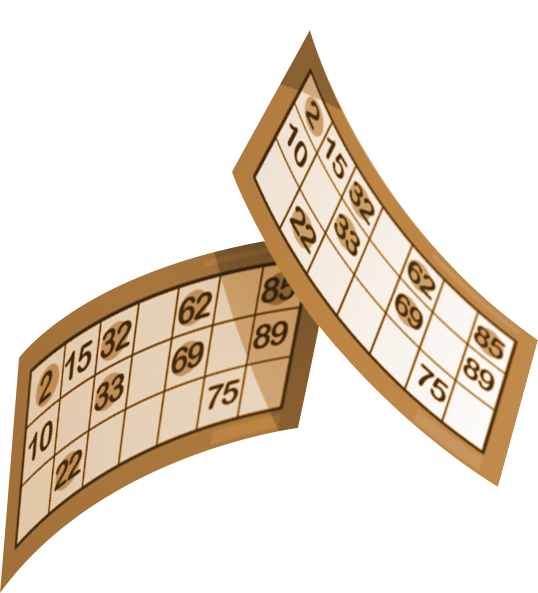 Did you notice a highlighted word further up? I wonder what that's for…