The Big Mecca Quiz – Chris Hughes Week 4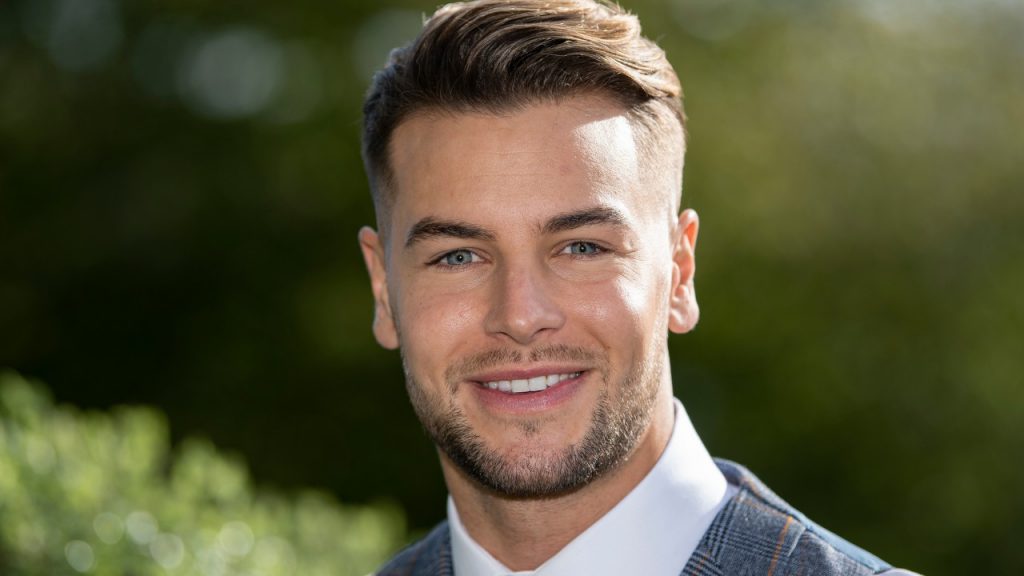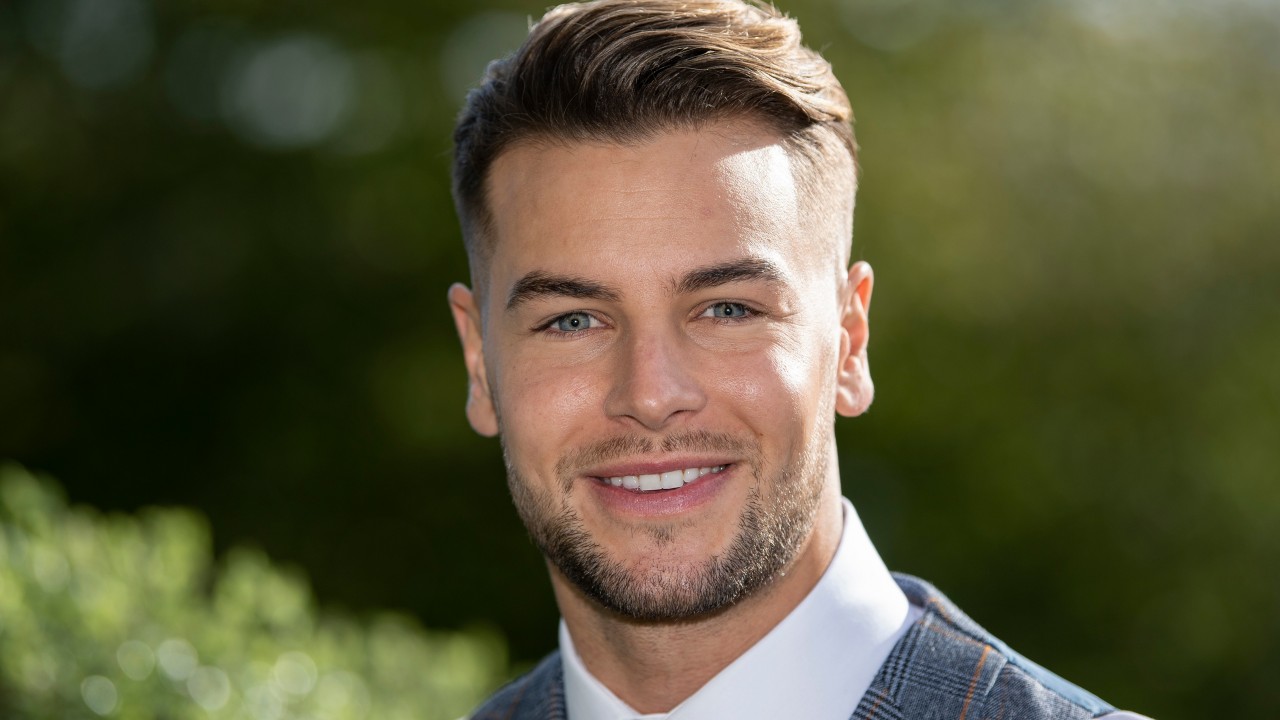 These are sad times.
Last Wednesday night was the last outing for the amazing Chris Hughes hosting our Big Mecca Quiz. At least for the time being anyway.
This week, we were back to General Knowledge and we all had some fun along the way.
Once again there were lots of prizes so don't forget to check below to see if you were a winner.
But we don't want to stay sad for too long because Chris is being replaced next week by non other than Vicky Patterson – woop woo!!
| | |
| --- | --- |
| Prize | Winner |
| 1 x £75 Amazon voucher | Lauren Dyson |
| 1 x £75 Amazon voucher | Billie Gray |
| 1 x £75 Amazon voucher | Samantha Swann |
| 1 x £75 Amazon voucher | Jodie Marie Moss |
| 1 x £75 Amazon voucher | Russell Giblin |
| 1 x £75 Amazon voucher | Kerry Wilson |
| 1 x £75 Amazon voucher | Gemma Kirk |
| 1 x £75 Amazon voucher | Courtney Louise Stojanovic |
| 1 x £75 Amazon voucher | Jade McQueen |
| 1 x £75 Amazon voucher | Pauline Farmer |
| 1 x £200 Supermarket Shopping voucher | Claire Louise Coppack |