The club of the future
You may have heard the rumblings… you may have seen the construction signs… you may have even seen the announcement…but in case you weren't sure – there's an all-new Mecca Luton for you to check out!
Following a multi-million-pound renovation and extensive work, we officially opened the doors of our state-of-the-art club. So, are you ready to come and see it for yourself? Here's what you can expect:
Modern design, ultimate comfort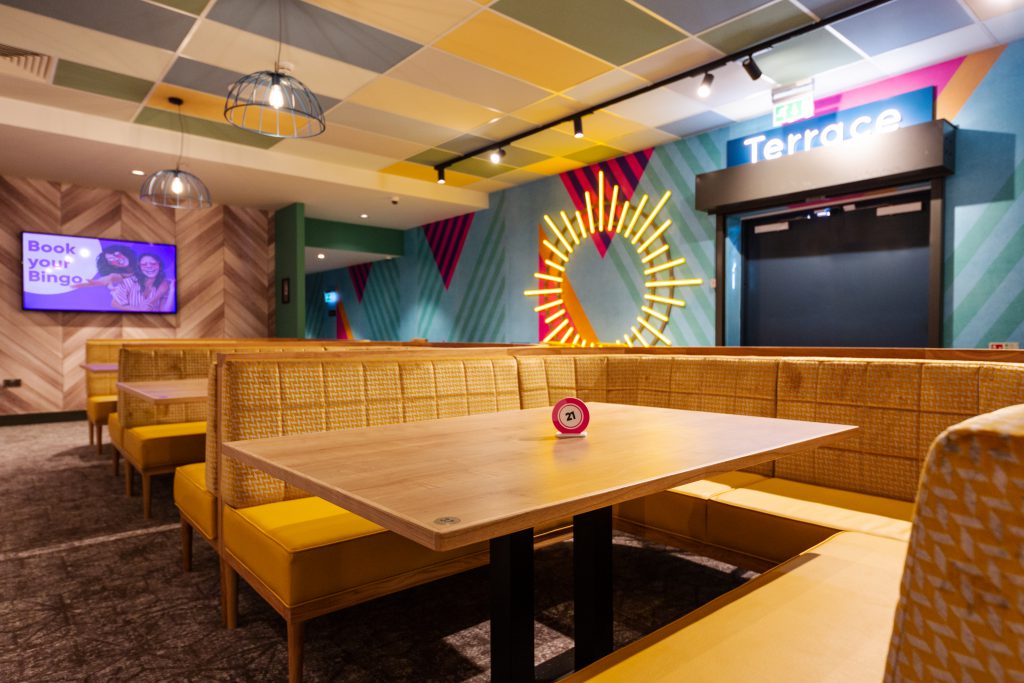 Our new Luton club features contemporary and stylish design touches – we've truly spared no expense to make sure that every detail has been carefully crafted. Even the newly-installed seating (aka fantastically larger bingo tables) has been extensively tested with real bingo fans to ensure optimal comfort! 
---
Live entertainment, fabulous events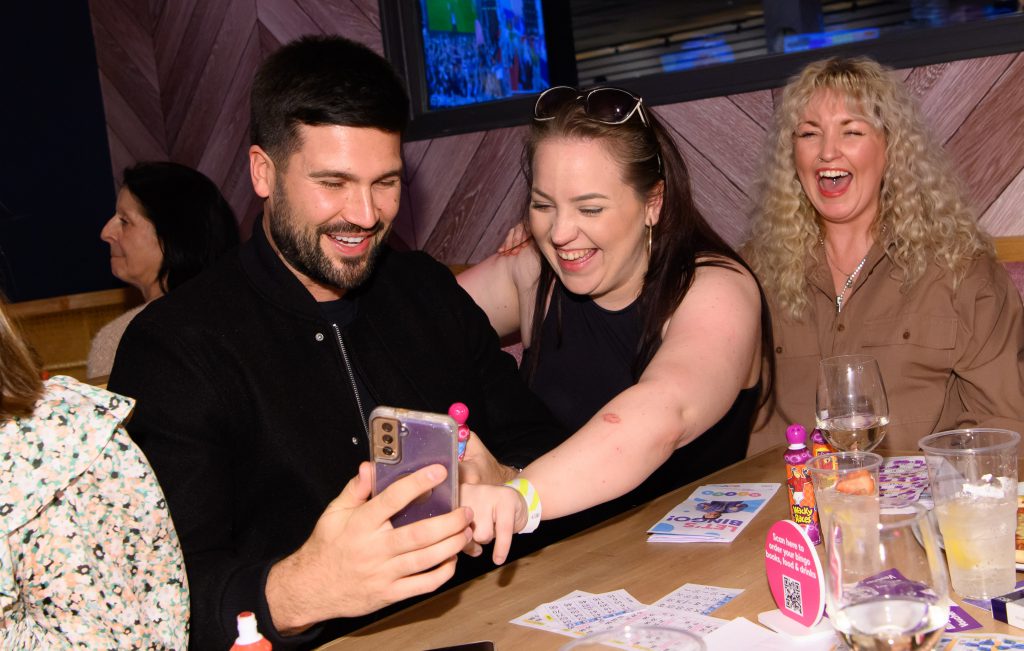 We've also set up a large stage with big screens behind to host regular live entertainment and event nights – which will span music, comedy, tribute nights and more! Perfect for girls' nights out, birthdays, date nights and you name it.   
---
Delicious food, drinks of all sorts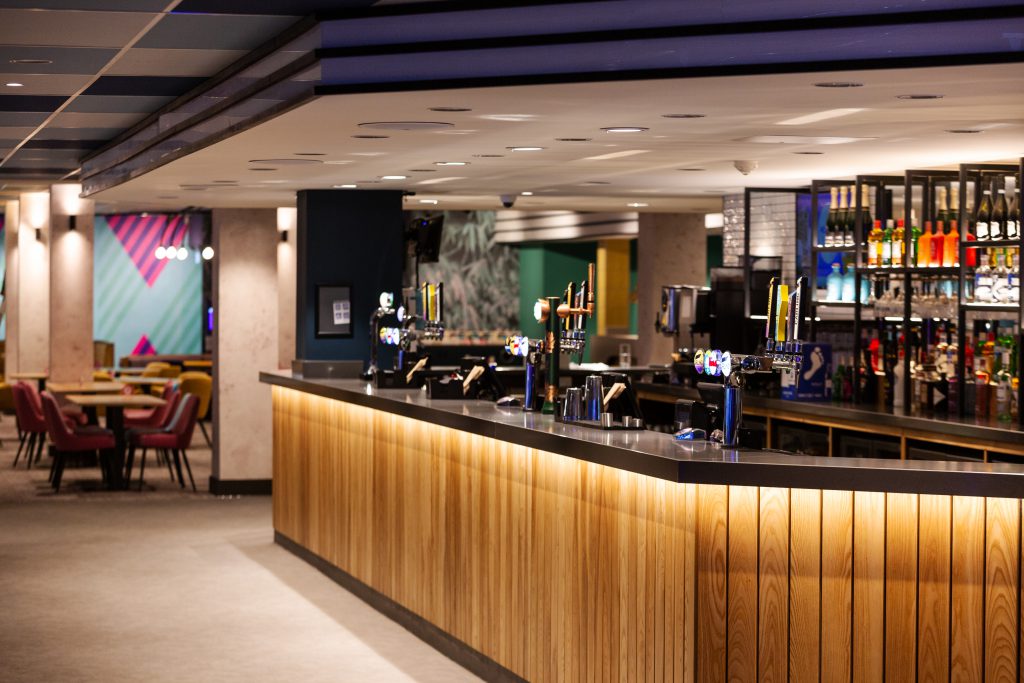 You won't go hungry or thirsty while you play, in fact you'll be spoiled for choice! Mecca Luton offers a drinks menu with a wide selection available from both the bar and the café, including Costa Coffee. Plus, there's a brand-new food menu on offer featuring classic favourites and vegan dishes, as well as rotating daily deals, brunches, and afternoon teas. But don't just take our word for it, see the menu for yourself!
---
More convenient, easier way to play bingo!
---
We didn't just give our interior, food and drinks a revamp, we've also upgraded your bingo experience – with enhanced audio and visuals!  
The new flexible bingo schedule has been designed to suit everyone. You can now buy as many games as you like and stop and start throughout a session. Ideal for grabbing a bite in between or catching up with your friends before returning to another game. Sounds good, right? We think so!  
So, make your way to the all-new Mecca Luton and see the state-of-the-art club for yourself. For more information on the opening times, events, directions and more, head to the website.
---
To keep up to date with all of the greats things happening at Mecca Luton, follow our socials: