The Everyone Deserves a Christmas magic has started in club
Can you believe a whole year has gone by already? It's almost Christmas again! And we're really excited for another fun and fabulous festive season, but to make it truly the most wonderful time of the year we're bringing back Everyone Deserves a Christmas.
Our very own Christmas elves have been hard at work bringing the festive cheer to our Mecca clubs, so much so that we've chosen a few of our favourites across the country to share with you!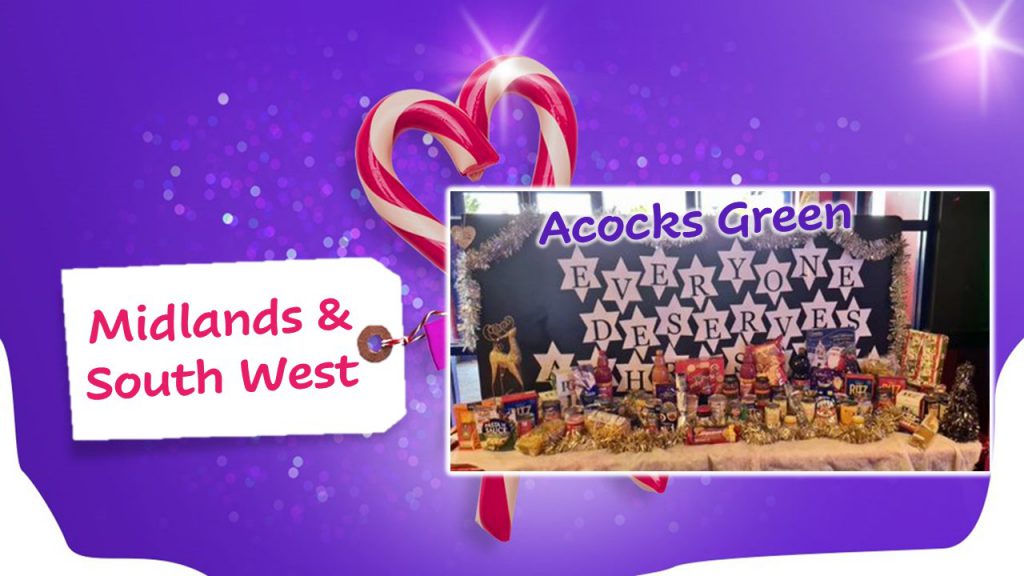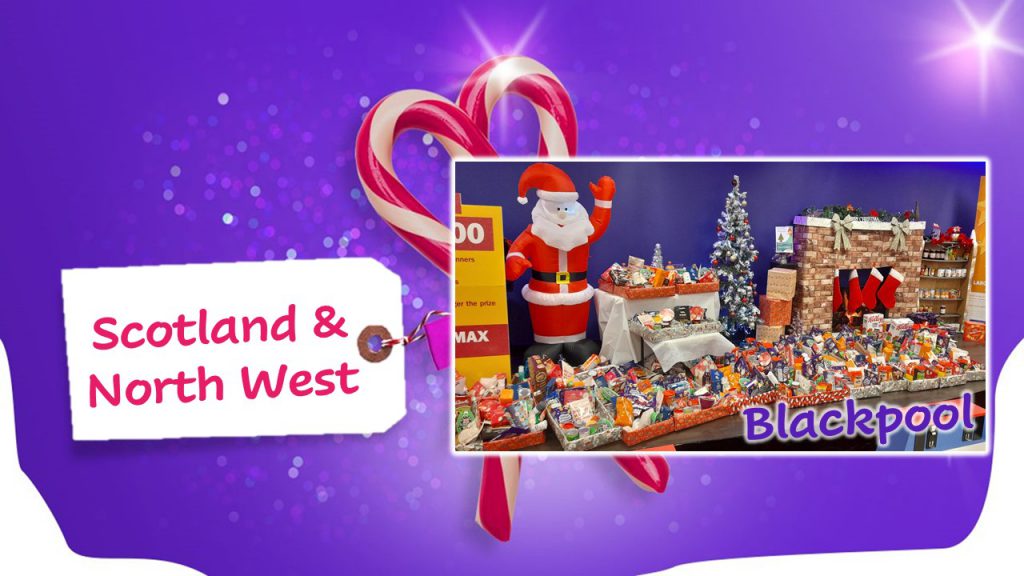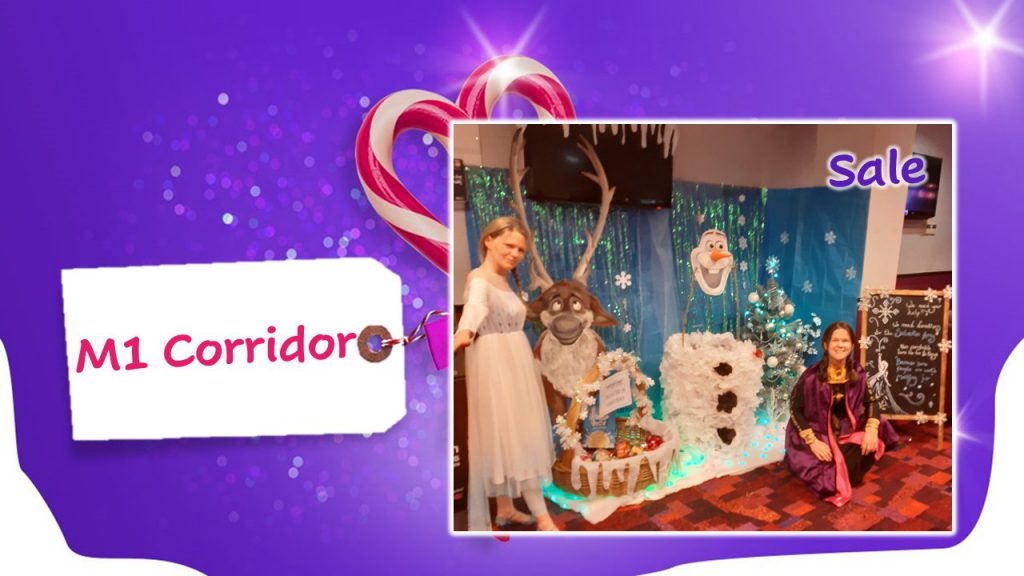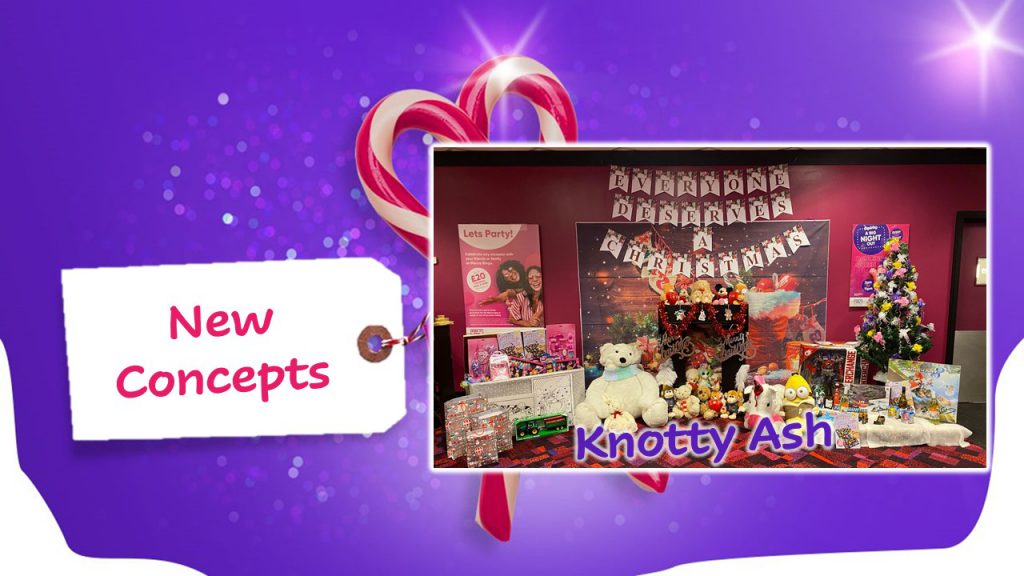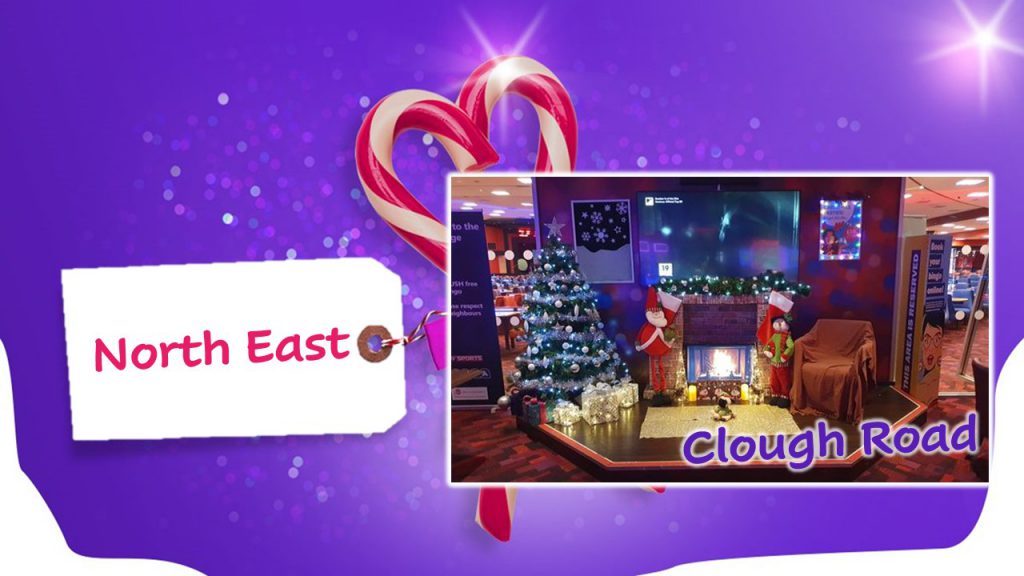 We were so spoilt for choice and it was a tough to decide the area winners for the most festive display. Have you seen your local clubs display yet? If not, head over to our website to find your closest, we'd love for you to join us for some Christmas games.
Otherwise, if you'd like to be a part of this years charity push, you can donate towards Carers Trust here.