1 Year Later : Claire catches up with Mecca Dream Come True Winner Lucie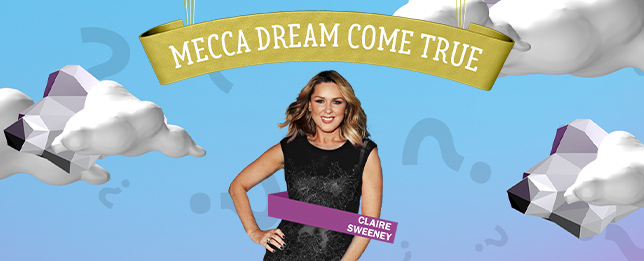 As Mecca Dream Come True 2020 rolls on, we decided to have a little trip down memory lane and find out how one of our lucky winners from last year was getting on. So we asked the lovely Clare Sweeney to drop a call in to Lucie to see what she was up to and re-live the memories of her special day.
Did she love it or hate it? Has she changed anything and if so what (and more importantly why)?
Fortunately, we recorded it for you, so you can hear all about it
Please note : Call with Claire was filmed on the 20th August
Remember, Mecca Dream Come True is running until 25th September 2020 so you still have time to get involved and play. Who knows, the next winner could be you!