5 Must-See Summer Blockbusters
2023 is set to be another HUGE year for movie buffs and fans of some of the biggest franchises around. So, grab your popcorn, turn your phone off, and relax as we take you through five summer blockbusters you won't want to miss!
Mission Impossible – Dead Reckoning: Part One
When? 11th July
Tom Cruise joins writer-director Christopher McQuarrie for another instalment of the thrilling espionage franchise. Complete with Cruise's mind-bending stunts and McQuarrie's trademark reliance on practical effects Mission: Impossible – Dead Reckoning Part One promises to enthral audiences worldwide in Ethan Hunt's latest adventure! It's looking like another summer blockbuster. Look out!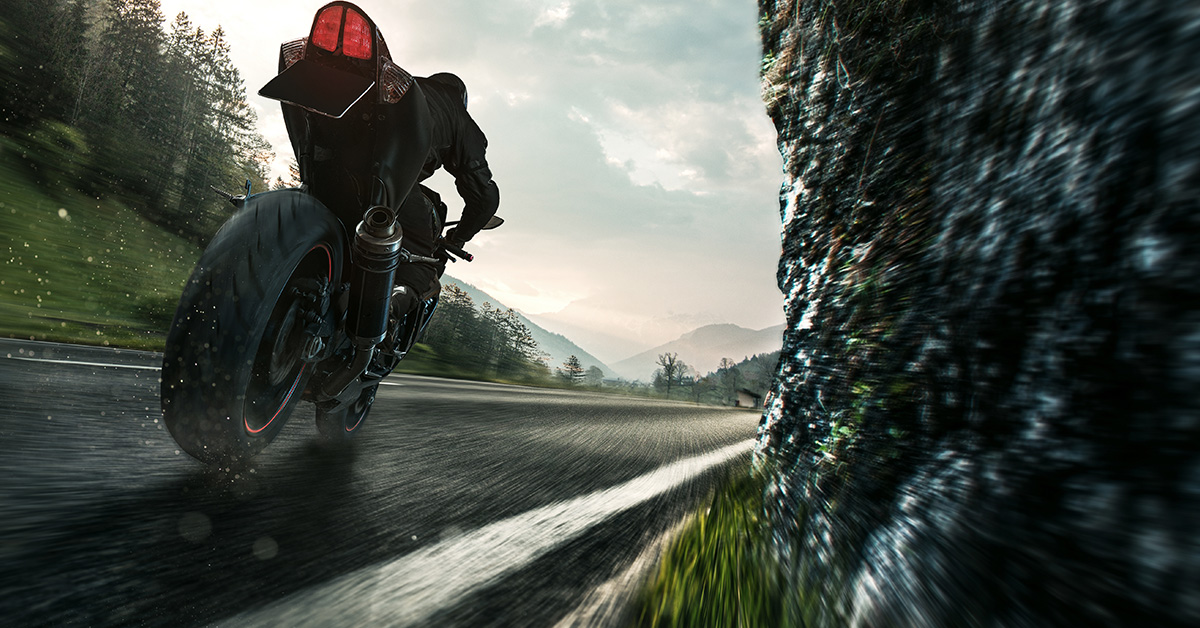 Oppenheimer
When? 21st July
Christopher Nolan returns to the big screen for a star-studded story about the creation of the atomic bomb, through the eyes of its mournful creator, physicist J Robert Oppenheimer.
This exploration of a world-changing discovery is set to be a taught drama-thriller with powerful performances from Nolan alumni Cillian Murphy alongside other A-listers like Matt Damon and Emily Blunt, as they contemplate "saving the world" with the most destructive weapon ever created.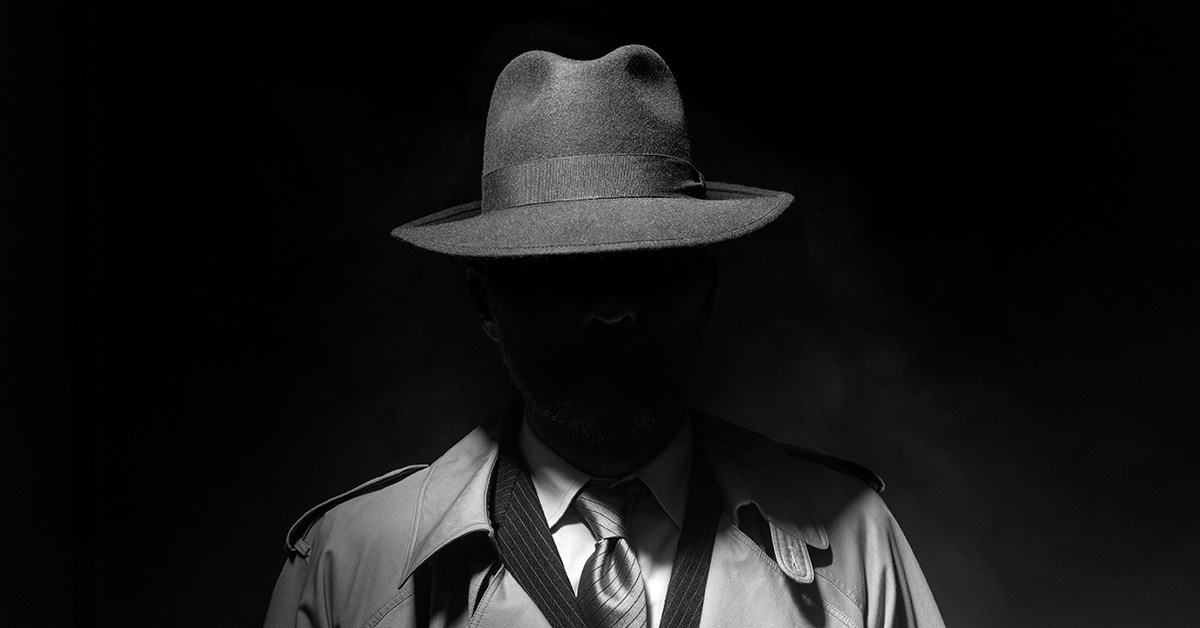 Barbie
When? 21st July
Greta Gerwig and Noah Baumbach take on the iconic Mattel toy sensation in 2023's Barbie! With the ever-glamorous Margot Robbie in the titular role and co-star Ryan Gosling taking up the mantle of the iconic Ken, Barbie should be a fun yet thoughtful take on such themes as authenticity and identity with plenty of style as well as substance.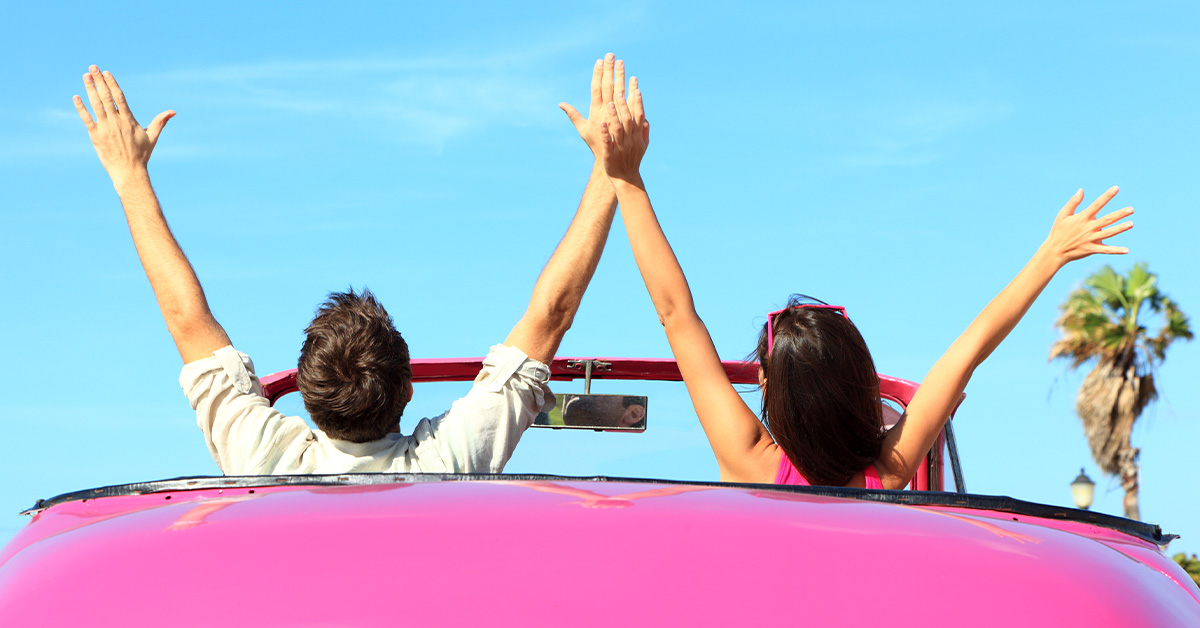 Meg 2: The Trench
When? 4th August
Jason Statham returns in this sequel to the aquatic action movie The Meg in Meg 2: The Trench.  Will he survive against another 'Don? Not to mention a host of other prehistoric beasties that all want a piece of him! Expect jaw-dropping action with plenty of tongue-in-cheek humour and a touch of the uncanny from this megalodon movie directed by British indie auteur Ben Wheatley.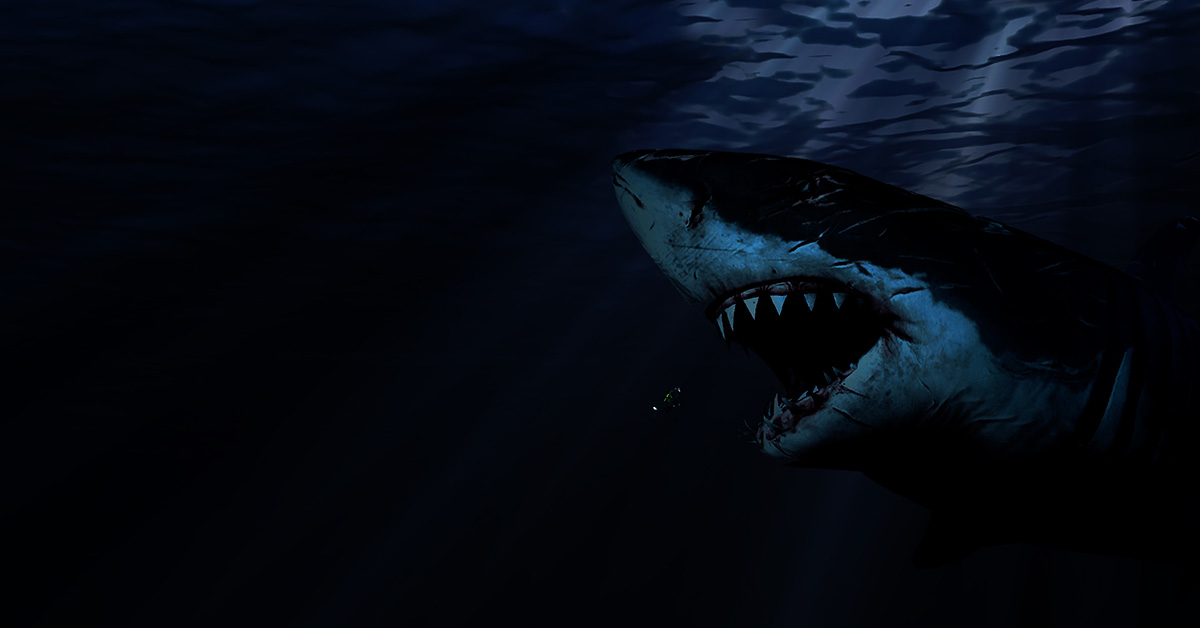 The Equalizer 3
When? 1st September
Denzel Washington is back as The Equalizer in this third instalment to the revenge thriller franchise! This time around, Robert McCall takes on the Mafia in Southern Italy as he attempts to loosen their grip over innocent people. Ice-cool Denzel takes no prisoners in this explosive tale of vengeance and justice! Brace yourself for one of the most awaited summer blockbusters!