Activities For Adults – Cut Loose While the Kids Buckle Down
It's a little quieter now that the kids are back at school. So, it's the perfect time to enjoy some wholesome, adult activities. Check out our list below of what you can get up to.
Head Outdoors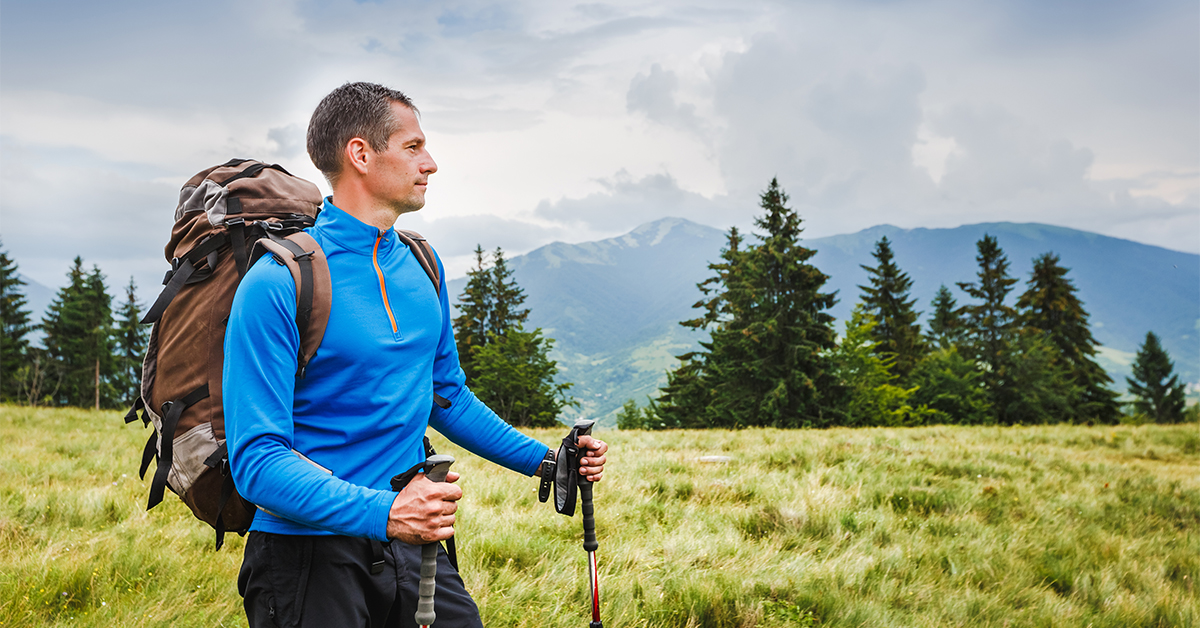 One of the best ways to unwind is to spend a day in nature. Visit a nearby park, nature reserve, or botanical garden. Take a leisurely walk, have a picnic, or simply sit and soak in the natural beauty around you. You'll be Zen-like in no time!
Become a Culture Vulture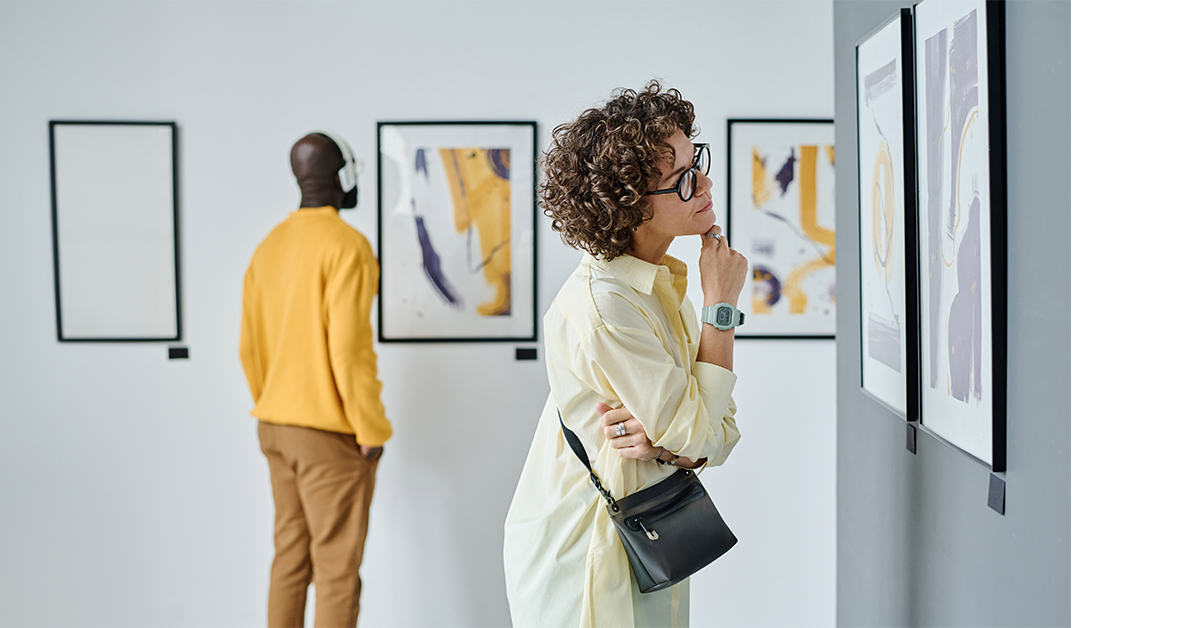 Pop into a local museum or art gallery. Whittle away the hours learning about ancient artefacts or humanity's creative spirit. Not only is it stimulating for the old noggin, but, more importantly, you can shamelessly flex your new-found knowledge at the next social gathering!
Hobby It Up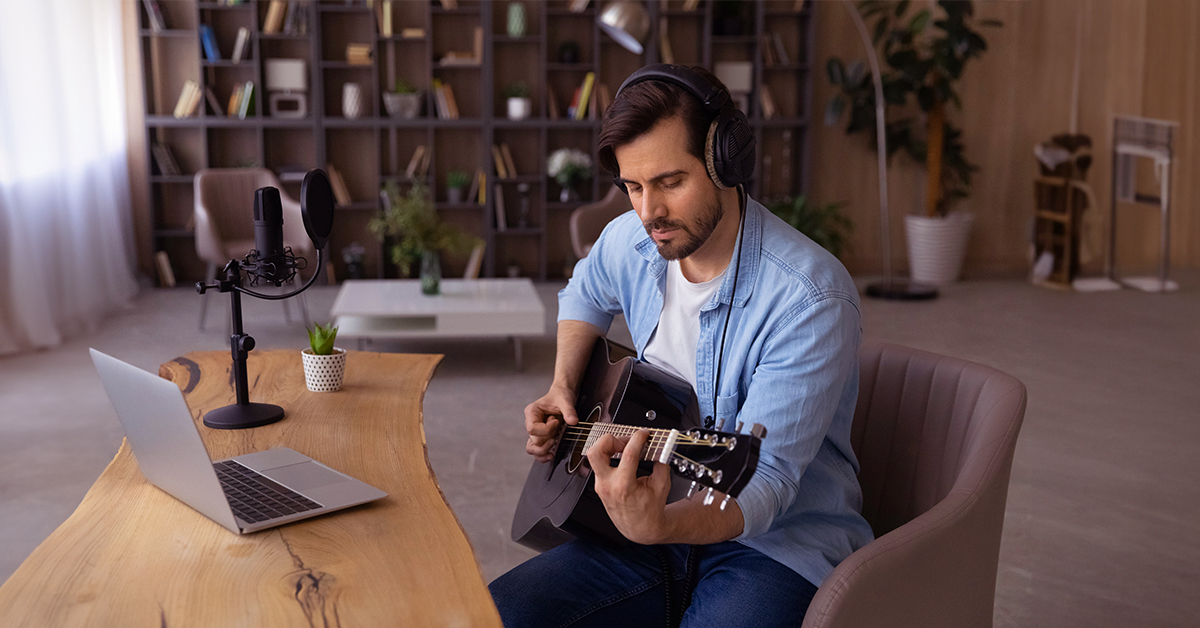 Reignite a passion or explore a new hobby that you've always wanted to try. Whether it's salsa dancing, rock-climbing, playing a musical instrument or collecting celebrities' hair (not weird at all), dedicating time to your interests can be extremely rewarding.
Coffee Date with Friends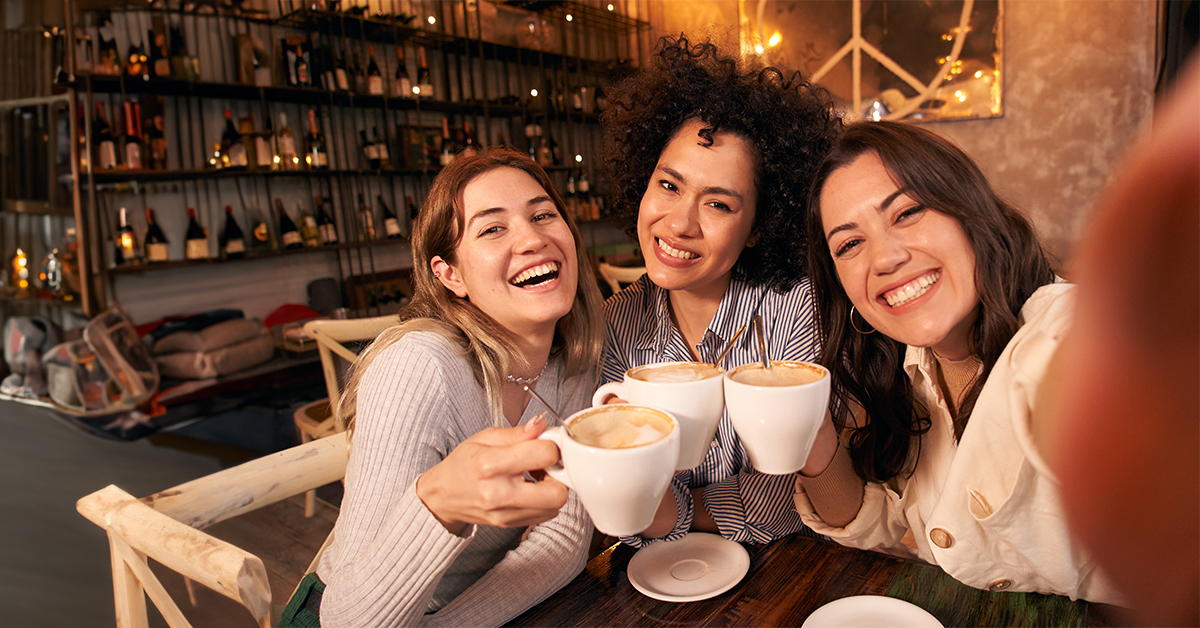 Catch up with your besties over a mid-morning brew. Then enjoy uninterrupted, unfiltered conversation without fear of traumatising the next generation!
Book a Spa Day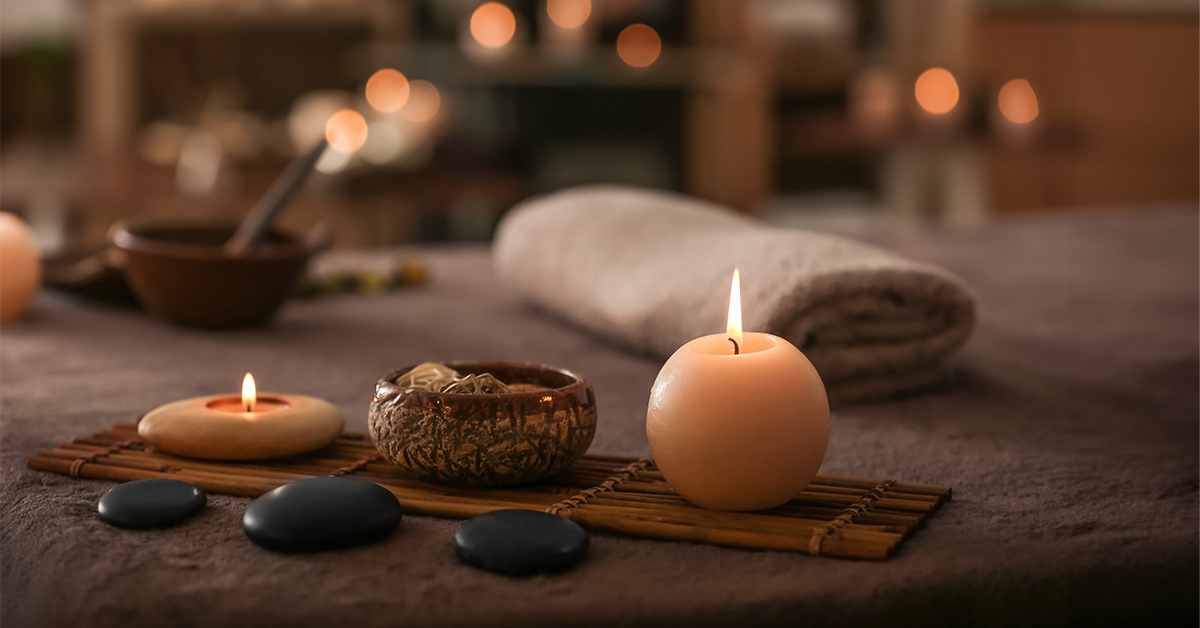 Everyone needs a bit of pampering. Treat yourself to a spa day complete with massages, facials, and relaxation in a serene environment. You'll emerge feeling refreshed and ready to conquer the world, school run included!
We hope this has given you a few ideas to get your adulting on. Let us know what you decide to do in the comments below.
Of course, you can always pull into one of our Mecca clubs for a bingo sesh, or play thrilling games online!