Tick off Your Bucket List this Summer!
The sun's out, and summer adventures await! There are plenty of activities for you to get stuck into and make memories during the warm season, and you don't even need to leave the country. Start updating your bucket list for summer, now!
Check out our list below:
Surfing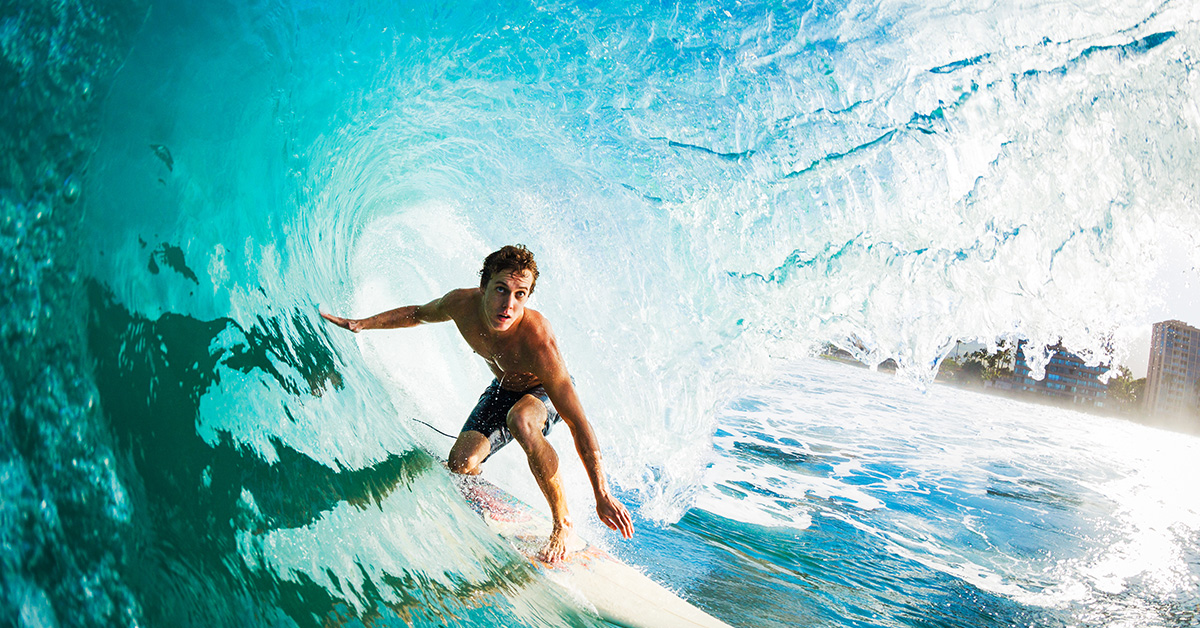 Pop down to Cornwall and get your surf on! Newquay is well-known for its stunning views and it's a top surfing destination in the UK. You have a range of beaches to take your pick from, including Fistral Beach and Towan Beach.
Head to Seven Sisters Cliffs
Enjoy the beautiful scenery and take a lovely walk at Seven Sisters Cliffs – perfect if you enjoy nature and hiking. The remarkable landmark has also been featured in well-known films including Robin Hood: Prince of Thieves, Atonement, as well as Harry Potter and the Goblet of Fire.
Climb The O2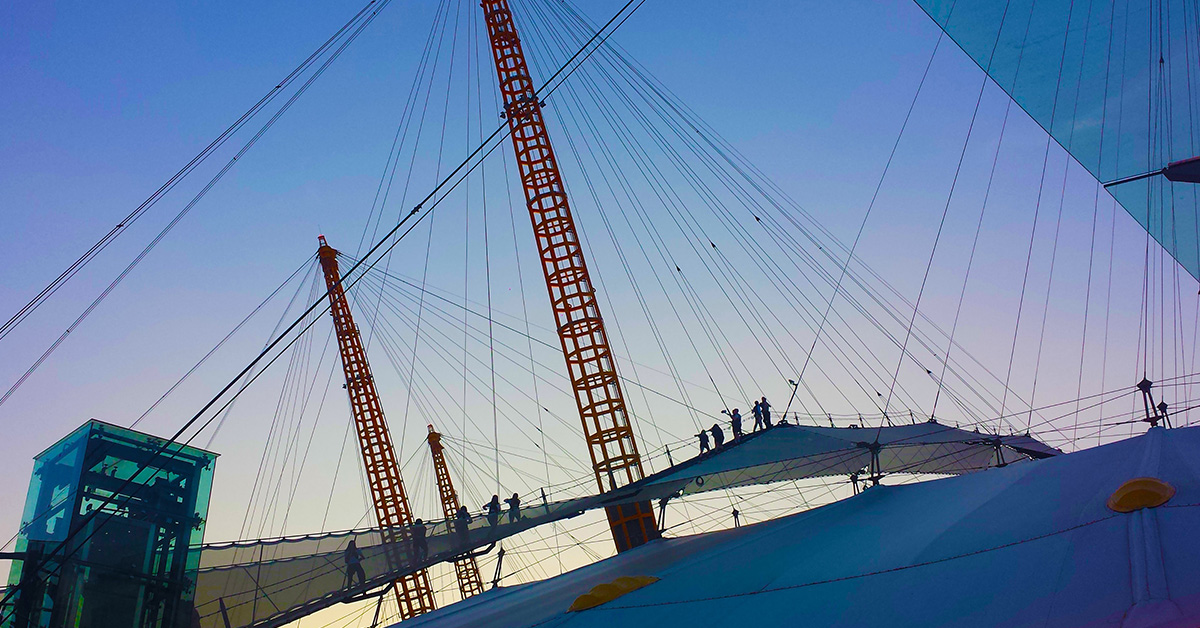 Calling all adrenaline junkies. You can climb the roof of the O2 and take in a glorious 360-degree view of London. You can choose what time you'd like to climb, ranging from first thing in the morning, all the way to sunset. You can also choose the Climb and Dine experience, where you can take your pick from gourmet meals and drinks, and enjoy them 100 feet in the sky!
Skydiving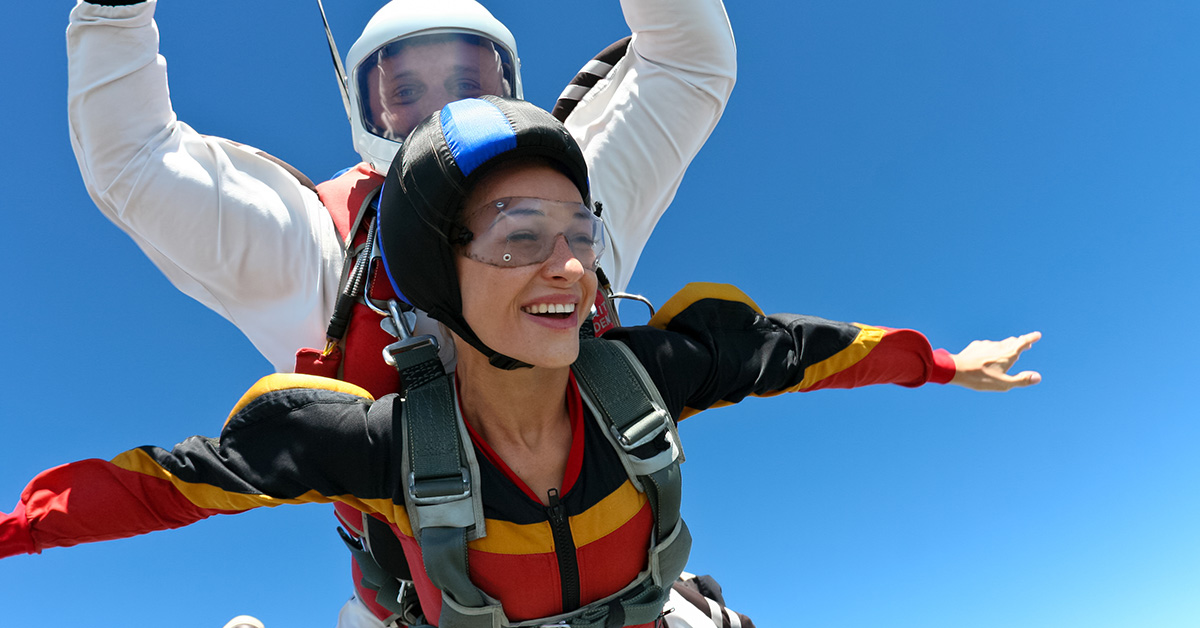 This is definitely for the thrill seekers. Skydiving is quite a common activity on many people's bucket lists, and you can do it right here in the UK! You can do this in a range of locations, including Cornwall, Lake District, Salisbury, St Andrews in Scotland, and many more.
Kayaking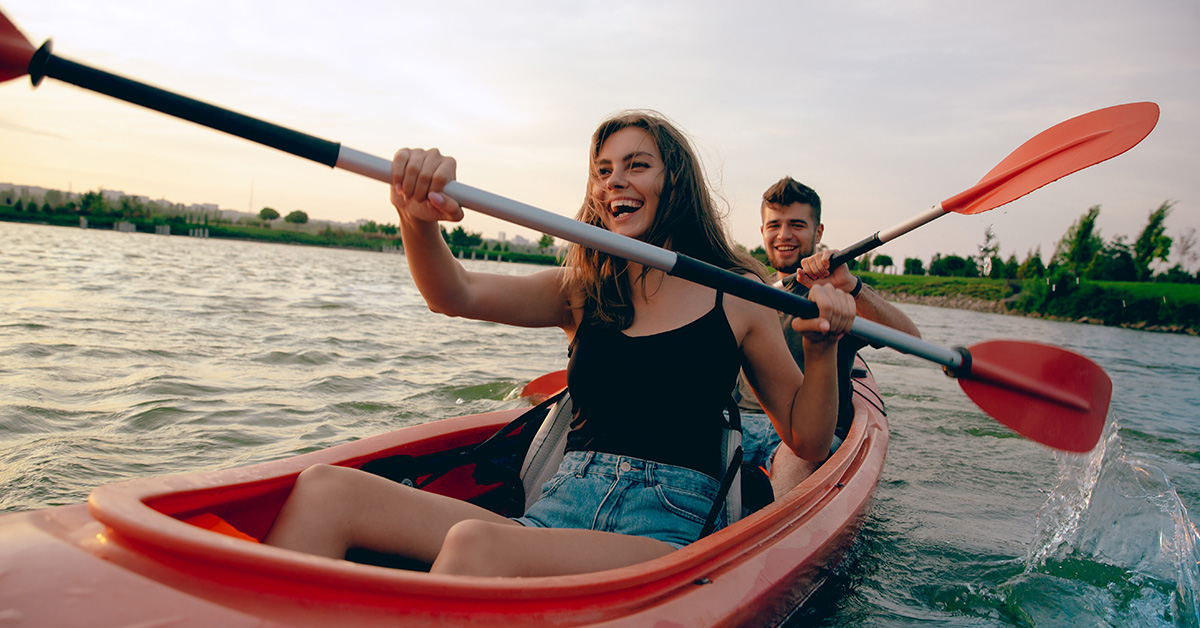 Explore the charming waterways in a kayak – perfect during the summer months, and all the family can get involved. You can embark on a kayaking adventure across many places throughout the UK, so you have a selection of spots to get paddling!
We hope this has given you some ideas for your next summer escapade! Leave a comment below to let us know what you'll be getting up to.
Why not get yourself down to one of our Mecca clubs after one of your fab activities, and unwind with a bingo session? You can also play any of our online games! Bucket List Summer