Best Game Shows on TV
The 29th of January is National Puzzle Day, which got us to thinking about our favourite puzzles and how we like to challenge ourselves. If you don't fancy sitting down with a 1000-piece jigsaw, then how about a TV based puzzle? The UK has always loved gameshows, so there's some great ones to choose from. We've put together a list of the best TV game shows so you can see which ones you remember and maybe check out a new one!
Only Connect
This quiz show first aired on TV in 2008 and has stuck around for 17 series. During the show, teams compete against each other to find connections between seemingly unrelated clues. A good general knowledge is important but the ability to think outside the box is a massive advantage.
Pointless
The clue is in the name with this one. Pointless is not like ordinary quiz shows. The aim of the game is to come up with the wrong answers to questions. In this game the ability to guess what the general public think the answer is, is more important than knowing the right answer. It might be silly, but it sure does make for a very entertaining watch.
Crystal Maze
If you're after a serious challenge, Crystal Maze is the show you want. Teams are put to the test by a series of games that aim to challenge them both mentally and physically. Games can include treasure hunts, 3D puzzles, obstacle courses and of course mazes!
The Cube
The Cube also aims to challenge contestants on both their physical and mental abilities, but with a twist. The contestant must compete from inside a small, enclosed space and in front of a live studio audience, making them claustrophobic and disorientated. We know where we'd rather be, watching from the sofa with a cuppa!
Countdown
Countdown might be one of the most popular British game shows of all time, having run since 1982 for a total of 84 seasons. Countdown aims to challenge contestants on both their numerical and lexical ability. Both rounds are played against the clock, so if you're playing along at home prepare to be on the edge of your seat. If you enjoy countdown don't miss the fun spin off '8 Out of 10 Cats Does Countdown' in which comedians are put to the test in the same challenges as the original version.
Wheel of Fortune
If word puzzles are your thing this is the game for you. In this show contestants compete to solve word puzzles similar to the type used in hangman. The twist is that the amount of money they win is determined by spinning the 'Wheel of Fortune'. This is a great one to play from home to see if you can guess the right answer before the contestant does. Our savvy customers will know that we also have our very own wheel of fortune here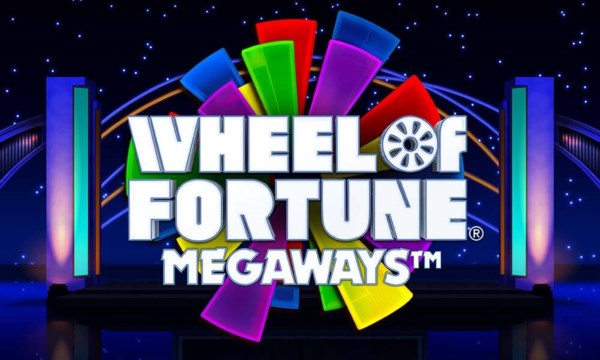 So why not challenge yourself on National Puzzle Day, whether it be with a crossword, sudoku or by watching one of these classic game shows. Let us know your favourite TV game shows in the comments below.