Best Things to do with a Pumpkin
It's the start of autumn and there's only one thing on our mind… pumpkins!
As we prepare for Halloween this year, we've put together a list of everything you can do with this festive orange favourite!
From delicious snacks and drinks, to fabulous crafts – pumpkins have a lot to offer. Check out our ideas below!
Soup
Mmm, there's nothing better than some tasty warm soup on a cold evening. Once softened, blend the pumpkin and add bacon for a meaty meal or throw in some chilli flakes for a spicy option.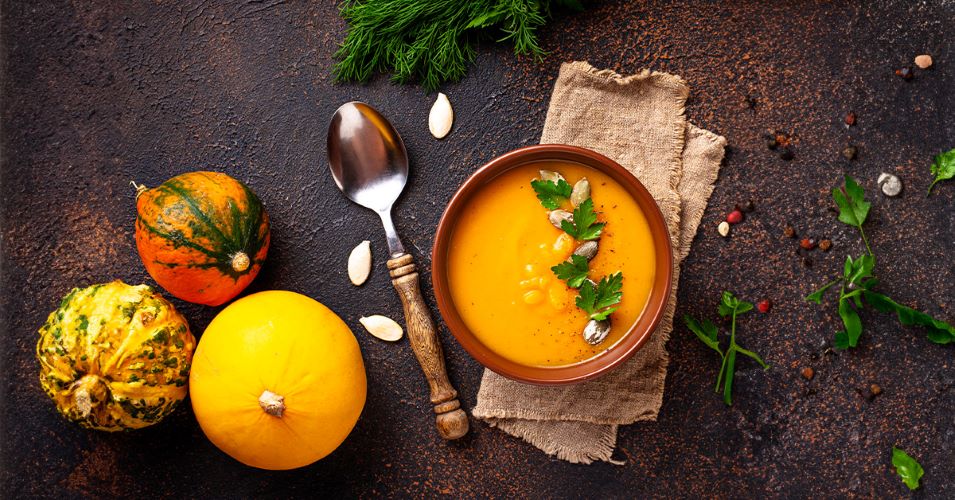 Candle
Decorate your home with a Halloween-inspired candle. Grab wax flakes, cotton wicks and a mini pumpkin. Then, the process is simple! Just hollow out the mini pumpkin, melt your candle wax, place your wick and pour inside.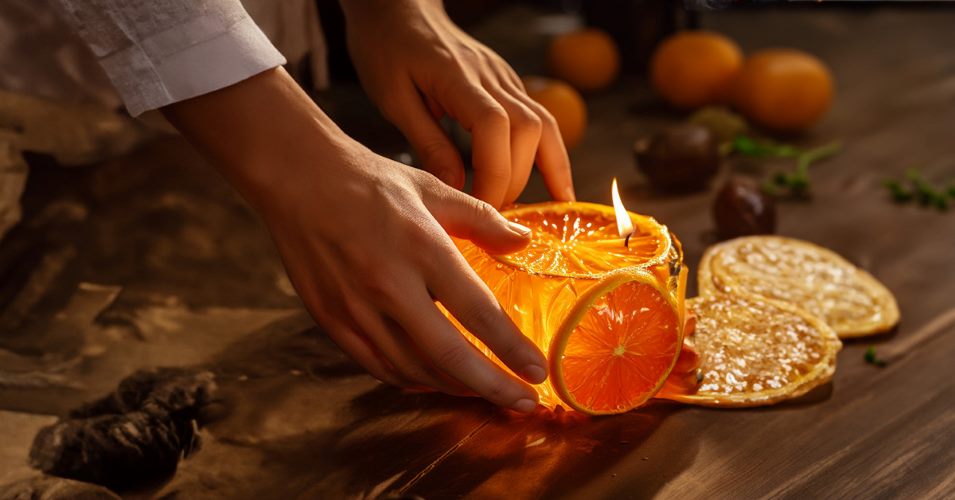 Pumpkin Spice Latte
You don't need to go to a big coffee house to grab one of these steamy drinks – you can make one at home! All you need is milk (dairy or non-dairy), pumpkin puree (canned or from scratch), sugar, vanilla and pumpkin pie spice, and brewed coffee. Mix it all together then top with whipped cream.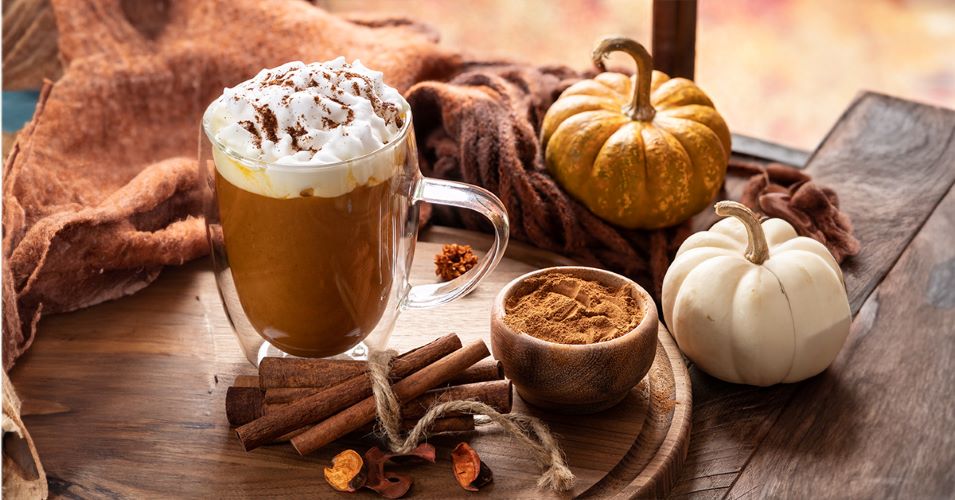 Pumpkin Pie
We know this one is more popular across the pond, but if you're looking for a decadent treat then this pie is a must to bake this season!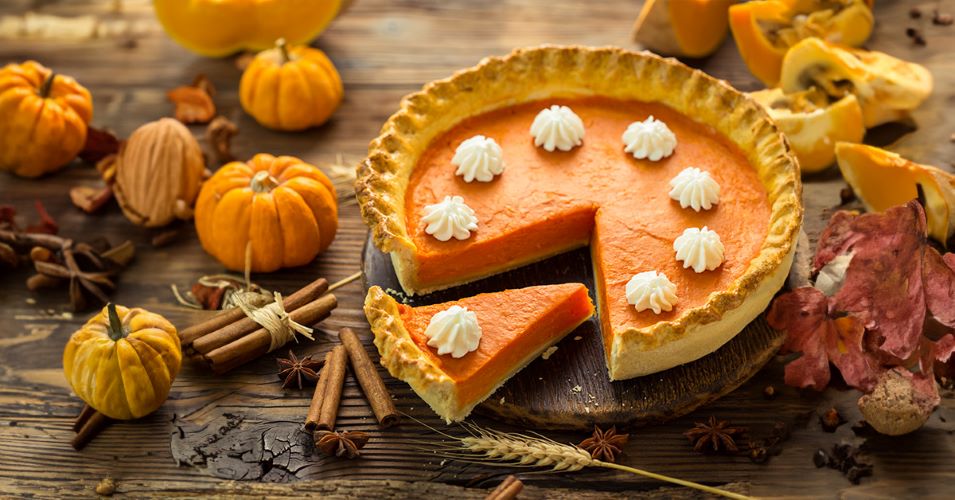 Pumpkin Sangria
If you're planning a Halloween bash or just a cosy night in, then why not serve up this fantastical drink. It's a perfect combination of pinot grigio or dry prosecco, bubbles from sparkling apple cider or club soda, and seasonal flavours from apples, pears, cinnamon sticks, and homemade pumpkin pie syrup.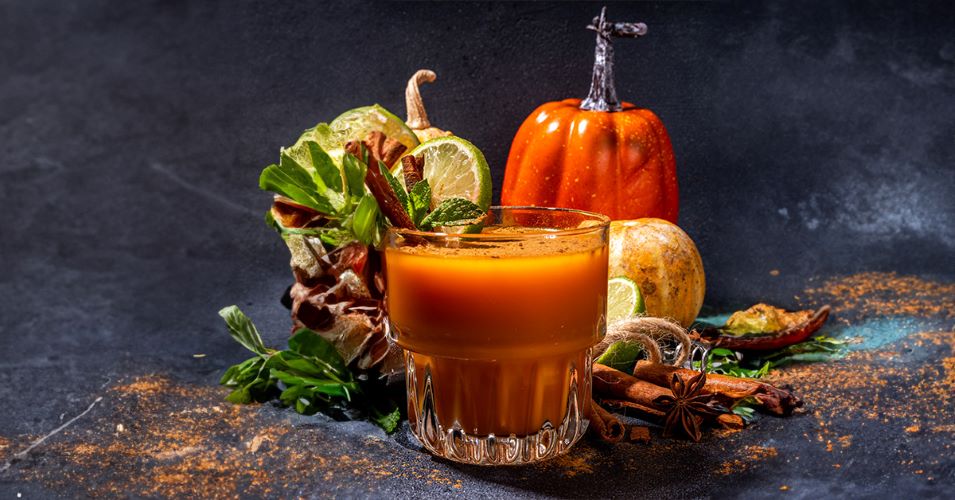 Which idea will you be trying? Let us know in the comments!
And if you're in the mood for more Halloween fun, check out our pumpkin-packed slot games online like Lucky Halloween, or head to your local club to see what's on.