BGT Final Roundup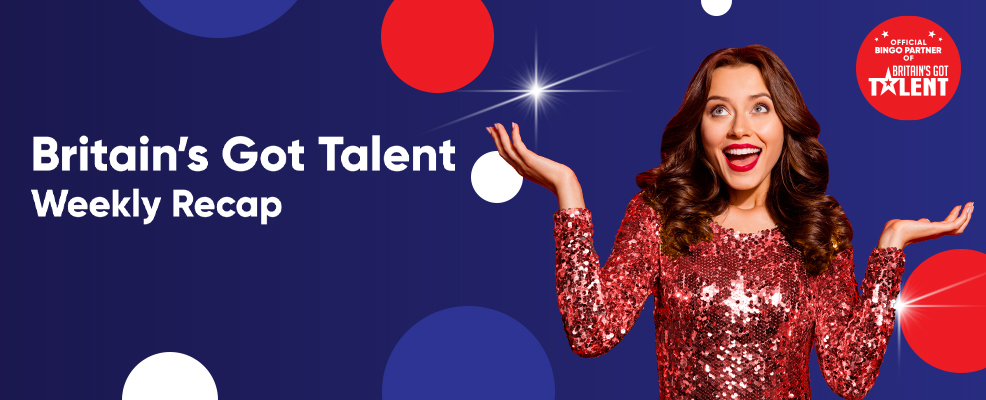 After five nights of live shows and a total of 40 semi-final performances, this season's finalists were ready to take centre stage last Sunday 5th June. And they didn't disappoint – it was an epic two and a half hours show!
The remaining 10 contestants were joined by one of the judges' wildcard acts, Amber and the Dancing Collies, to perform one last time for a shot at taking the crown.
Besides bragging rights, the 2022 Britain's Got Talent winner will pocket a whopping £250,000 and get to perform at this year's Royal Variety Performance!
Ready to find out who won?
---
Series 15 Winner
In a nail-biting announcement, hosts Ant and Dec revealed that comedian Axel Blake was this year's BGT winner! The funny man once again brought his best during the final as the penultimate act – sharing a variety of jokes from dancing to cyclists, which was more than enough to get the public's vote.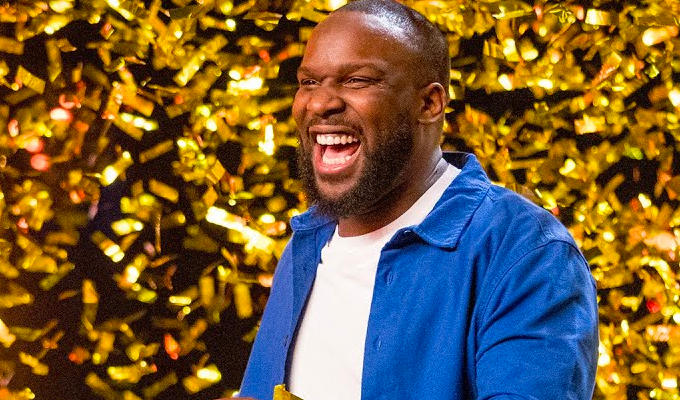 On winning, Axel had this to say: "I'm shaking, thank you everyone for voting for me…I can't believe it."
He was also a Golden Buzzer contestant, managing to make the usually aloof judge, Simon Cowell, push the coveted buzzer during his audition. Simon said that he really believes that they've discovered a star.
---
Runner-up
Coming in second place was our fav, ventriloquist Jamie Leahey and his puppet Chuck the Chicken. This young man had the audience in stitches when he made fun of Simon Cowell, teasing that the judge might have his puppet for lunch on Sunday.
A well-deserved final finish for Jamie, with judge Amanda Holden calling his performance "flawless" and one that made her cry.
---
Third Place
Singer Tom Ball finished third in the final, scoring just below Jamie Leahey. He wowed the audience with an incredible rendition of "Who Have Nothing" by Tom Jones. Judge Amanda Holden said Tom's performance was "unbelievable" and "unforgettable".
---
Final Results
And if you were wondering what the results were exactly for the 11 contestants in the final, then here it is…
Axel Blake – 19.7%
Jamie Leahey – 14.7%
Tom Ball – 14.2%
Maxwell Thorpe – 14.0%
Eva Abley – 8.4%
Flintz and T4ylor – 8.3%
Aneeshwar Kunchala – 6.0%
Ben Nickless – 5.7%
Loren Allred – 3.3%
Amber and the Dancing Collies – 3.2%
Five Star Boys – 2.5%
If any of them are reading this, well done and thanks for bringing such fabulous talent to our screens!
We've loved every minute of this year's BGT series and we were so honoured to be the Official Bingo partner. Maybe we'll get to see one of our very own Mecca players in the spotlight next year!
---
Was the result what you expected?
Let us know in the comments!