BGT Week 6 Roundup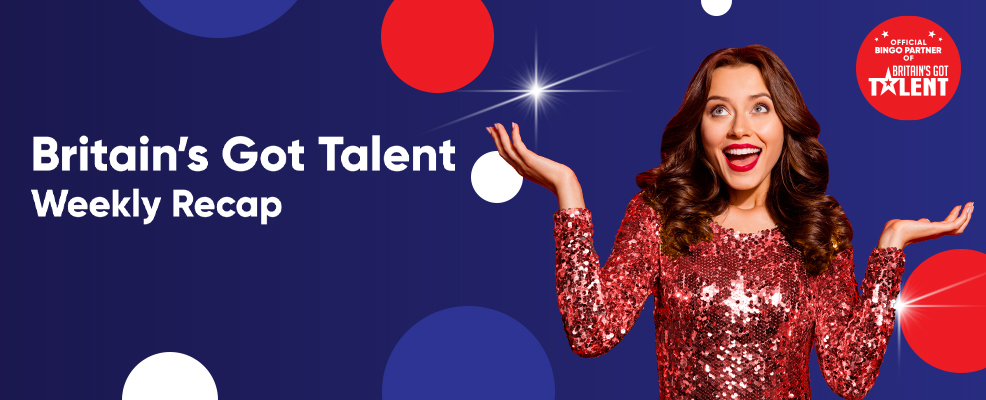 What a week! There's never a dull moment with Britain's Got Talent. If you weren't lucky enough to catch it live, we've got the perfect recap to catch you up below.
---
Who got through?
This week's opener was a 64-year-old electric guitarist Kenny Petrie, who wowed the judges with his freestyling. Ryan Petty impressed Amanda with his Rubik's cube magic tricks, and Skylar Blu blew away the panel with her incredible ballet routine.
---
Who fell short?
Bee and Lotte weren't quite Muppet enough in their puppet routine. Failing to impress the judges past their opening, the musical puppet routine didn't survive four buzzers.
---
Shining stars
Closing the show was the 32-year-old busker from Sheffield, Maxwell, who shocked the judges and audience alike with his surprise operatic singing. With Simon saying that his "passion and voice" were incredible, he got four yeses and went through.
---
Stand-out moment
Acrobats Trio Vertex gave a thrilling performance that left the judges stunned. Performing death-defying feats, the whole audience was on the edge of their seats as they watched them fly from the rafters of the BGT stage and land with four yeses.
---
Time to vote for your favourite moment!
As we edge further in to this fantastic series, let us know who you've got your eyes on to take the 2022 crown!