Bingo Deals in Club & Online For National Bingo Day
Since last year, 27th June has been officially recognised as National Bingo Day. With over 5 million people playing bingo in the UK, there's a reason this exciting game needed its very-own special day – and it probably should've come a lot sooner!
But we're not just bringing you fun and fabulous deals on the day, we're making it a WEEK of celebrations in club and online.
Ready to get your dab on? Check out what we've got planned below:
What's on in club For National Bingo Day?
Friday 23rd June
Join us for a charity bingo game in the evening sessions to help raise money for The Children's Charity. You might just get to meet your local MP too!
Sunday 25th June
£100,000, £2,000 and £200 DOUBLE jackpots in the afternoon and evening sessions. Grab 2 tickets for £1 or 5 tickets for just £2.
Tuesday 27th June
Half Price National Bingo Game: Get 2 tickets for 50p or 5 tickets for only £1 – in all the afternoon and evening sessions! And play for £50,000, £1,000 and £100 JACKPOTS.
Fiver Special: Pay just £5 for all your bingo from 7pm to 9pm in majority of our clubs – check our website for more details.
What's happening online
Wednesday 21st – Friday 30th June
£100,000 in jackpots to be won in Turbo Gold – that's a £10k jackpot guaranteed to be won every day!
Tuesday 27th to Thursday 29th June
Grab half-price tickets in the Main Event and Emoji Bingo from 7pm to 9pm.
Friday 30th June and Saturday 1st July
Guaranteed £20,000 escalator jackpot in Gold Bingo between 6pm and midnight.
PLUS, there'll be at least 2,000 winners this weekend in the Main Event and Penny Lane with a top prize of £1,000!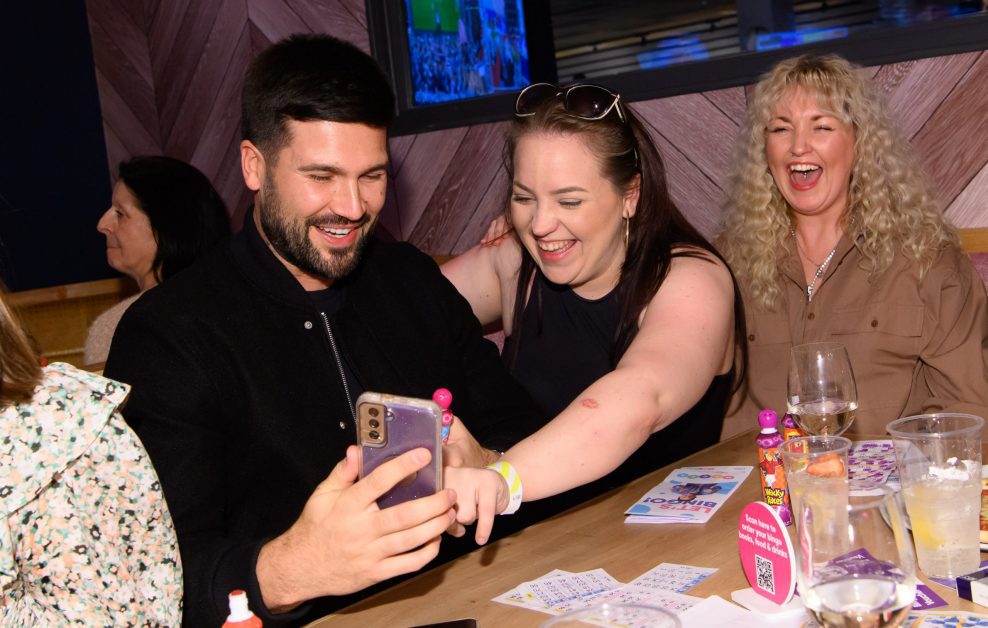 For all the online fun and fabulous ways to win – head over here to join in! And you can find your nearest Mecca club here.