Check out our 5 Best British Beach Destinations
Who says you need to book a flight to enjoy a holiday on the coast? Our British Beach Destinations can be your perfect escape!
Whether you're hankering for a day trip or seeking an extended visit, we've put together our top five British beach destinations for you to bask at this summer!
If you are fancying a round of bingo whilst on your holiday, find your local club on our website, or by using the My Mecca app which is completely free to download on both Android and iOS devices.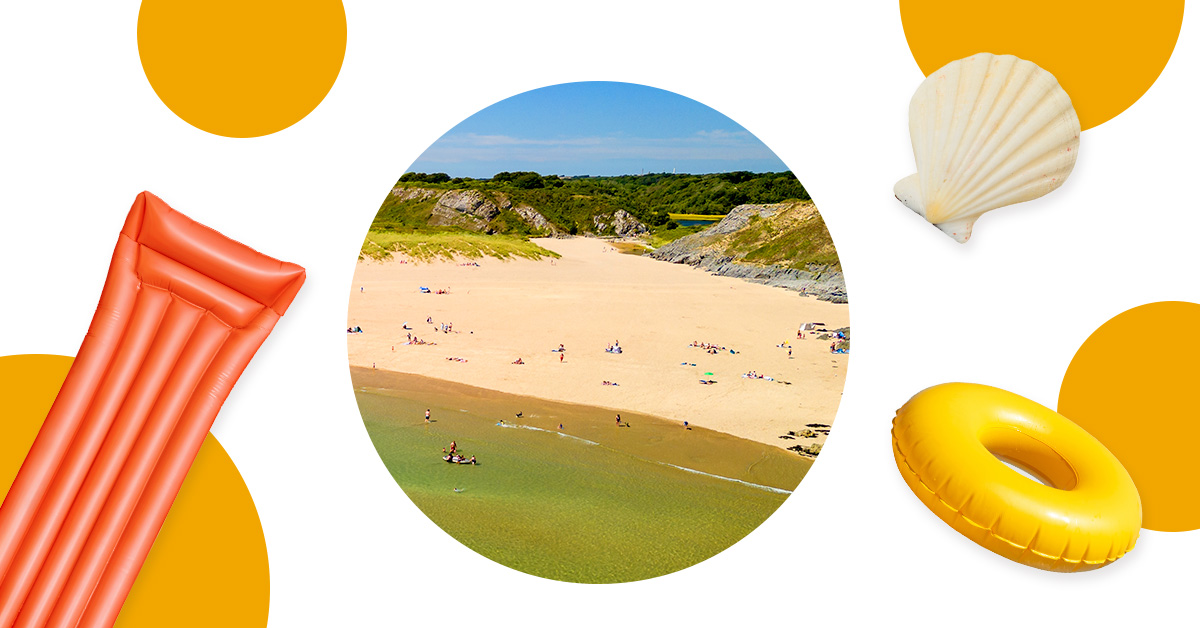 Pembrokeshire
Steeped in Welsh history, Pembrokeshire is teeming with castles and historic buildings – as well as 186 miles of magnificent coastline! This scenic corner of South West Wales has over 50 sandy golden beaches, along with plenty of secluded coves to explore. The surrounding Atlantic coast is home to the UK's ONLY coastal national park – and you can take a boat trip around it too!
Brighton
Situated in East Sussex, and often described as London-on-Sea due to its relatively close proximity to the capital, it's safe to say there's nowhere quite like Brighton Beach! Complete with a 4-mile promenade fizzing with energy, a huge array of independent restaurants, and stacks of arcades and fairground attractions, this is the place to be if you're after a vibrant seaside venture.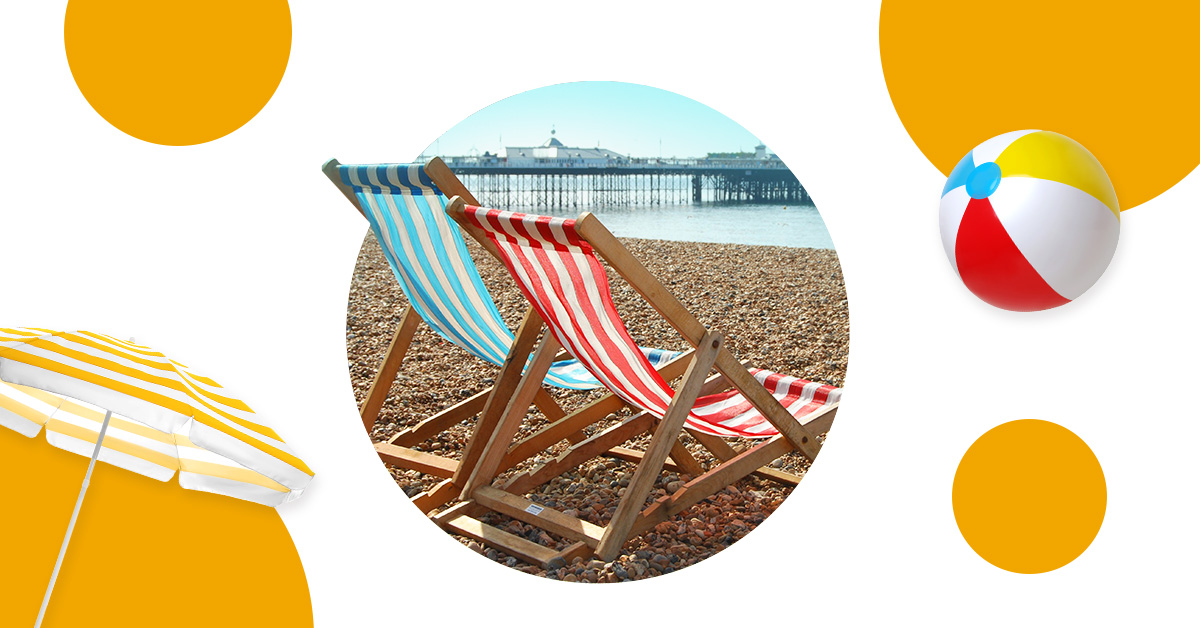 Barmouth
Nestled on the coast of North Wales, Barmouth is the most popular seaside resort in southern Snowdonia for a reason! The town's beach is known as Abermaw (or Y Bermo in Welsh) and offers ocean views to the west and a craggy mountain backdrop to the east. When you're done soaking in the scenery, feel free to browse any of the 70 or so shops in the area – plenty are independent and home to unique works of local artists.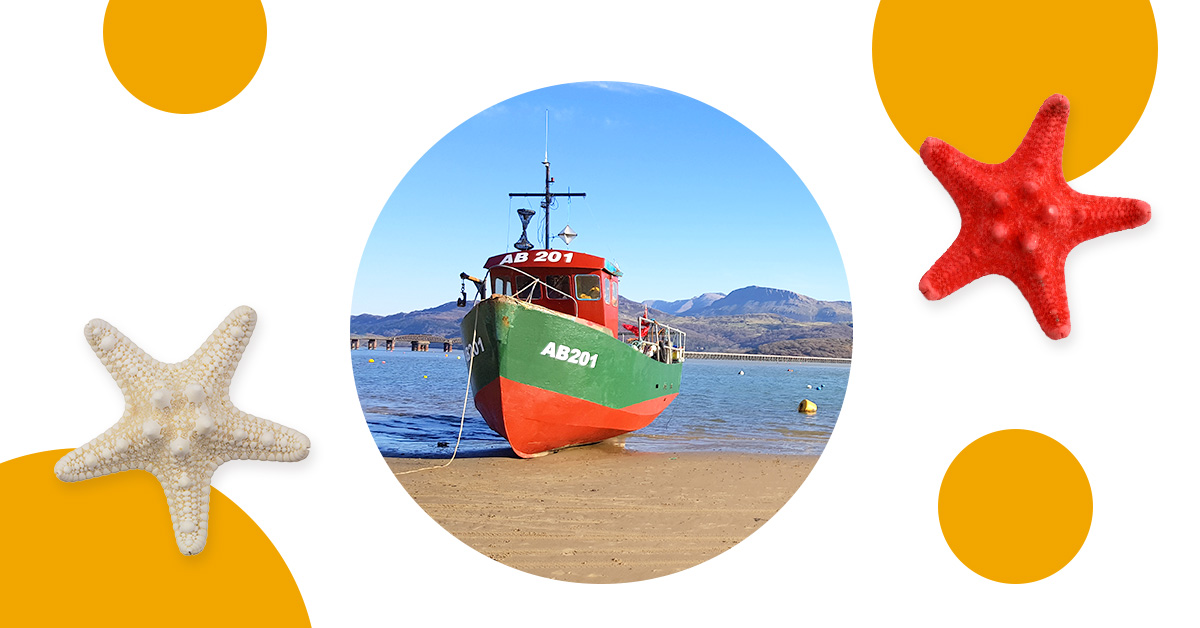 Skye
The largest island of the Scotland's Inner Hebrides, the Isle of Skye is also known as the 'misty isle' or the 'isle of cloud'. Renowned for its jaw-dropping landscapes, medieval castles, and pretty fishing villages, you won't be short of variety when it comes to Skye's beautiful coast! Wander along the glistening white fragments on Coral Beach and check out the rock pools, or head to the sharply contrasting Talisker Bay for black pebbles and a towering waterfall pouring into the ocean.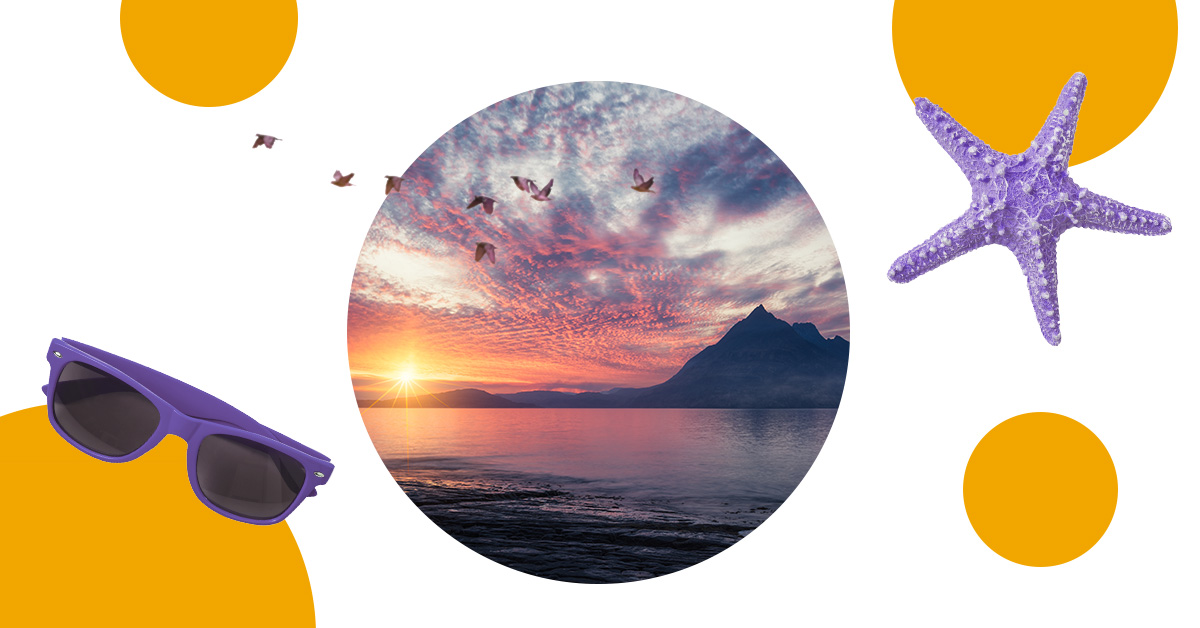 Blackpool
Fancy heading to Lancashire for a beach trip with a dash of excitement? Blackpool's famous Pleasure Beach is one of the UK's most visited tourist attractions, home to one of the highest rollercoasters in the country…and 40 more of them to top it off! No worries if rides aren't your thing – you can make the most of the seaside by hiring a deck chair, grabbing an ice-cream, and jumping on a donkey ride instead!
Everyone loves to go on the arcades when they go to the beach, try your chances on our amazing online slots for your chance to win big.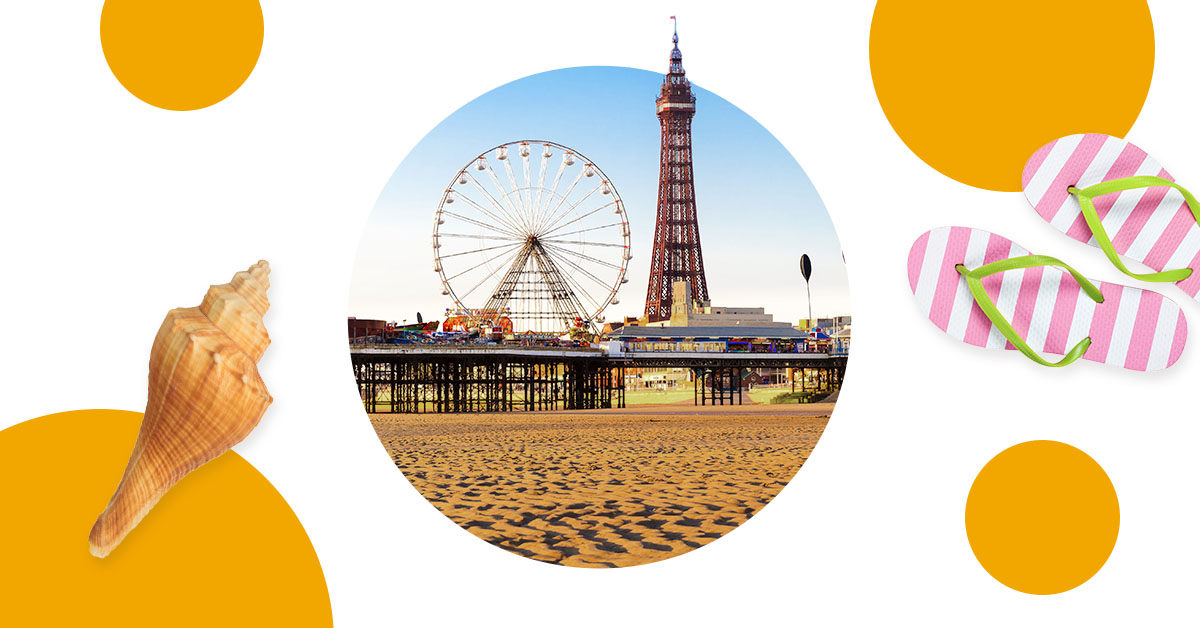 Keen for a splash of bingo on the beach? Or a spin on one of our fabulous online slots before you hit the arcade? You're always welcome to join the party here at Mecca Bingo!