Funny Bingo Memes
We don't just love brilliant bingo here at Mecca – we are also partial to our fair share of funny memes. Check out some of our favourite ever bingo memes below!
When you've only got 1TG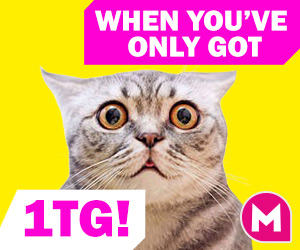 We've all been there, and sometimes, you can't even help it. What a glorious, heart-racing feeling!
When you've got 1TG and someone calls house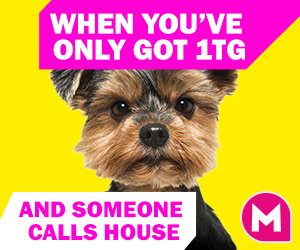 So near and yet so far! Congrats, roomie.
When Mecca announces a free bingo session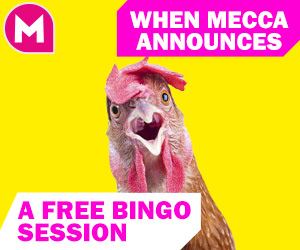 There are tonnes of free sessions to be won – and VIPs get regular free bingo games! Come take a look at our latest bingo promotions and see if you can win free tickets.
When you get max tickets for a jackpot game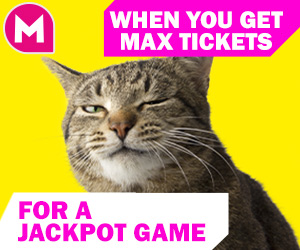 You've got your lucky pants on, you've bought max tickets and there's a sweet jackpot to be won. This one's gonna be your game!
When your host gets creative with the calls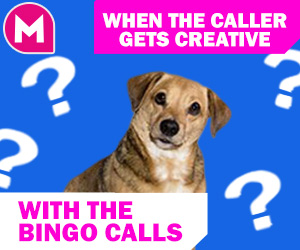 Tinder date, number 8! Erm… it's cute, but we're just not sure. Stick to the script please!
When people don't whistle at legs 11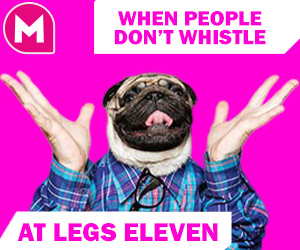 It's the unwritten law of the bingo hall! Legs eleven – you WILL whistle.
When people won't stop talking
Another sacred rule of the club – silence during the calls please! There's plenty of time to gossip after the games. Or play online bingo where you can gas as much as you like!
When you need the loo, 24 calls in!
Maybe that second glass of wine was a bad idea! Must wait. Must wait. You can do it! Just a few more calls to go!
That time when you forgot your dabber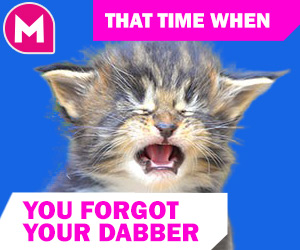 Oh, the shame of it! But don't panic – you can grab a cute new on from the bar!
The face you make when you're about to bingo!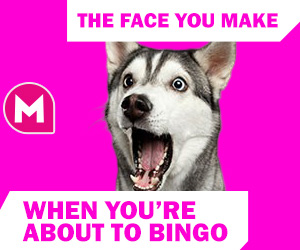 Is there a better feeling? We haven't found one yet! Good luck next time, roomies!
---
Some hilarious memes that we can all related to, we're sure you'll agree! We've also got some funny bingo calls you might appreciate too.
And if you're up for a proper laugh, we think you'll love Funny things British mums say! Go check it out. "I'm not asking you, I'm telling you!"