Glastonbury's Best Bits
After a two-year hiatus, this summer Glastonbury is back, with the promise to be bigger and better than ever. It's one of the most well-known festivals in the world and Glastonbury is for everyone! Due to the BBC's extensive TV coverage, you don't need to brave five nights sleeping in a tent and muddy fields to enjoy it.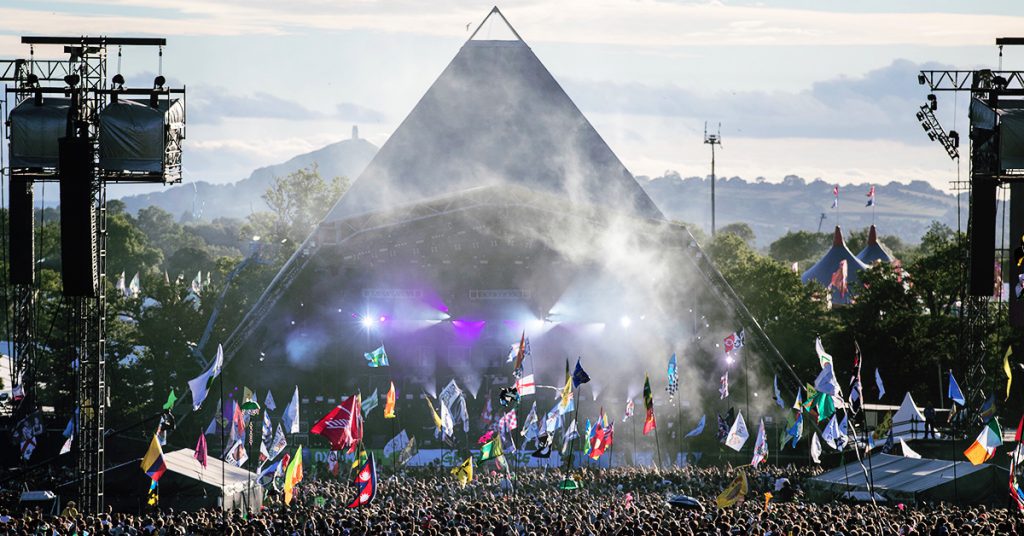 You can watch from your sofa with a cup of tea, and even play a spot of bingo while you watch (you know that's what we'll be doing). So to get you in the mood, we've pulled together some of our favourite Glastonbury moments from previous years:
Dave AND Alex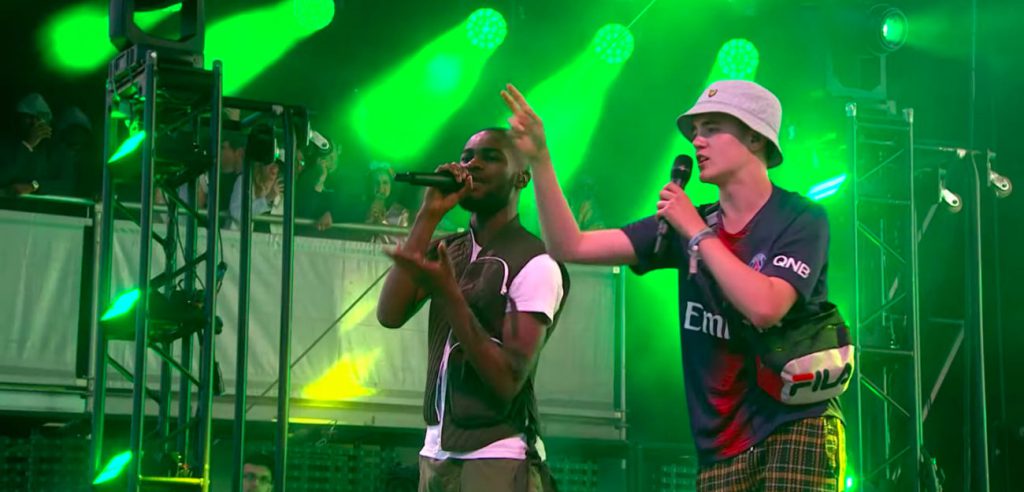 During his set at Glastonbury 2019, Streatham rapper Dave picked a fan from the crowd to join him on stage to perform his track Thiago Silva. The fan was picked because he was wearing a Paris Saint-Germain shirt and his friends had hoisted him into the air to get Dave's attention. Alex turned out to be the perfect pick! He flawlessly recited the lyrics and effortlessly played up to the crowd – an amazing moment for any Dave superfans!
---
Bowie came back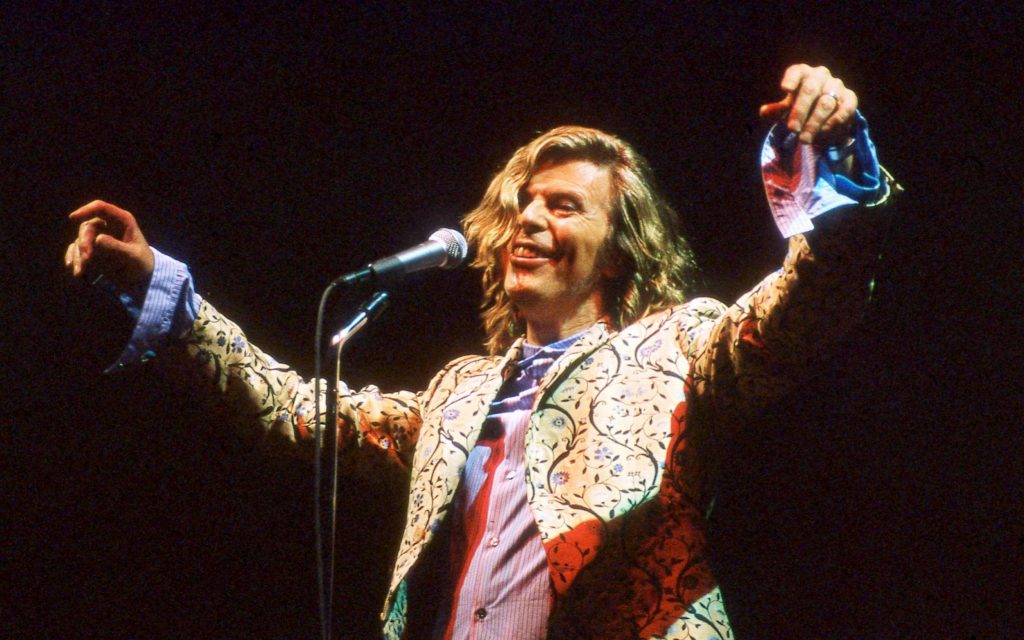 David Bowie's headline performance at Glastonbury in 2000 is widely considered to be one of the best sets in the festival's history. It was Bowie's first performance at Glastonbury since he debuted there in 1971, so it was a long-awaited moment. It was reported that a quarter of a million people packed into the Pyramid Stage to watch, and Bowie delivered a spellbinding performance! He performed 18 of his greatest hits including Starman and Life on Mars?
---
The legendary Amy Winehouse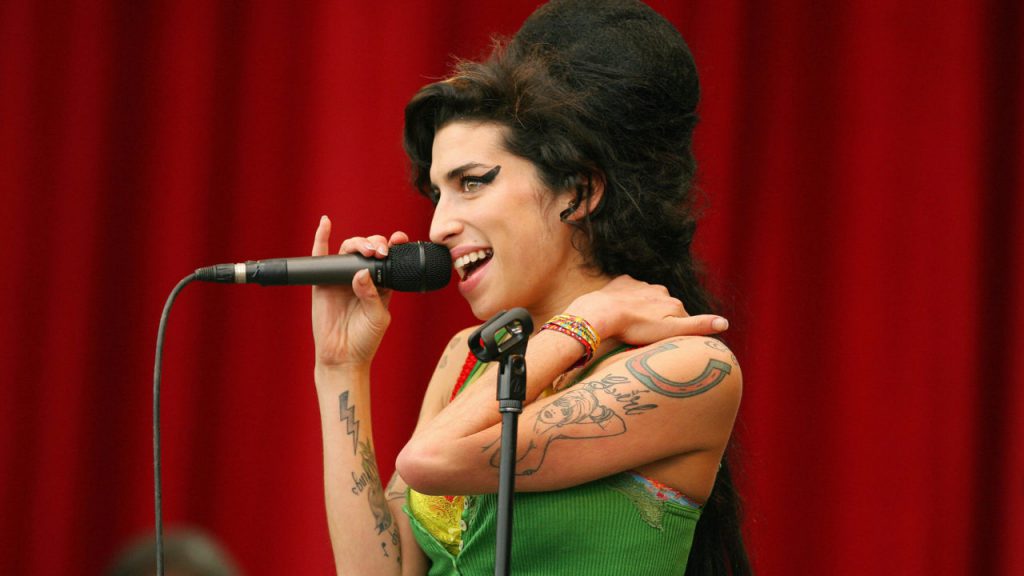 In the height of her fame Amy Winehouse headlined Glastonbury 2007. She closed her set with her cover of Valerie by The Zutons, a track that went on to top the charts in October that year.
---
Sir David Attenborough talks climate change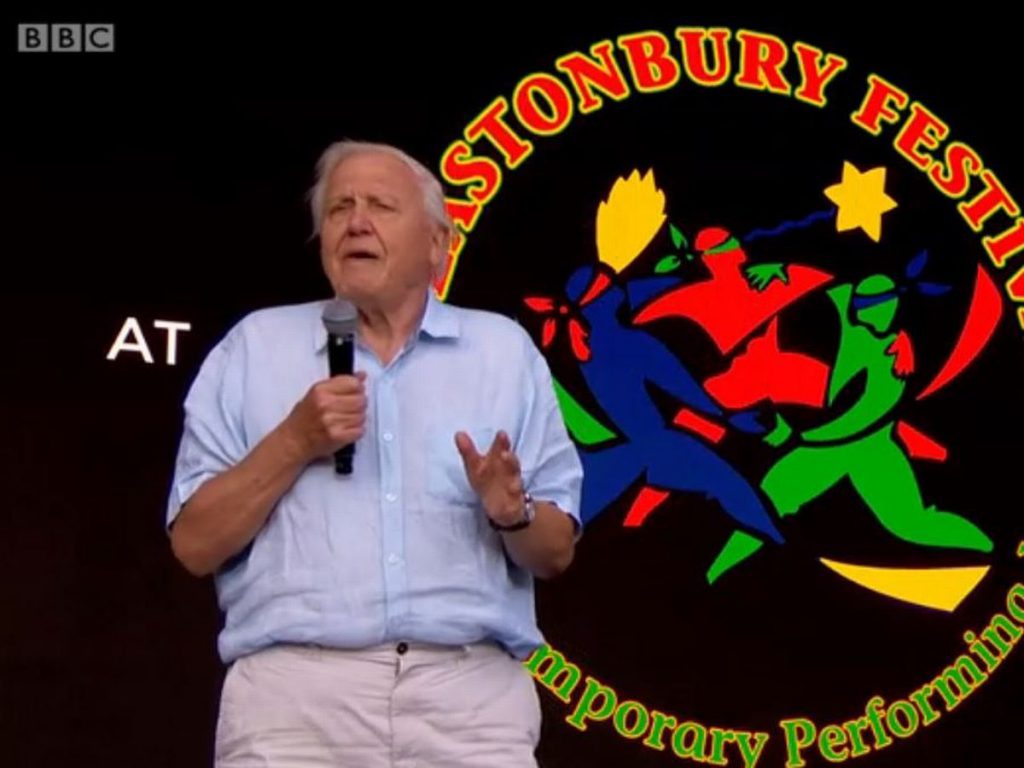 In 2019 Sir David Attenborough made a surprise performance at Glastonbury Festival. He took to the Pyramid Stage to launch his brand-new series, Seven Worlds, One Planet. 2019 was the first year that Glastonbury went 'single use plastic' free, with plastic water bottles completely banned from the site. Attenborough used his time on stage to talk about climate change and commented that Glastonbury had saved 1 million plastics bottles from being used that year!
---
Crazy in Love with Beyoncé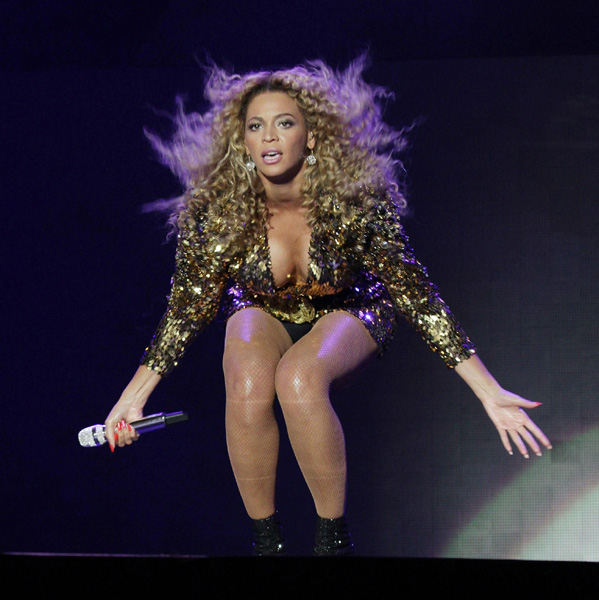 At Glastonbury 2011 Beyoncé took to the Pyramid stage for the much-coveted Sunday closing slot and put on a show to remember! Her performance will go down in the history books as one of the greatest ever. Her set even broke the record for most television views for a single performance according to the BBC at the time!
---
---
Blur give a Tender performance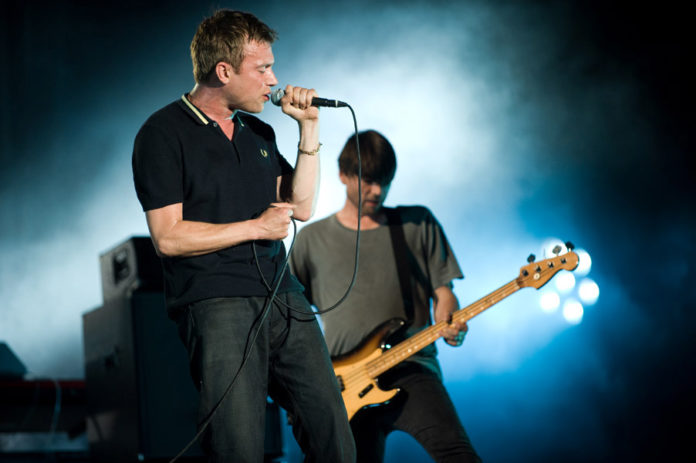 If a band is going to get back together for anything, they'll do it for Glasto. In 2009 Blur's headline set was one of the most epic reunions in the festival's history. Damon Albarn, Graham Coxon, Alex James and Dave Rowntree revived the band on the Pyramid Stage and gave phenomenal performances of their greatest songs including crowd favourite's Tender and Country House.
---
99 Problems and Wonderwall ain't one
The 2019 line up received some backlash, due to critics saying a hip hop artist shouldn't be a Glastonbury headliner. Jay-Z got his own back by starting his set with mash up of Oasis' Wonderwall and his own track 99 Problems. Th crowd went wild, and no one could forget the ironic and brilliant performance.
---
Get on your Dancing Shoes for Arctic Monkeys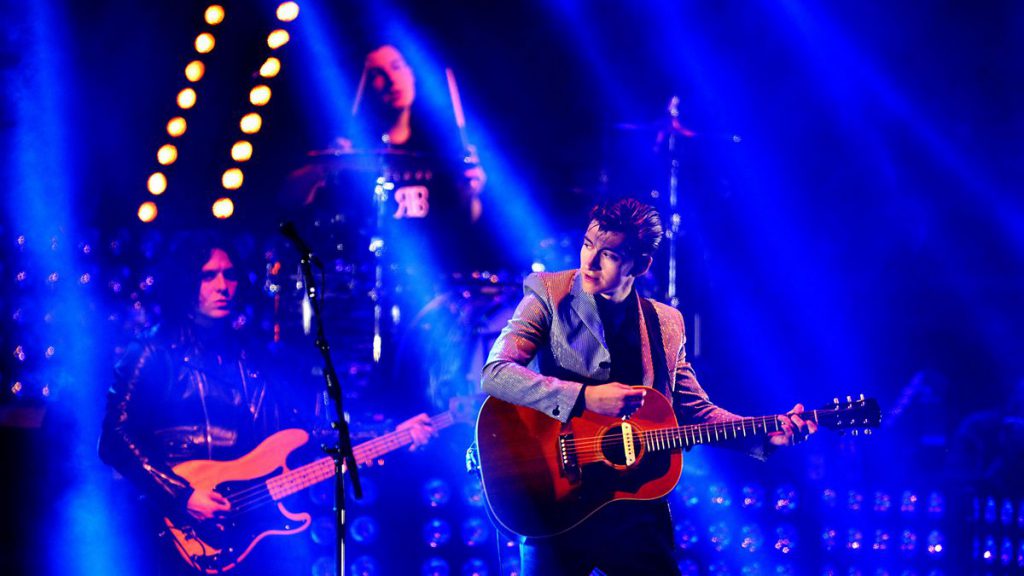 Six years after their debut performance at the festival, Arctic Monkeys came back in 2013 to headline the Pyramid Stage. They closed the first day with an outstanding set including Brianstorm and Dancing Shoes.
---
Glasto FOMO? We have just the thing, head over to Mecca Bingo and join the Great Mecca Summer, with chances to win a holiday on us!
Which performance are you looking forward to seeing at Glastonbury 2022? Let us know in the comments.