Have you been to Players yet?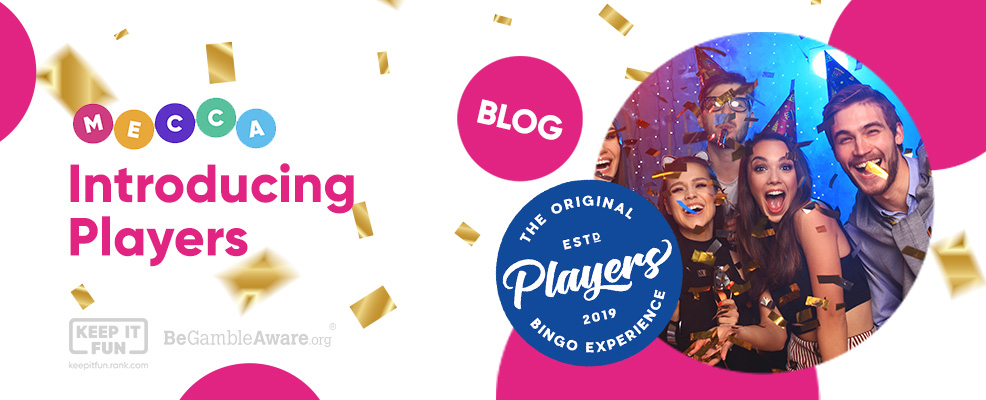 Throwing it back to the glory days of bingo, Players brings a bit of glamour to the bingo hall. With a resident DJ, three fun-filled games and amazing prizes, this is bingo as it should be!
---
For the newbies
Players may have a traditional feel to it, but first-timers are always welcomed with open arms! To make it as beginner-friendly as possible the bingo is kept nice and straight forward – no complications or insider lingo! Players consists of three games of bingo. During the first game everything is explained to make sure everyone knows what they're doing and can dab with confidence.
---
For the old-timers
Even as a seasoned bingo player you're sure to have a new and exciting experience at Players. We've ditched modern machines in favour of an amazing host to entertain you, and a live DJ to keep the vibe going. The games include a round of Techno Bingo – a modernised version of paper bingo to the beat of music. You have to try it!
---
Beyond the bingo
At Players we don't just provide bingo, we provide an experience. There are breaks between each game so you can catch up with your friends and there is amazing food and drink on offer from our brand-new menus! If we reach a tie breaker, we like to settle it with a game of higher or lower, or by inviting our lucky players to spin the wheel!
---
Still not persuaded?
Did we mention the fabulous prizes? As well as cash prizes you can win anything from a slush puppy machine to a kayak! Players is a truly social bingo experience and the perfect event to get all your friends together and enjoy a fabulous night out. Our customers have said that Players just has that special feeling, something you can't quite put your finger on!
Should you want a little teaser of what to expect, this Players video should be everything you need!
---
Come and experience that Players feeling for yourself! For more information, check out our socials: