I'm a Celeb Extreme Bushtucker Trial Reactions
There's nothing better than bingo with a side of seeing a load of celebrities suffer for your own amusement, which is why I'm a Celeb… Get Me Out of Here! has had such an enduring legacy. Let's have a look at some of the more iconic Bushtucker Trial freakouts.
Gillian McKeith
Performing live from the jungle floor, Gillian McKeith left I'm a Celeb fans breathless when she fainted before the trial even began. The Scottish TV nutritionist gave viewers a few memorable moments. But none more so than hitting the deck before Ant and Dec even have a chance to explain what she'll be doing!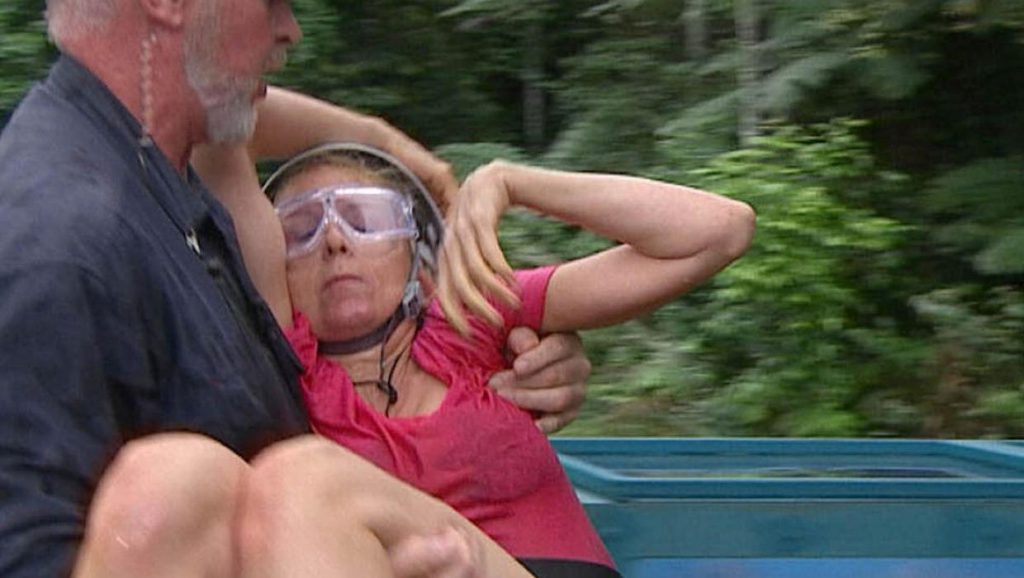 Paul Burrell
Making noises that wouldn't be out of place in a horror movie, former Royal Family butler Paul Burrell gave us a bushtucker trial to remember.
During the Hell Holes trial he had to search for stars. Blindly feeling around the holes in the walls that were filled with huge spiders, cockroaches and rats. During each hole Paul gave quite the vocal performance. And we think we even heard a few silent prayers beneath bated breath!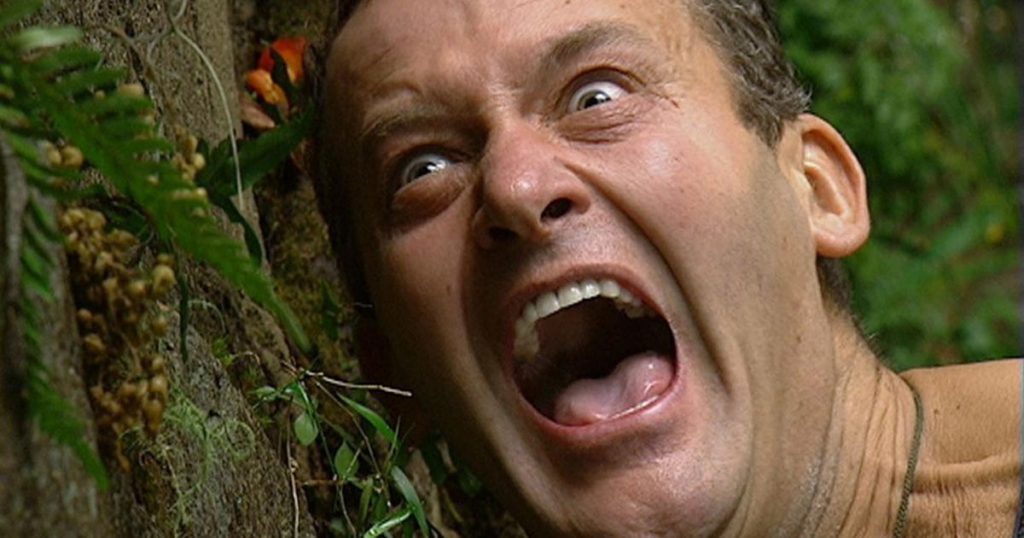 Dean Gaffney
Eastenders star Dean Gaffney found it quite "irony" that he was given a dressing gown for his infamous trial. Being put through the spa from hell!
Being covered in crabs, spiders and jumping in a crocodile jacuzzi sounds bad, and indeed it looked bad too. So the soap star's erratic reactions and hand flailing is fair enough, even though he looked hilarious while doing it.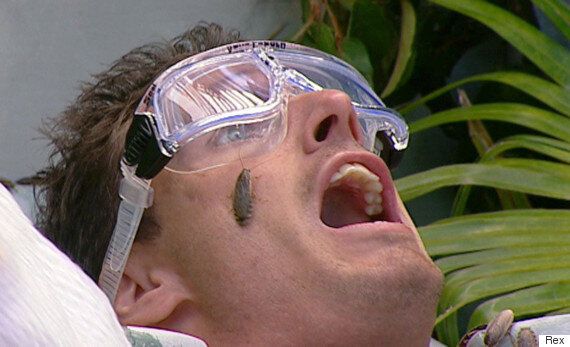 Gemma Collins
Gemma Collins didn't land with a bang when the celebs were airdropped into the camp. The TOWIE star couldn't get airborne. She was too upset at the notion of a helicopter flight and opted for a cab ride instead.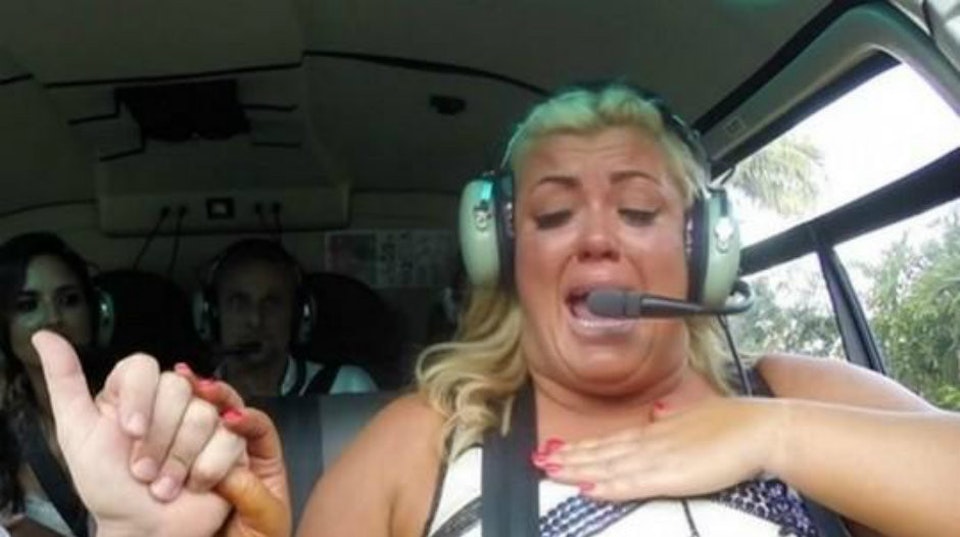 Joe Swash
The kitchen trials never fail to make celebs squirm and Joe Swash knew how to play it up for the cameras. His trial displayed some serious gag reflex action as he struggled to stomach the unsavoury entrees.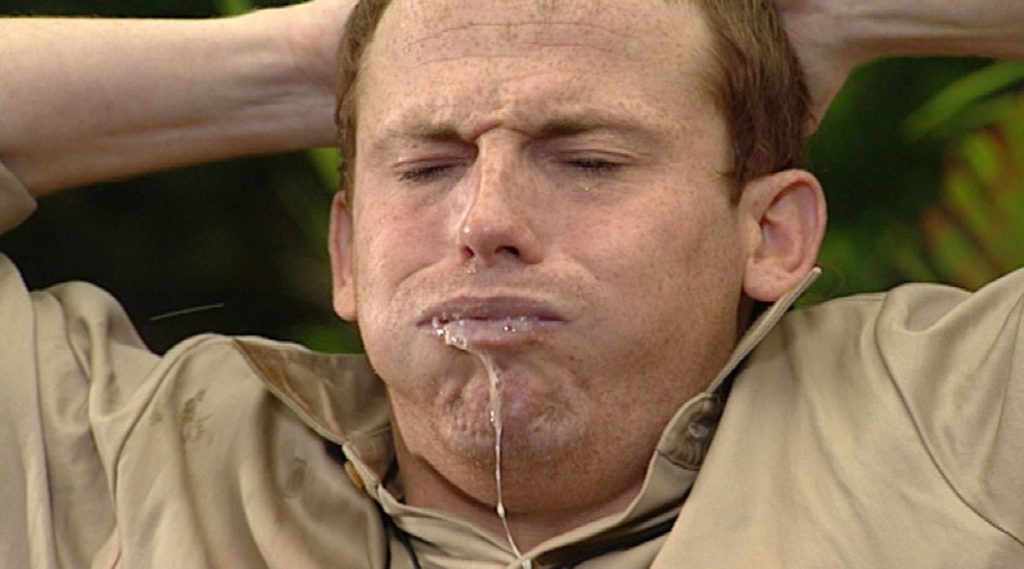 Got a favourite celebrity trial? Comment below to let us know yours, and don't forget to check out the blog for updates of all things I'm a Celeb from the 6th November.