I'm a Celebrity – News from the Jungle
The celebs have been airdropped into the outback once again! Join us for our I'm a Celeb adventure. Where we'll be feeding you the latest chatter and trial results from the heart of the Aussie jungle. Here's your one-stop shop for all the latest I'm a Celeb news!
Meet the celebs
Jill Scott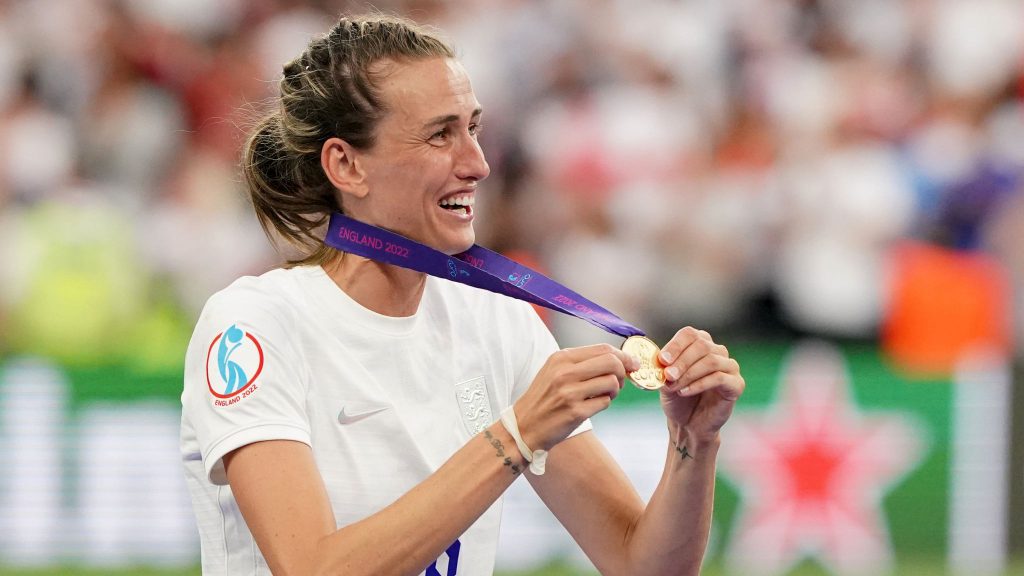 England Women's football champ, winning the Euros earlier this year, will be in the starting squad for the return to Australia.
Mike Tindall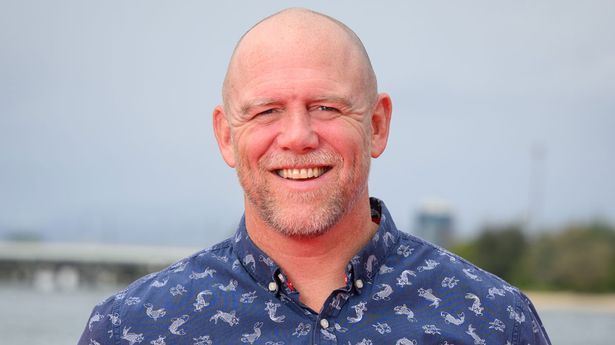 The England Rugby Union World Cup winner will be on the front row of the celebrity scrum ready to grubber kick some stars into camp.
Sue Cleaver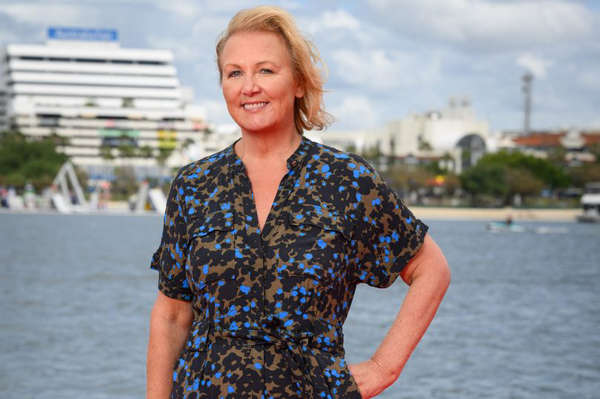 Best known for playing Eileen Grimshaw on Coronation Street, this soap legend looks set to push herself to the limit!
Chris Moyles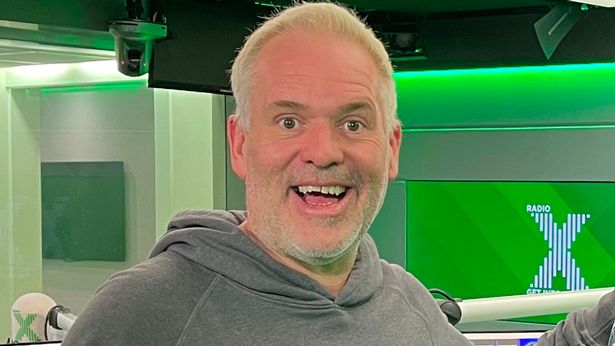 The former Radio 1 breakfast show turned Radio X DJ doesn't often step out from behind the mic. But has come out of the booth to test his limits, showing off his massive weight loss at the same time.
Scarlette Douglas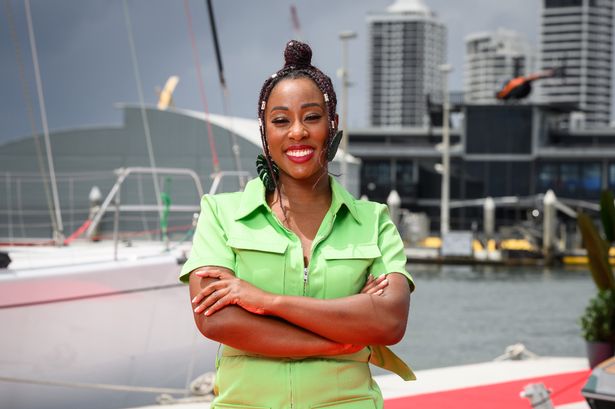 the property show presenter might be unimpressed by her lodgings for the next three weeks. But hopefully that won't stop her when it comes to the trials!
Charlene White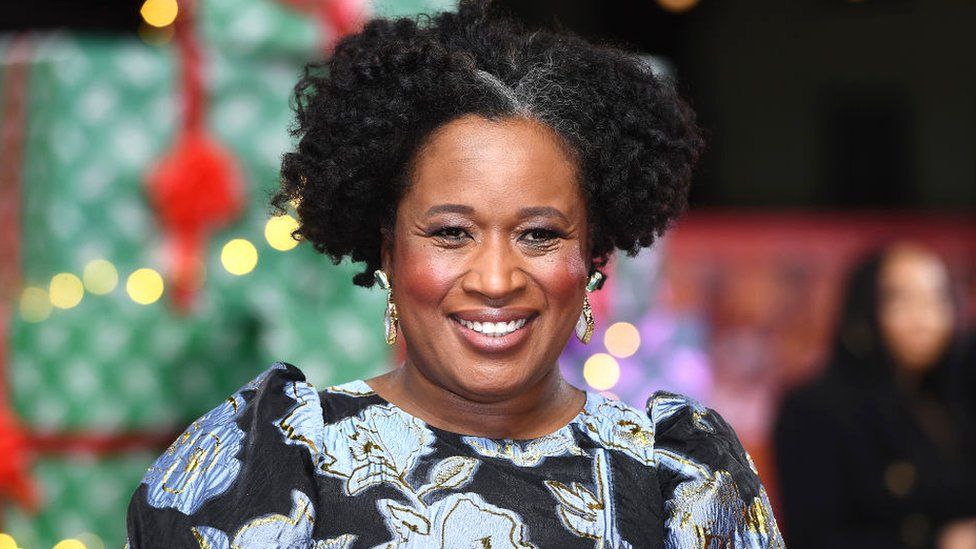 The Loose Women and ITV News presenter will be out of the loop for the next three weeks as she grills her fellow camp mates around the fire.
Babatunde Aleshe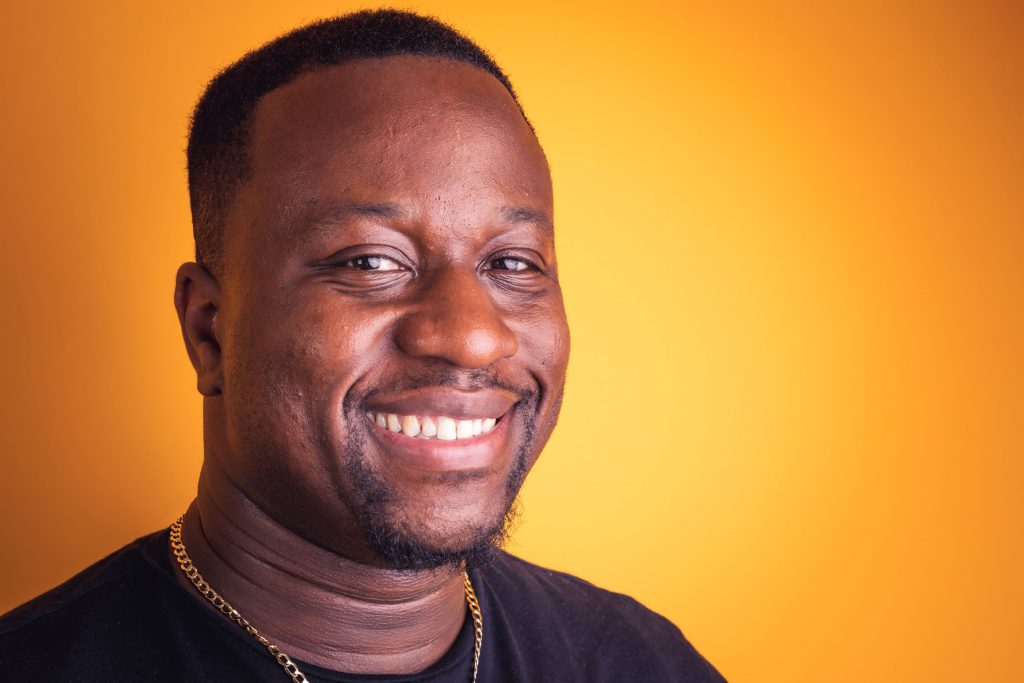 Celebrity Gogglebox personality Babatunde plans to add a bit of levity to his jungle visit – he's unsure how long he will last!
Olivia Attwood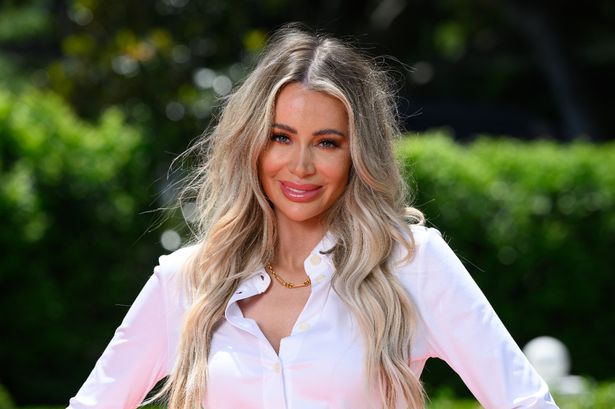 Reality TV veteran Olivia Attwood trades in her Love Island bikini for jungle survival gear as she joins the I'm a Celeb crew.
Owen Warner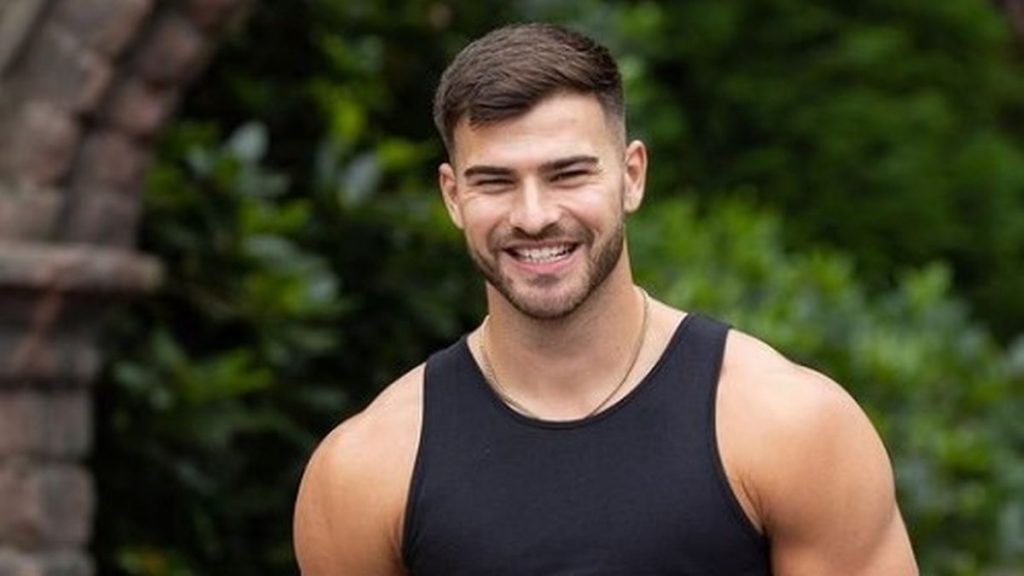 The Hollyoaks star who is known for playing Roman Nightingale is the youngest member of this year's I'm a Celeb.
Boy George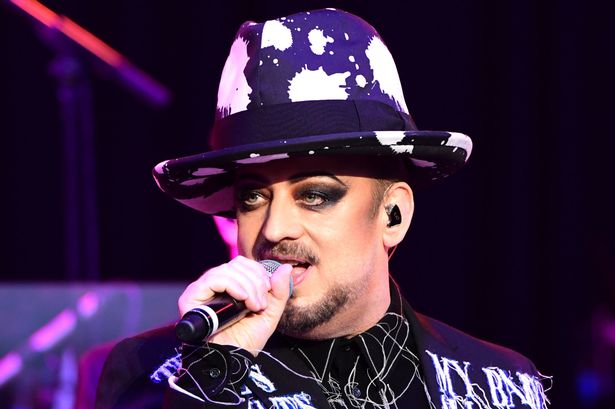 The 80s pop legend and fashion icon joins the gang – will he be singing to the top or screaming from the jungle floor?
Trial Recap
It was a baptism of fire for the first lot of celebs on Sunday night. As Babatunde Aleshe, Charlene White and Jill Scott stared down the dizzying heights of a Sydney skyscraper. In order to win stars, they had to drop from the precarious platform. Babatunde made history by being the first celebrity to quit the trial within seconds of it beginning.
Jill Scott and Charlene White, on the other hand, did their camp proud by winning stars.
Mike Tindall, Sue Cleaver and Owen Warner were next, and they had to complete a series of bug-infested puzzles. In order to win stars which they all bravely managed (with a rather large spider crawling on Mike Tindall's bald head!).
More to come
With a blistering introduction to the whole gang and much more to come over the next three weeks, there's more to play for and so much to see in this year's edition of I'm a Celebrity… Get Me Out of Here! Make sure you keep it Mecca to catch all the gory details…