Introducing Mecca Oldbury
Each week we're going to be putting the spotlight on one of our Mecca venues, so you can learn more about the amazing clubs and their communities up and down the country. We're starting off strong with Mecca Oldbury! So, what's the bingo scene like at this much-loved club in the West Midlands? Let's find out.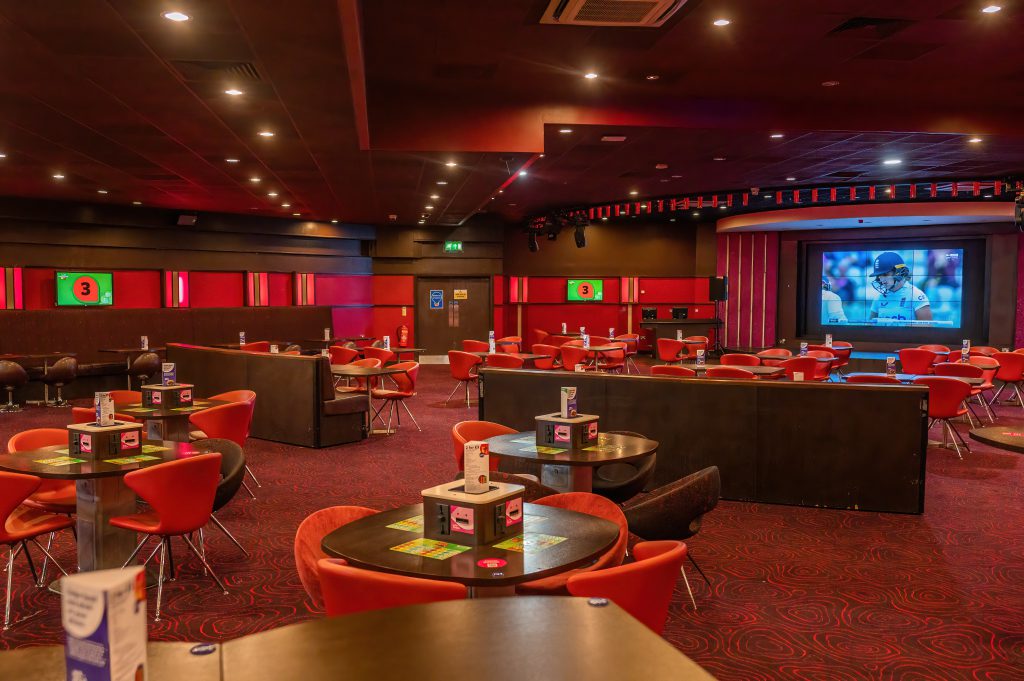 ---
Most popular game
The local dabbers of Oldbury like to keep things casual. For this reason, the most popular games are the Friday and Saturday sessions which have a more chilled out vibe. The BIG prize money sessions on Sunday are also very popular for more traditional games of bingo.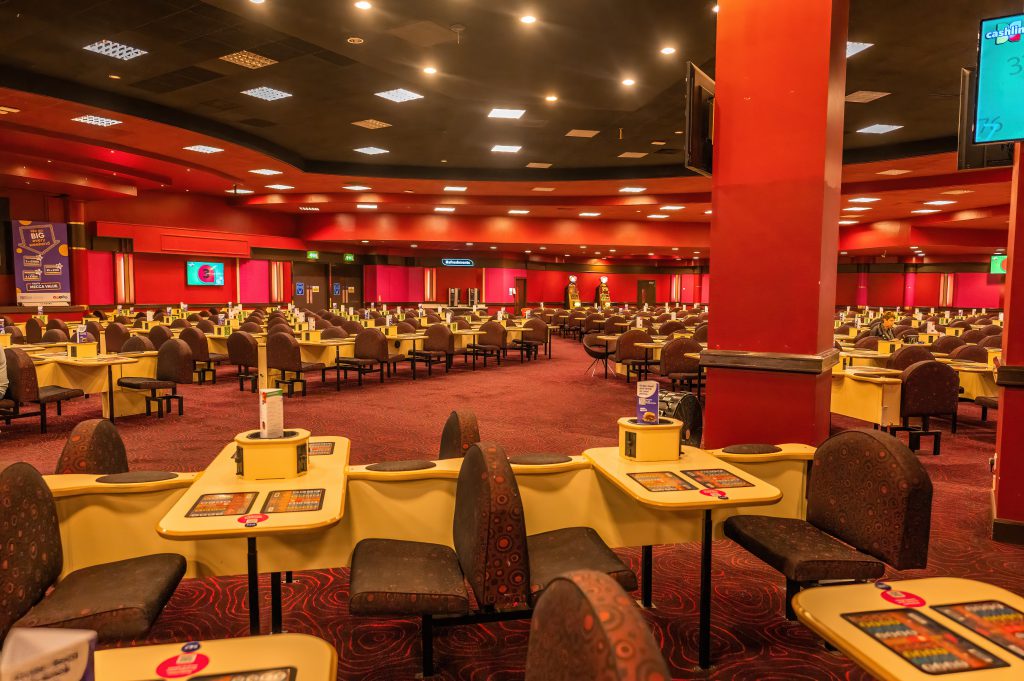 ---
Local hero
Our sources tell us that Luke Brookes deserves a shoutout for being a bit of a legend at Mecca Oldbury. Luke is one of the show hosts and will use any excuse to get dressed up (or down), sounds like our kind of guy! He has also been known to randomly deliver the show and bingo in full drag, just to keep everyone on their toes. There's never a dull moment when Luke is around, and Oldbury are very lucky to have him!
---
A club favourite
From our fantastic food and drink menus, the favourites among our Oldbury players are Carling and Coors on the 2 for £6 deal. Now that's a great bargain!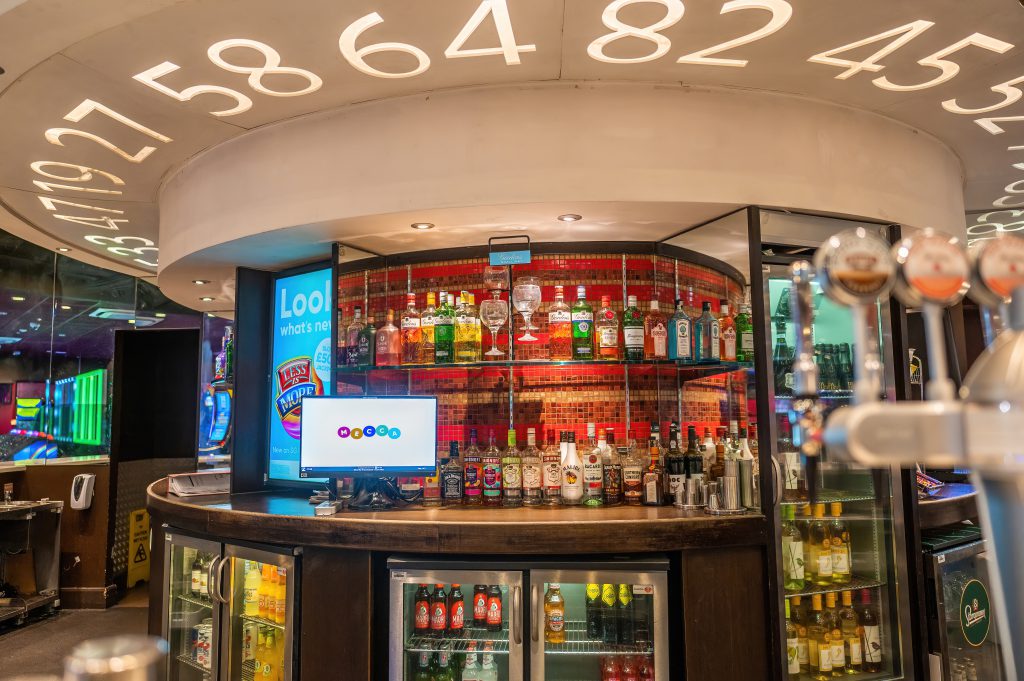 ---
What makes Oldbury special?
This venue has a lovely large bingo hall as well as a separate 'shhhh free' lounge area – both perfect spots for entertainment. It also has a massive video wall with Sky Sports and a pool table. But what really makes Oldbury special is the fact that it's the only Mecca in the country to have a Grosvenor casino INSIDE it, offering high stakes machines and electronic roulette. If that's not a claim to fame, then we don't know what is!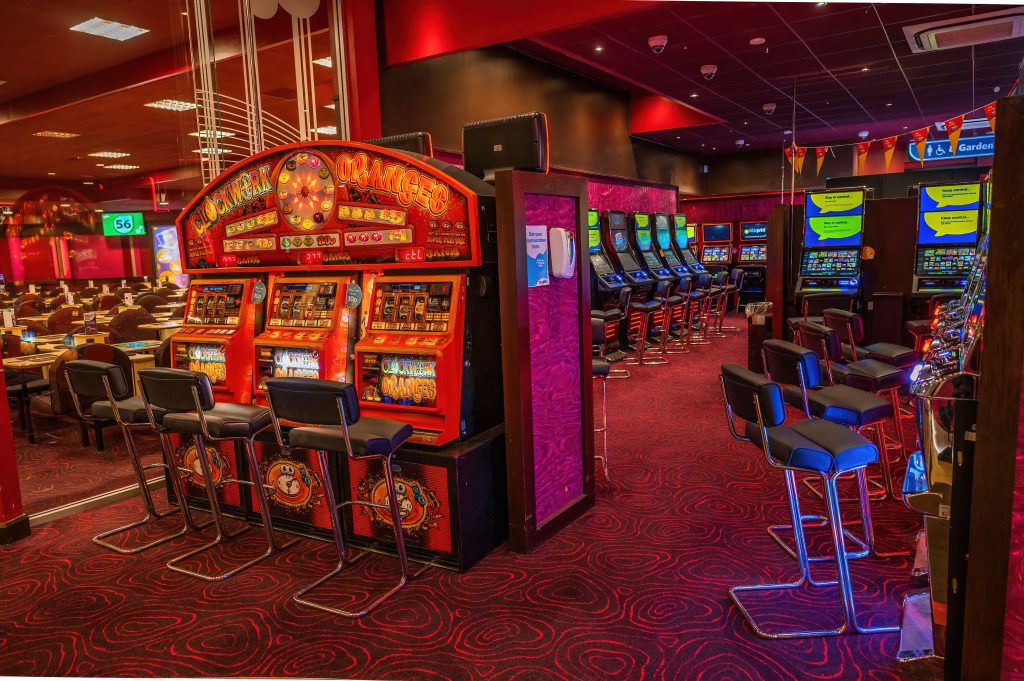 ---
Have you visited Mecca Oldbury before? Let us know what you love most about it in the comments below.
Did you notice a highlighted word further up? I wonder what that's for…