Introducing Mecca Swansea
Each week we're putting the spotlight on one of our Mecca venues, so you can learn more about the amazing clubs and their communities up and down the country. This week is Mecca Swansea! So, what's going on in the bingo world of Swansea? Let's find out.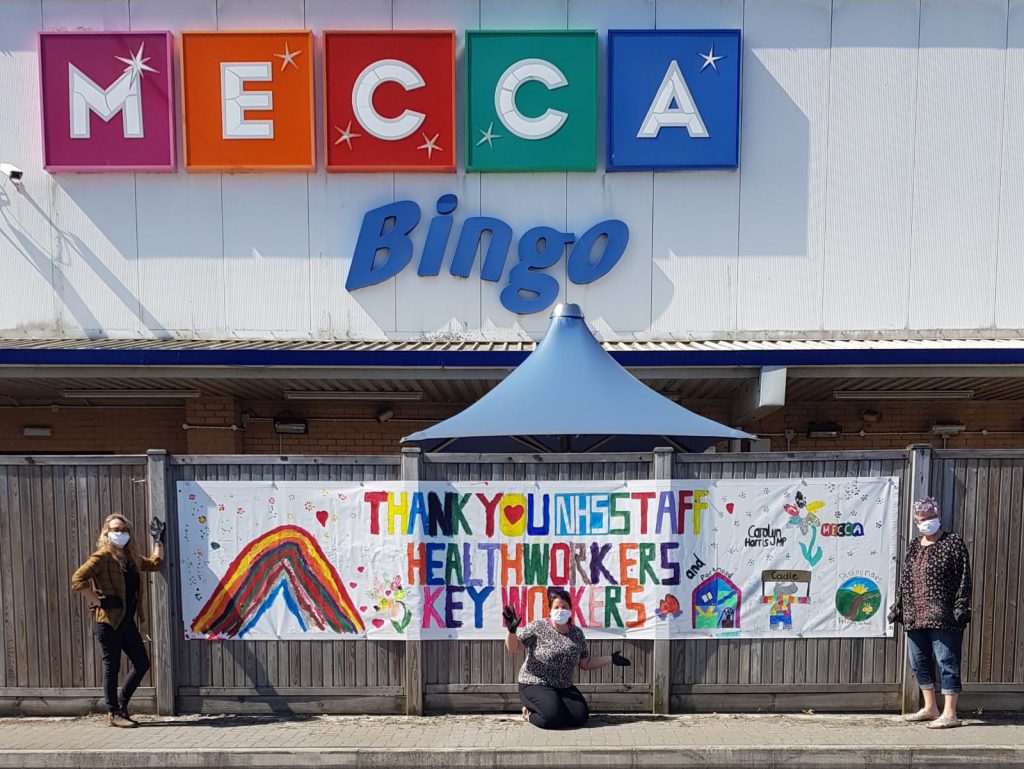 ---
Most popular games
Mecca Swansea customers enjoy playing for big prizes every Friday evening in the Even Stevens sessions. During these sessions, nothing pays less than £100 to any single winner, plus everyone gets 33 chances! On Saturday evening Last House is a mega £500 and on Sunday evening there are 5 x £1,000 prizes!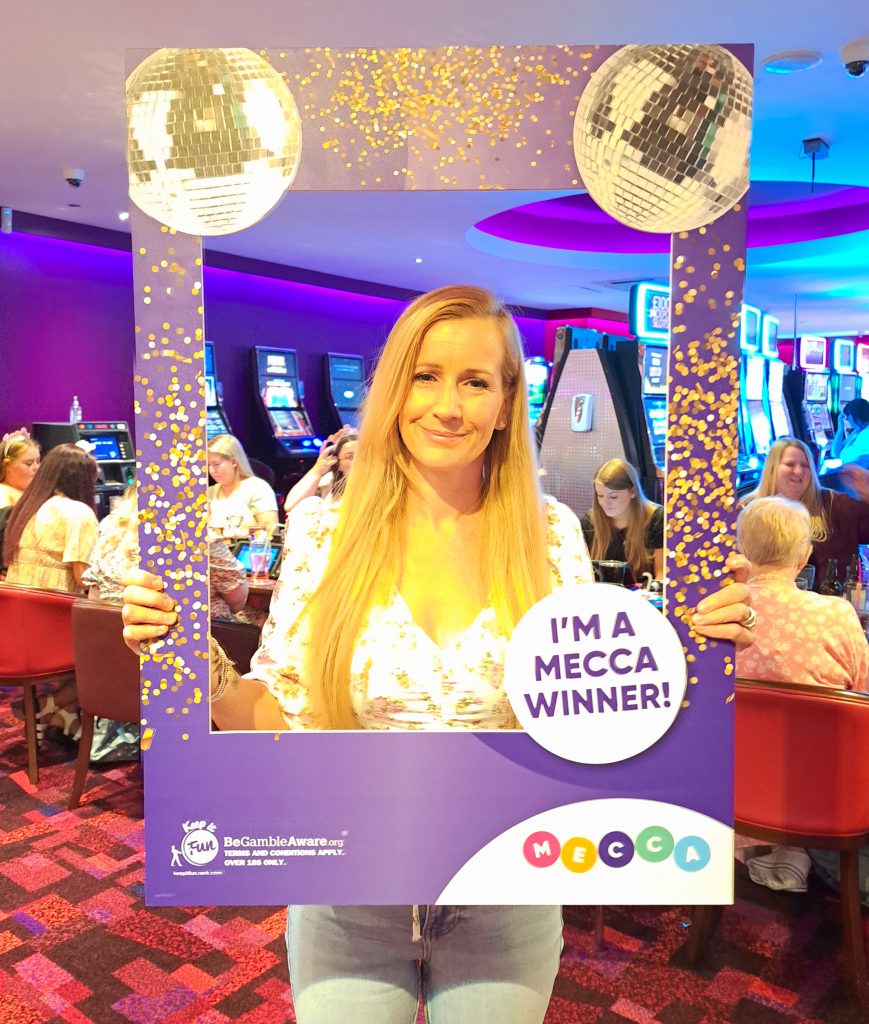 ---
Local hero
Hosts at Mecca Swansea all have their own theme songs, including Adam Davies with 'Don't Stop Believing' and Shaun Homewood with 'Get the Party Started', which players love. But it's the charity and community work of Emma Thatcher and Joanne Griffiths that makes Mecca Swansea the great community hub that it is.
---
A club favourite
Customers can't get enough of the 'dirty fries' here in Swansea. Whether you're vegan or a meat lover, these dirty fries are the biz!
Plus, the club's daily deals give customers a different offer each day!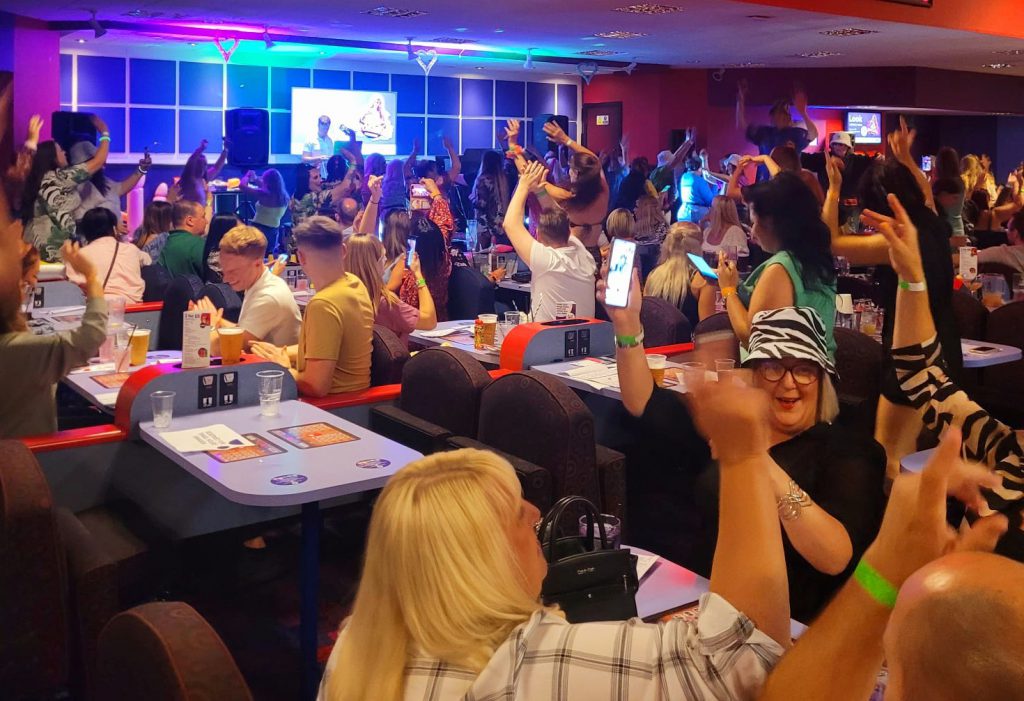 ---
Most popular features
The Mecca Swansea customers are big fans of Community Corner, where money is raised for the charity of the month by selling people's unused items. They've worked with some great charities over the last two years, including NAS, MIND, Ty Forest and Matthew's House.
Table service is another popular feature, not just from the app but also from the staff – the customers love the human touch!
---
What's coming up at Mecca Swansea?
The club will be putting on their well-known local takeover events and will be having a Christmas edition of their 'Anyway Up Bingo'. The takeover event will be part of a charity drive for 'Everyone Deserves a Christmas'. You can buy tickets to the event here.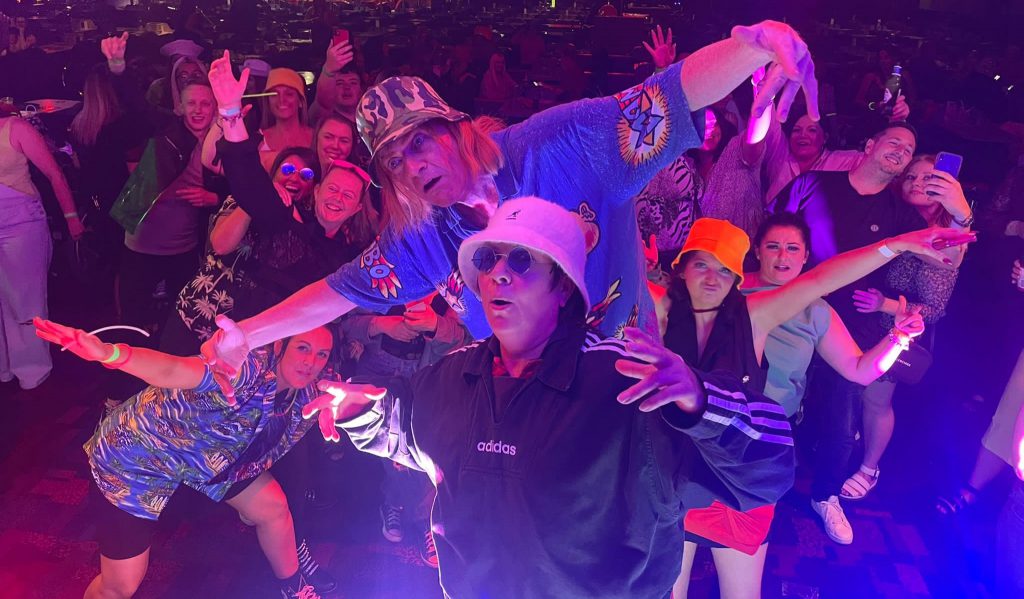 ---
If you've been to Mecca Swansea, let us know about your experience below. We'd love to hear your thoughts! You can also view our other Club Spotlight posts here.