MEGA Prizes to be won in our National Baking Day Competition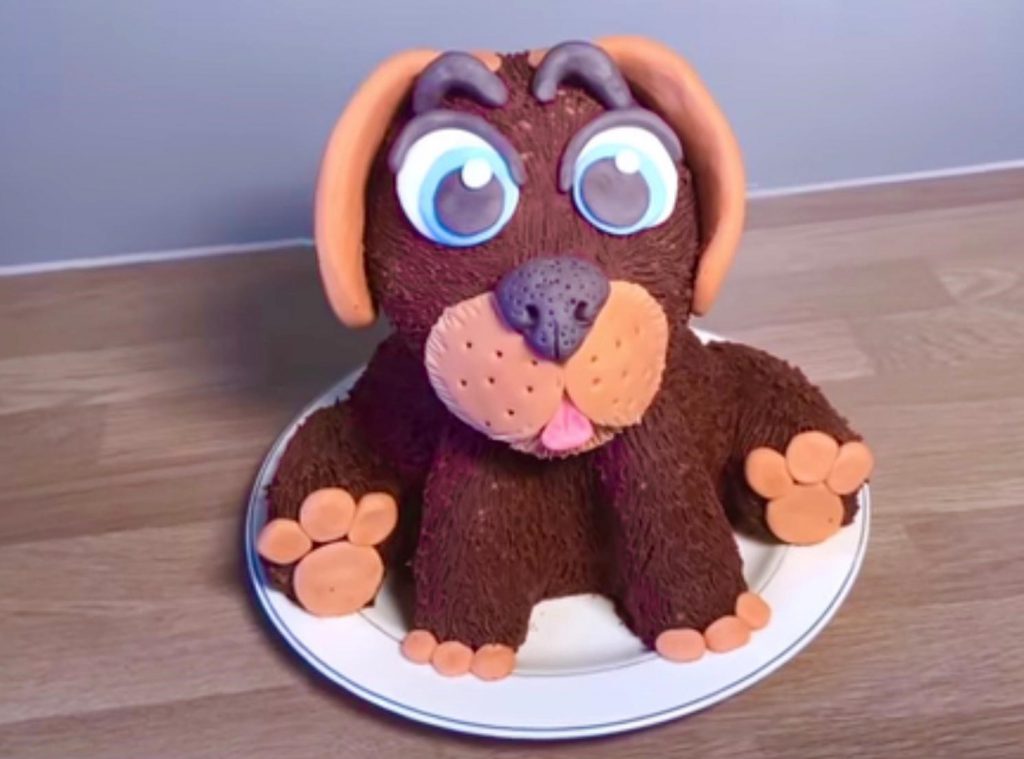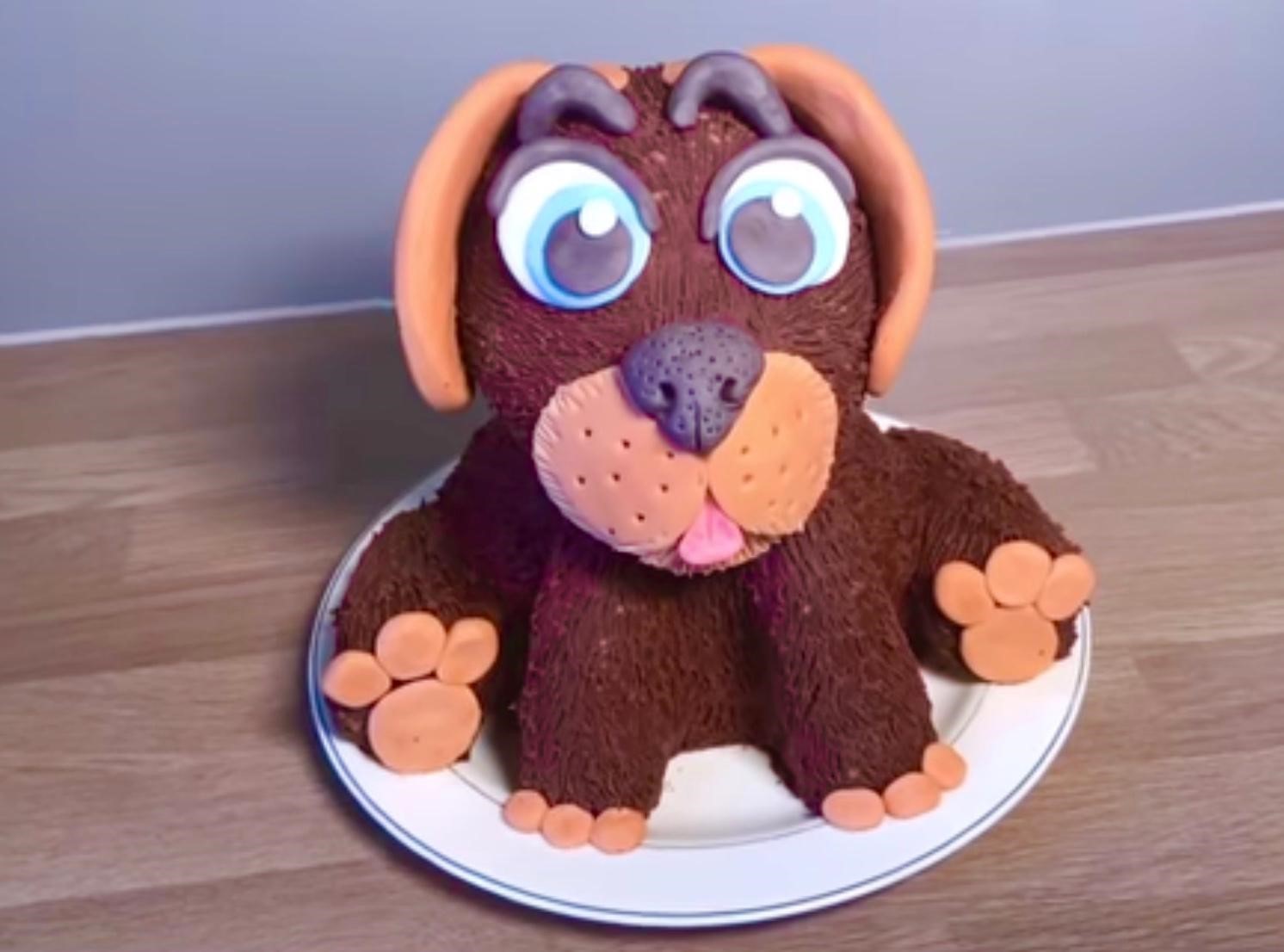 Don't forget your chance to win in our biggest blog competition ever.
We like to set a challenge, so to make it really fun, we have a MASSIVE £1000 prize pool on offer to win in the form of Kenwood Mixers, InstantPot 7in1 Electric Pressure Cookers and £100/£75 vouchers from your favourite supermarket.
All you need to do is bake and make the BakeKings Dog Cake that he demonstrated here on the blog 2 weeks ago. It doesn't need to be perfect and we don't care if you improvise – just give it a go!
Don't have the exact ingredients? Who cares – substitute them…
For full details on our comp, take a look Thursday's post here
To enter, simply have a go and snap a picture on your phone of your creation. Then email it to us at meccablog@rank.com Remember, we need to receive your entries by 23:59 on 24 May.
Subject to our Terms & Conditions