Celebrate with Cake! World Baking Day | Our MEGA Blog Baking Competition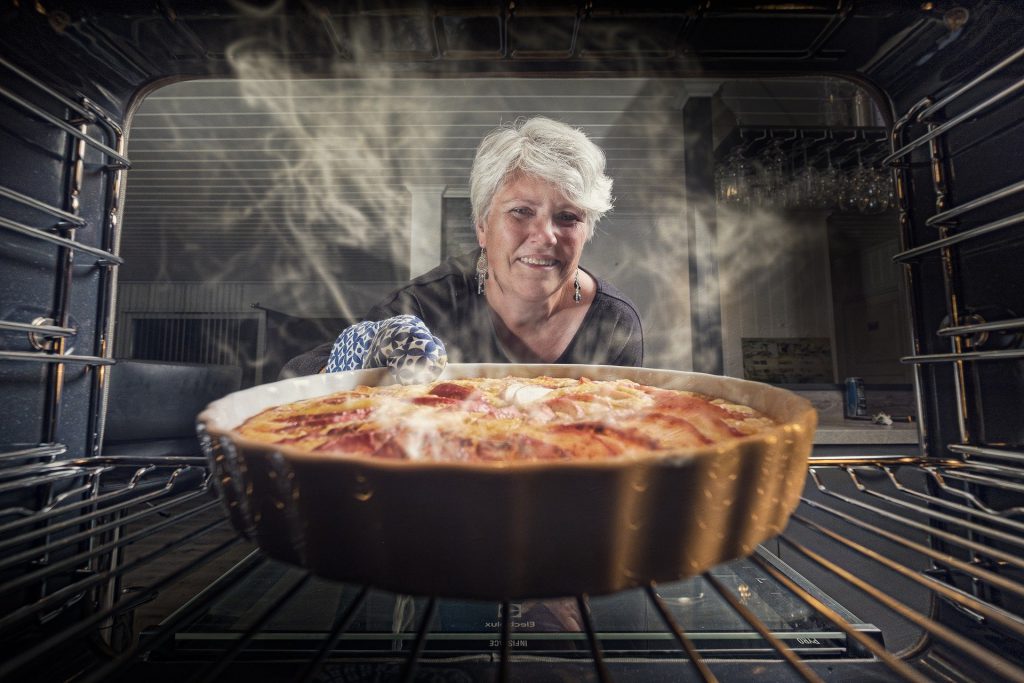 We adore World Baking Day here at Meccabingo.com – though, to be frank with you, as well as celebrating this glorious day, we like to partake in cake as often as our waistbands will allow!
And, with all the extra hours at home recently, we've had plenty of time to perfect our pastries and puddings, sponges to shortbreads and everything in between – thanks to our resident baking wizard, Ben Cullen, who's probably better known under his baking alter ego, The Bake King!
But do you think you've got the baking ability to take on our epic World Baking Day challenge? Here's a little more info on how you can get involved, and more importantly, what you can win!
How can I get involved?
To enter, you'll need to recreate the amazing Bake King Dog Cake.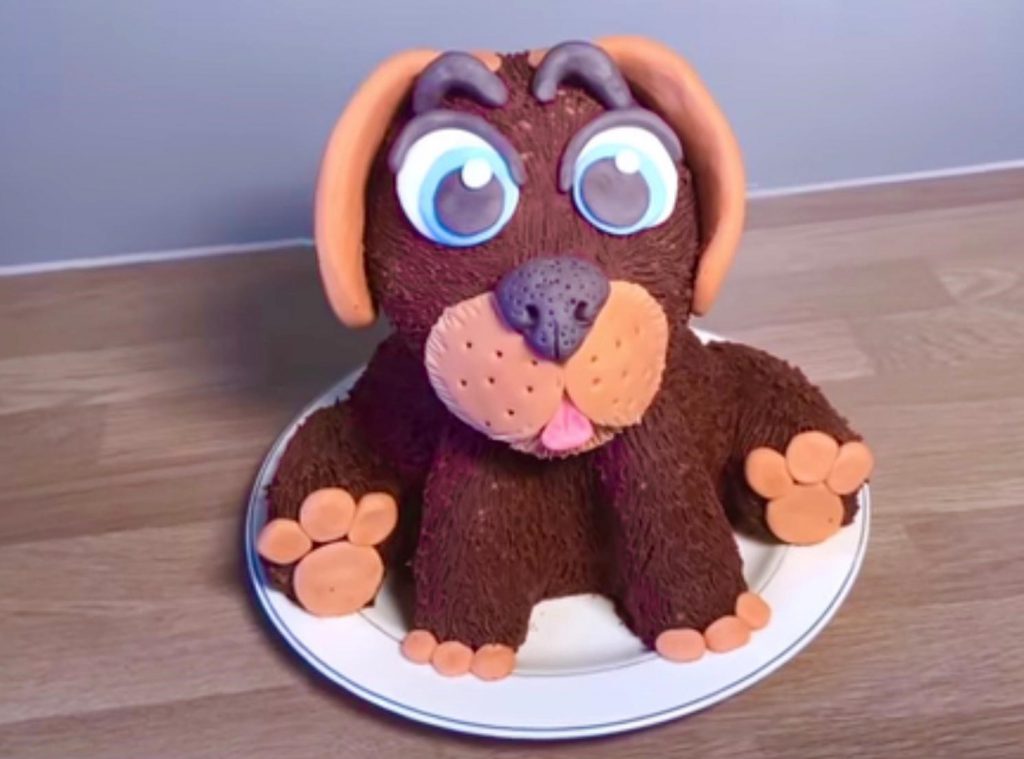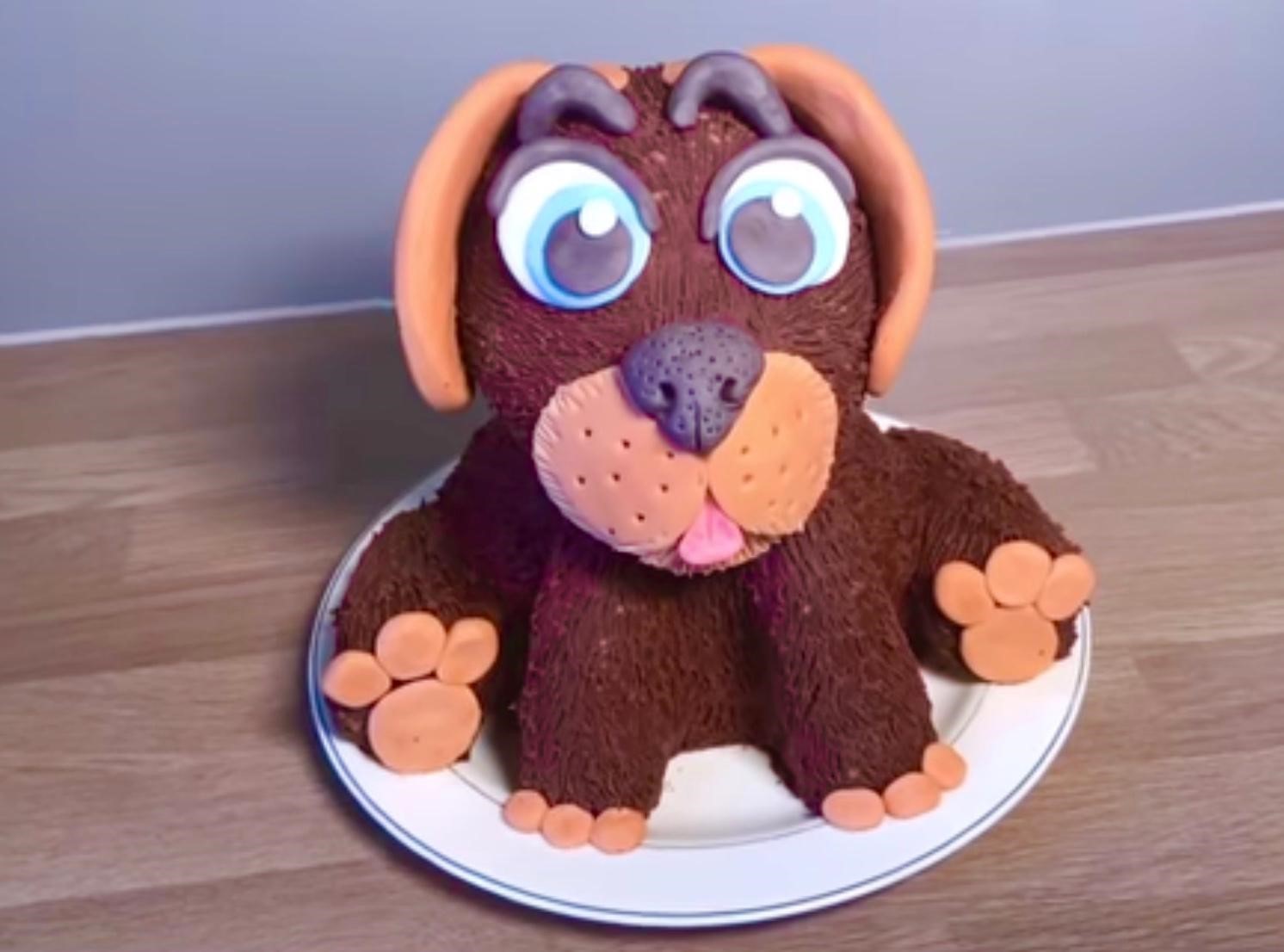 Rustle up your tasty creations, then send us a snap to meccablog@rank.com. We'll then show your finest culinary works to our expert panel of judges (The BakeKing himself, plus a few cake over-enthusiasts from our marketing team) and will decide on the best and worst in class!
You'll need to send your sugary submissions in by Sunday, 24th May to be considered. So, here's what you could win…
What's up for grabs?
Our first-place winner will take home an incredible, brand-new £500 food processor, plus an Instant Pot electric cooker AND a £100 supermarket voucher!
Second place will earn an amazing Instant Pot cooker, plus a £100 supermarket voucher.
But should your doggy have a soggy bottom, or a face influenced by a Picasso painting, don't worry – you could still win a prize! A £75 supermarket voucher is still up for grabs in our 'funniest disaster' category.
So, think you're up for the challenge? We'd love to get a sneak peek of your submissions over on our Facebook page or Instagram. Baking beauties or filo fails – the more the merrier!
And if you fancy (or desperately need) a few more pro pastry tips from Ben, head over to our blog for more of his incredible recipes.
Need a little inspiration?
Check out these crazy cool cakes to get your creative juices flowing ahead of your big bake. Ben's Instagram page is a solid place to start, but here are a few more record-demolishing doughs.
The world's largest Jaffa Cake
Its formal designation of biscuit or cake is a great debate that has divided the nation for decades, but in 2017, previous Great British Bake Off winner, Frances Quinn, left no doubt in anyone's mind that this cake (biscuit?) could be massive! It featured a 12-kg disc of orange jelly and an unbelievable 15 kg of dark chocolate. Measuring over 4ft in diameter, there's no way you could drunk that in your brew!
Most cookies baked in an hour
Way back in 2013, Hassett's Bakery in Cork, Ireland, baked a record number of cookies in just an hour… but can you guess how many they managed to bake? Let us know in the comment section below, before reading the correct answer at the end of the article!
The world's tallest cake
This record was set back in 2008, and no one has come close to beating this baked wonder of the world. Made by Hakasima-Nilasari Culinary School, this monstrous marvel measured 33 metres tall and weighed a whopping 20 tons!
Right then, all that's left to do is bake! Good luck and we can't wait to see what you can conjure up. So, go fourth, be merry and eat cake – it's World Baking Day after all!
And in case you were wondering, the world record for most cookies baked in an hour is a tasty 4,695! How close was your guess? That's just the way the cookie crumbles.
Competition subject to T&Cs.