Glastonbury – Music's Biggest Weekend
Every year, music enthusiasts from all corners of the globe gather in anticipation for one of the world's most iconic music festivals, Glastonbury. With its rich history and reputation for showcasing legendary artists, Glastonbury Festival 2023 did not disappoint. This year's event boasted an impressive lineup of talented musicians, with three iconic acts headlining the Pyramid Stage: Elton John, Guns 'n Roses, and Arctic Monkeys. Let's delve into the electrifying performances that left a lasting impression on the crowd. 
Arctic Monkeys
Arctic Monkeys, opened the weekend in classic rockstar fashion, with frontman Alex Turner's trademark cocksure showmanship leading the way. With their signature style and infectious energy, they captivated the audience from start to finish. From the anthemic "Do I Wanna Know?" to crowd favourites like "Brianstorm", their setlist was a perfect blend of fan favourites and new material. The Monkeys were truly "back on the farm", closing their set with the epic echoes of "R U Mine?".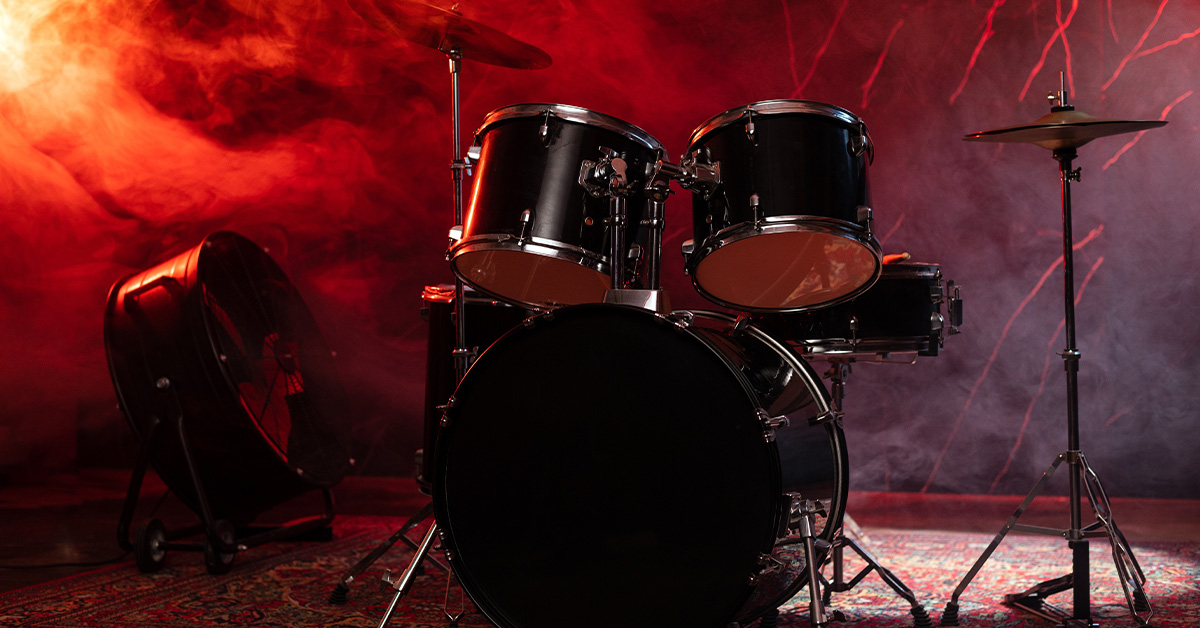 Guns 'n Roses
Saturday night saw Guns 'n Roses take to the stage. Kicking off with a few deep cuts before getting the crowd going with "Welcome to the Jungle", Axl Rose's scratchy vocals coupled with lead guitarist Slash's guitar solos made for a raw performance that surpassed expectations from the aging ensemble. With Lana Del Rey on at the same time proving a disappointment due to a late start, it was nice to see at least one band that gave it their all.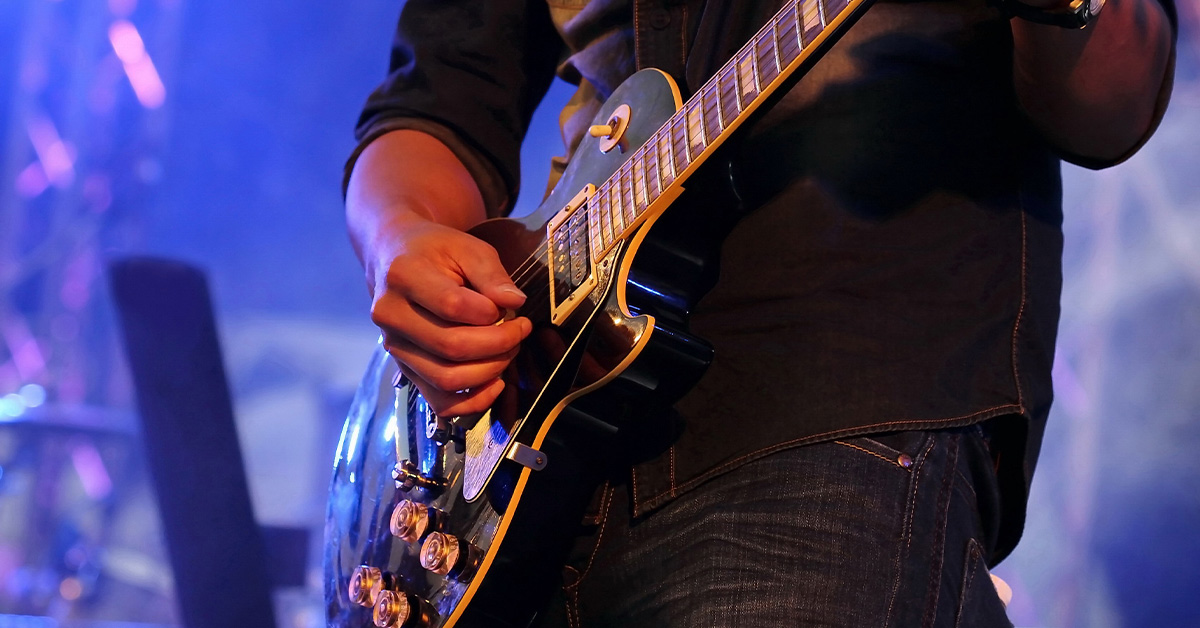 Elton John
The Rocket Man himself closed the festival with his final UK show. Elton John opened with "Pinball Wizard" and kept raising the stakes from there. Sir Elton, accompanied by his iconic piano and a full band, mesmerized the audience with his timeless hits. From "Candle in the Win" to "Your Song," his soaring vocals and flamboyant stage presence were nothing short of awe-inspiring. There wasn't a dry eye in the house when John dedicated "Don't Let the Sun Go Down on Me" to his friend, the late George Michael. It was a fitting, explosive end to a career spanning five decades, leaving the crowd wanting more.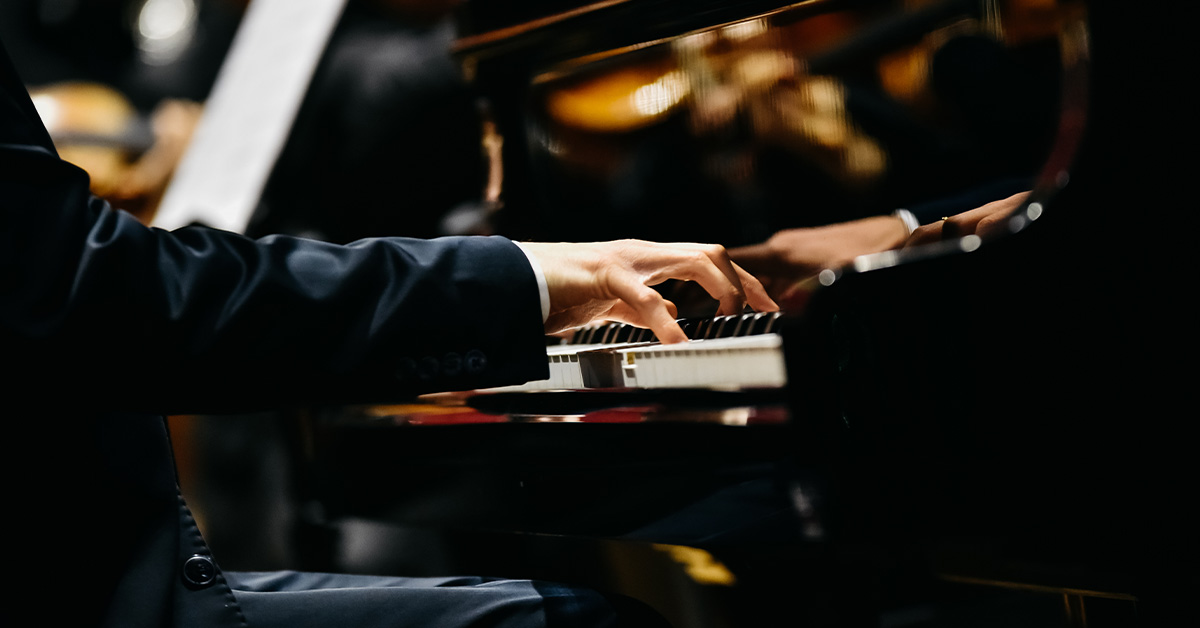 Glastonbury Festival 2023 will be etched in the memories of attendees for years to come. Elton John, Guns 'n Roses, and Arctic Monkeys each brought their unique brand of musical brilliance to the stage, captivating the crowd and creating unforgettable moments. Whether it was Elton John bidding farewell, Guns 'n Roses rocking the stage, or Arctic Monkeys embracing their indie rock prowess, each headliner left an indelible mark on the festival's rich history. Glastonbury continues to be a mecca for music lovers.