Perfect Snacks to Eat While You Watch
Everyone's favourite talent show is back! As the Britain's Got Talent's Official Bingo Partner, we've gone full BGT obsessed, as you can probably see from the website! So, each week Saturday night can't come around quick enough, and we want to have the perfect watching experience. Because sitting in front of the telly wouldn't be complete without some yummy snacks, so here's some ideas for you to try:
Crisps and Dip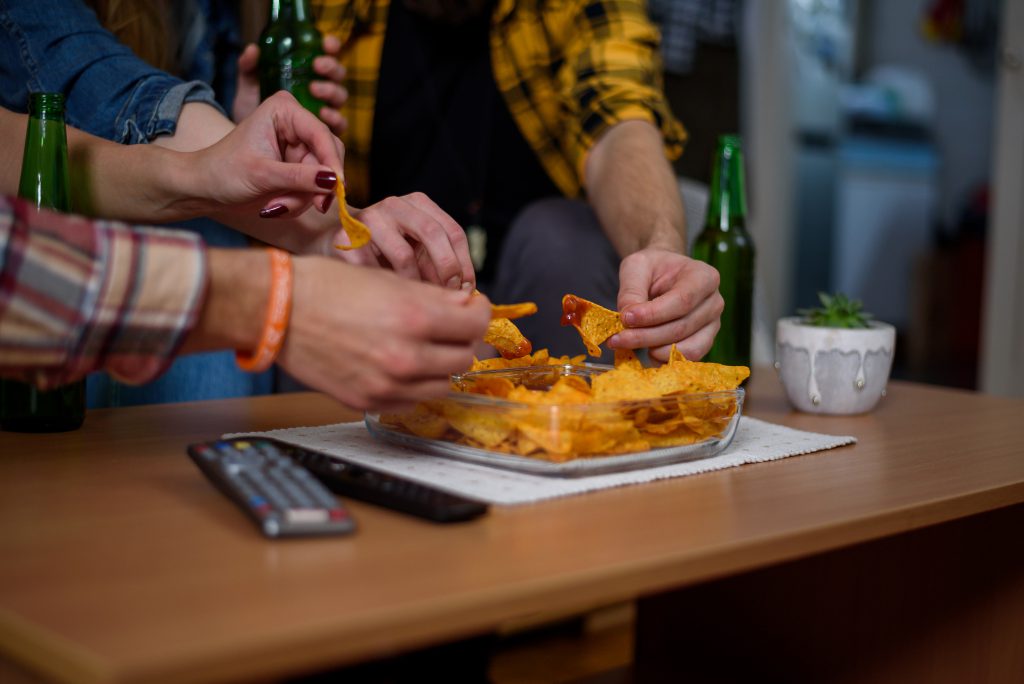 You really can't go wrong with crisps and dip, so this had to be top of the list. Whatever flavour you fancy, whichever shape you think makes the best tool for dipping, there's a combination for everyone! From cheesy tortillas and salsa to salt and vinegar with tzatziki, you're bound to find something you love. Plus, if you want to be a bit healthy you could always substitute your crisps for carrot and cucumber sticks!
---
Popcorn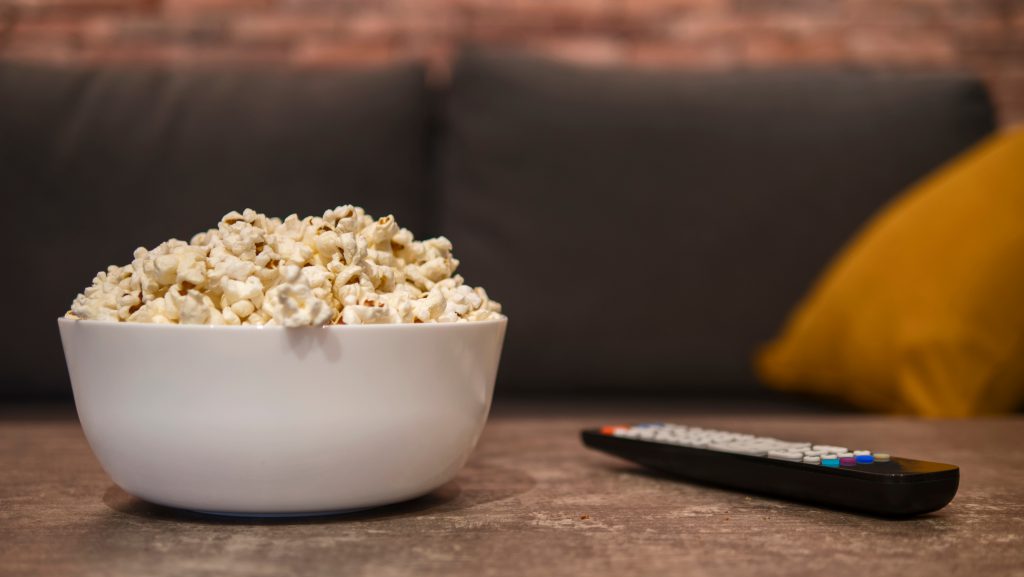 Popcorn isn't just for the cinema. Especially when some of the BGT acts will have you closer to the edge of your seat than a horror film! Popcorn really is the ultimate snack to eat while you watch because it's so easy to get into your mouth without taking your eyes away from the screen. And, if you're watching BGT with kids, why not make the popcorn together at home before the show starts. It's easy to do in a microwave or on the stove in a pot, and they'll love to hear it popping away.
---
Takeaway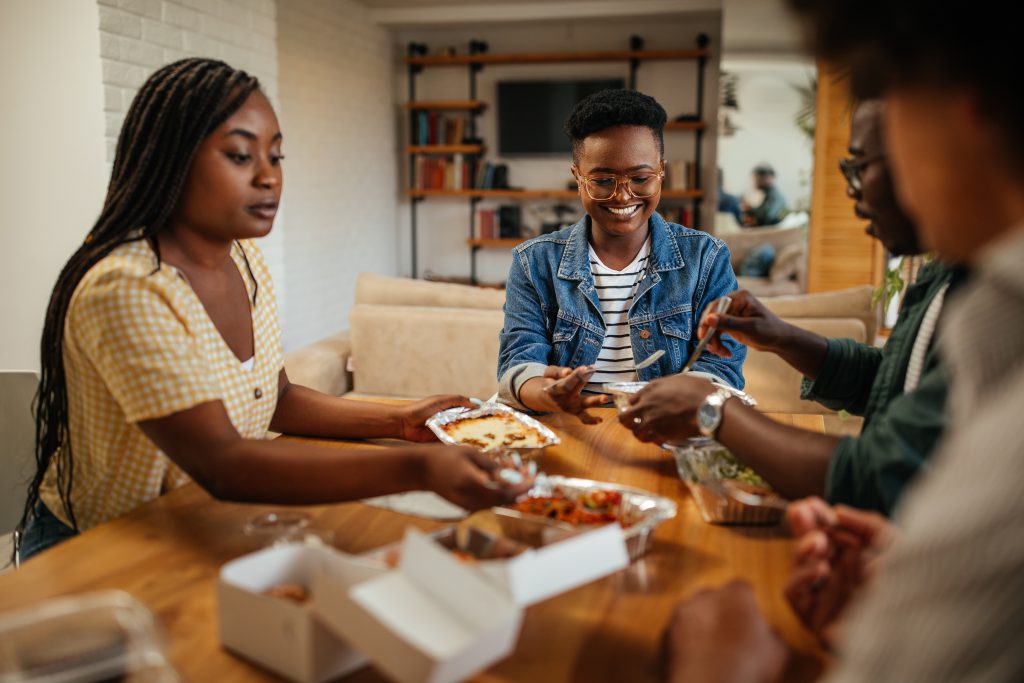 Okay this isn't a snack, but nothing says Saturday night telly like enjoying it with your favourite takeaway. Whether you're a sucker for spring rolls or a tikka masala lover, we can all agree that enjoying a takeaway in front of the telly on a Saturday is the ultimate night in. Go on, treat yourself!
---
British Party Food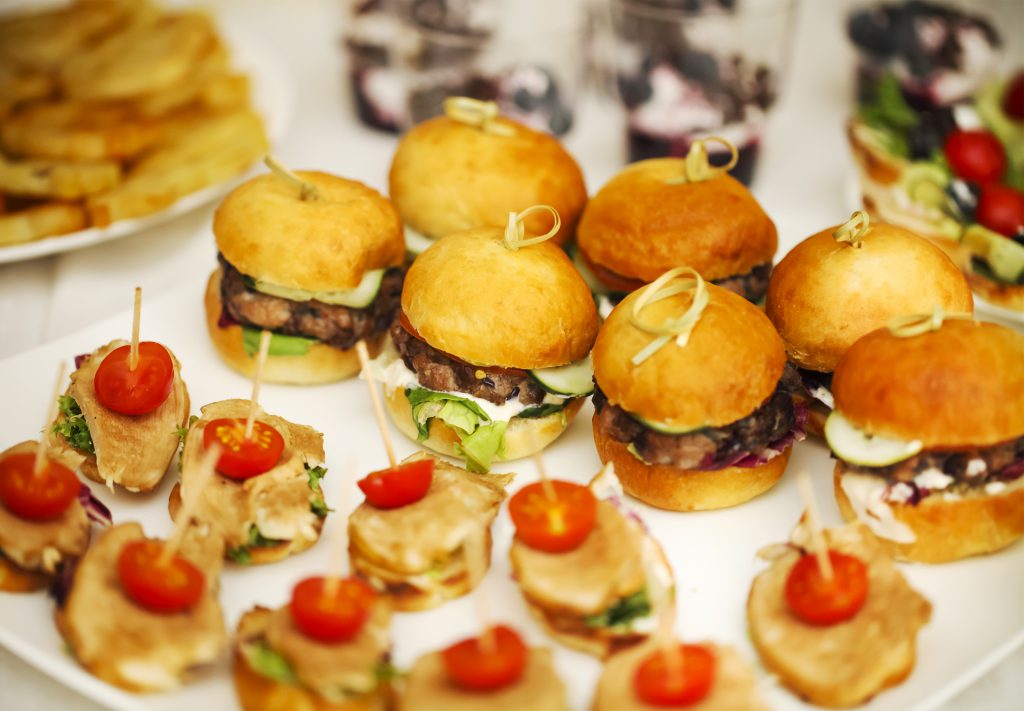 If you love Britain's Got Talent as much as we do, you'll surely want to get all your family and friends over to watch it together. How about putting on a party spread? As it's a show about showcasing British talent you could put together a platter of classic British food to really get into the spirit! Think mini fish and chip canapes, little Yorkshire puddings and Victoria sponge cupcakes! You could even have a mini tea party with scones and marmite sandwiches!
---
Cheeseboard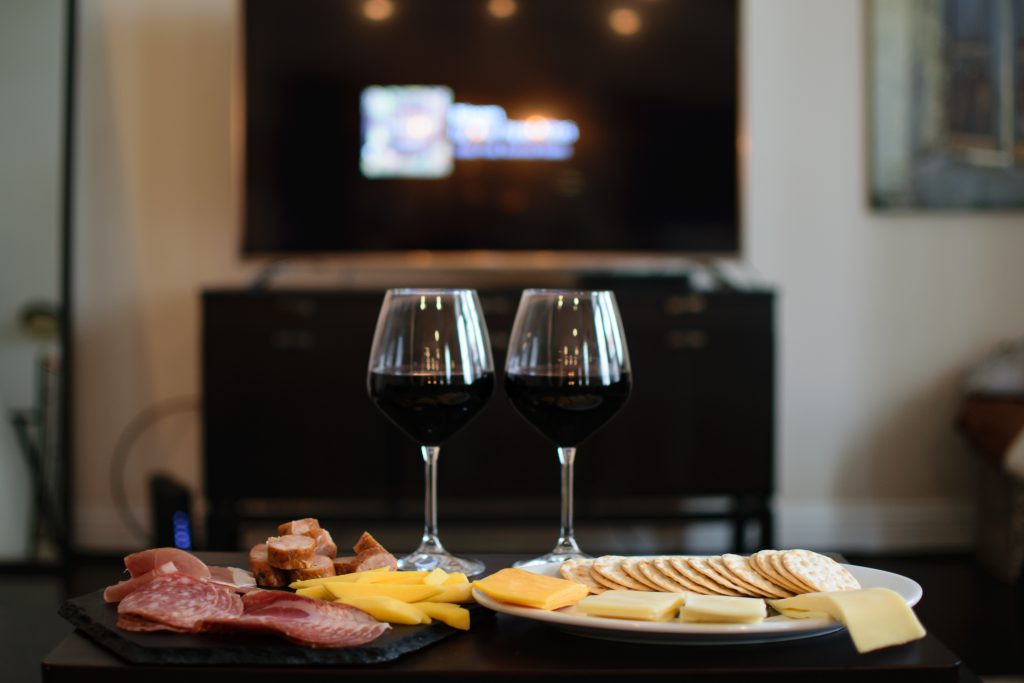 Looking for something indulgent? Why not put together a delicious board with all your favourite cheeses. Even if you've already had dinner, there's always room for cheese! Make sure you've got plenty of crackers, and if you want to make it fancy add some grapes and a posh chutney. This is the perfect viewing snack to share with friends and family, or even just yourself!
---
Remember to keep it Mecca to stay in the loop with all things bingo and Britain's Got Talent! For more information about all the exciting plans we have for our Britain's Got Talent partnership, head over here.
Check out our recent blog for the full run down of all things Mecca Bingo's Got Talent, online and in our fabulous clubs!