Make the Most of Blackpool with Mecca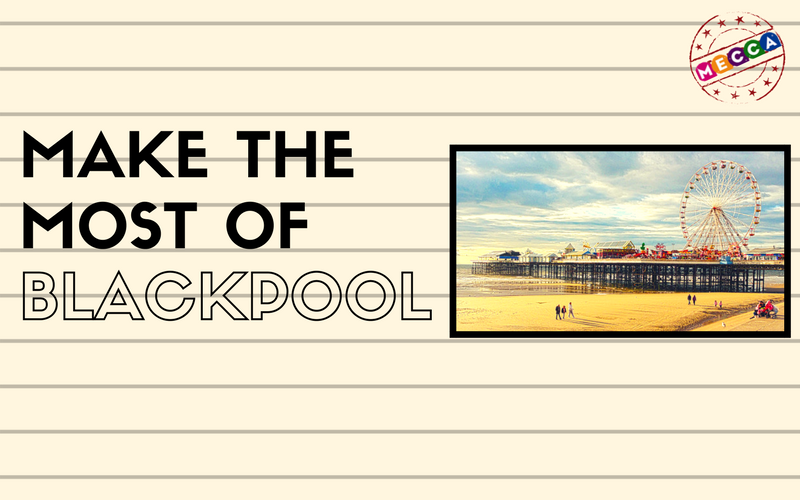 Lancashire's luminous seaside resort has attracted families and couples for generations. From Blackpool Tower to the world-renowned Pleasure Beach, visitors can be found flocking in their droves to some of the city's top landmarks.
But did you know Blackpool has lots of hidden treasures, too?
For your chance to explore calming heritage sites and side-splitting comedy clubs, browse the best-hidden gems near our Blackpool bingo club, below.
Comedy Station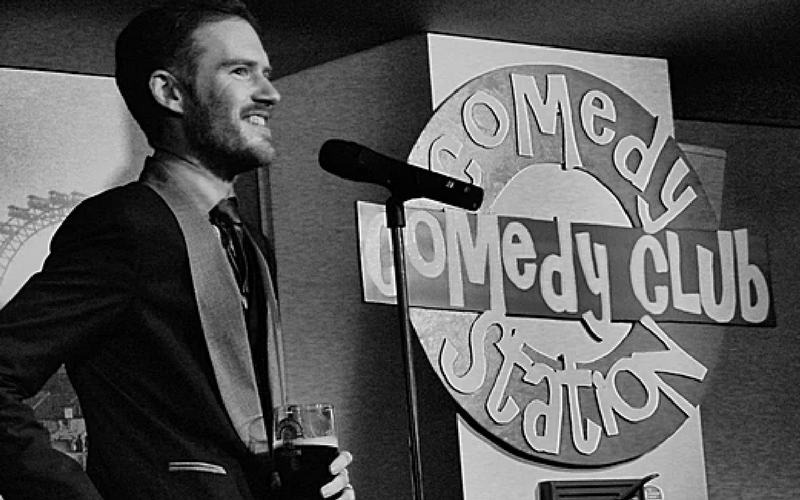 The rib-tickling Comedy Station has been making Blackpool's locals laugh since its inauguration way back in 2002.
As the longest-running comedy club in Blackpool, it has earned itself a prestigious reputation. Each week, four brilliant comics take to the stage and entertain all who pass through its famous doors and, boy, do they impress!
Don't miss out on big-name stand-up comics like Dominic Woodward and David Longley on your visit to Blackpool!
Location: Viva Entertainment Complex, FY1 1HJ
Distance from Mecca Blackpool: 15 minutes' walk or 7 minutes' drive
Marton Mere Local Nature Reserve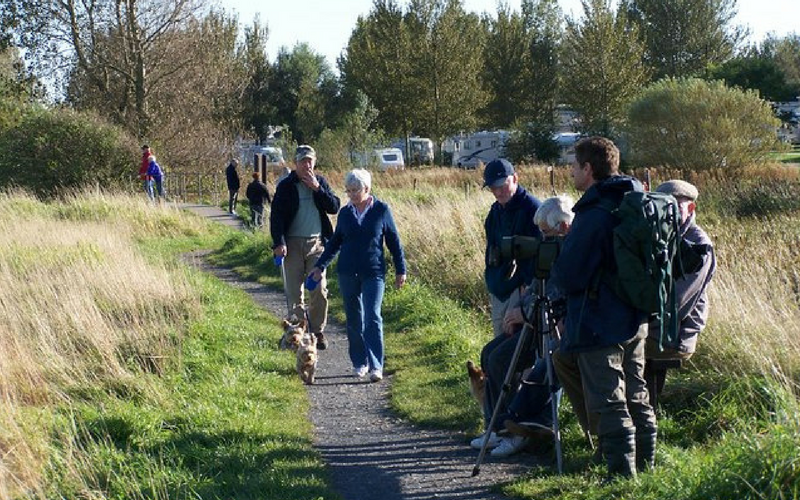 Our Blackpool bingo club may be like a home away from home, however, sometimes it pays to get outside and stretch your legs. So, where better to explore Blackpool's natural beauty than at Marton Mere nature reserve?
Located on the outskirts of Blackpool, near Ormskirk, this quiet conservation is home to a myriad of rare species, including rare butterflies and dragonflies.
However, if there is one thing Marton Mere is famous for, it's its bird population. Thousands of migrant wild ducks, waders and swans live on this verdant landscape, along with pink-footed geese and widgeon. If you pay a visit to Marton Mere in-between bingo sessions, make sure to take your camera along!
Location: East Park Drive, FY4 4XN
Distance from Mecca Bingo Blackpool: 13 minutes' drive
Pasaje del Terror

Enter if you dare to the Pasaje del Terror. Far away from the bright lights of Blackpool Pleasure Beach sits this terrifying interactive horror experience.
Gruesome live actors creep up on unsuspecting visitors and jump out sporadically from hidden corridors. Candles and spooky soundtracks create a ghoulish atmosphere, while rooms spin, passageways tighten and doors lock of their own accord! Think you can handle it? We dare you.
Location: Casino Building, FY4 1EZ
Distance to Mecca Bingo Blackpool: 13 minutes' drive
Brooks Collectables and Museum

You needn't venture too far off the beaten track to find Brooks Collectables, a toy museum jam-packed with nostalgic collectables from days gone by.
Travel back in time and spot the toys which defined your generation. Think Generation 1 Transformers and classic Etch A Sketches, as well as royal memorabilia from Edwardian times!
Take time out from your busy day to get lost in a world of toys, trinkets and antiques. Don't forget to bring a souvenir back from your (time) travels!
Location: Waterloo Road, FY4 1AF
Distance to Mecca Bingo Blackpool: 10 minutes' drive
Where will you visit on your next trip to Mecca Blackpool? We can't wait to see you!