Prepare your Christmas day playlist
In the run-up to the 25th of December, Christmas songs are everywhere! You've heard them on the radio, in the supermarkets and at Christmas parties. They get played so often that it can be hard to distinguish one from the next. If you want to have a great playlist lined up for Christmas day but you're not sure where to start, we've got you covered. We've picked out the perfect selection of songs to guide you through the most magical day of the year and make your Christmas day as festive as possible.
Last Christmas – Wham
Christmas wouldn't be the same without this catchy pop tune playing in the background. Play this whilst you're getting ready in the morning to really get you into the mood.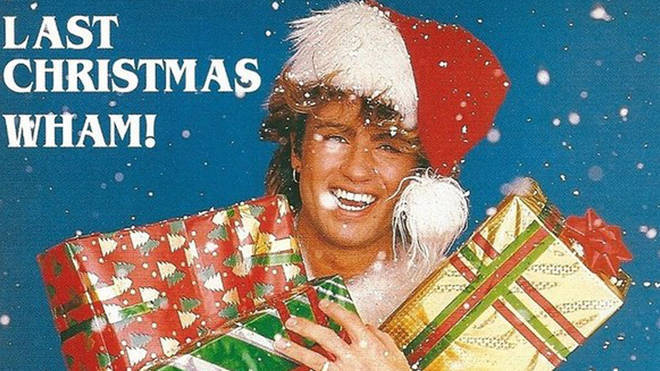 Rockin' Around The Christmas Tree – Brenda Lee
This song is a must have for opening presents around the Christmas tree. Keep everyone in the mood whilst wrapping paper flies across the room. This song is sure to put a smile on everyone's face, even if they're disappointed after unwrapping another pair of socks.
Driving Home For Christmas – Chris Rea
If you've got to drive anywhere on Christmas day you've got to get this on. The perfect song to keep everyone happy whilst in the car, and if it's snowing outside, even better!
Stop The Cavalry – Jona Lewie
This jolly tune is a Christmas classic, but did you know it was never intended for Christmas and was originally written as a protest song. However, the line 'wish I was a home for Christmas' proved very appealing and it peaked in the charts at number three in 1980. As the chorus, 'Dub-a-dub-a-dum-dum', is easy to hum along to, this makes a great song to have on in the kitchen whilst you peel that endless pile of potatoes.
Good King Wenceslas – Bing Crosby
If you're looking for something more traditional to have on whilst you eat your Christmas lunch, why not try this classic hymn. Although the lyrics have no mention of Christmas, it's a tale of a snowy winter night has made this a popular yule time carol.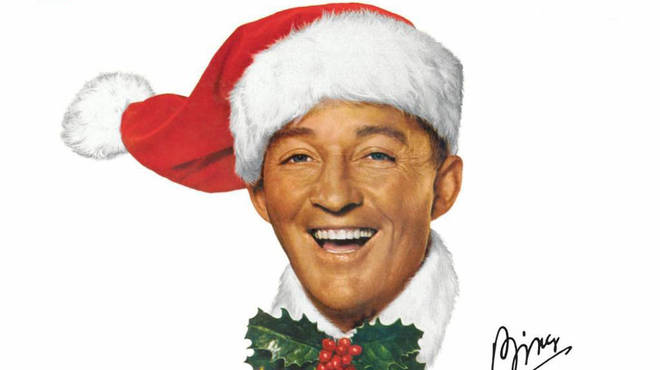 Fairytale Of New York
In the UK this is the most played Christmas song of the 21st century. If you fancy a dance around the living room on Christmas day this is the song for you, it's sure to get everyone up and singing along.
Thank God It's Christmas – Queen
No one does singalong tunes quite like Queen. Put this song on after you've had your Christmas lunch and belt out the lyrics whilst doing the dishes. A great way to de-stress after all that cooking and a good way to remember why we all love this special day so much.
Let It Snow! Let It Snow! Let It Snow! – Frank Sinatra
We're all hoping for snow on Christmas day or at least a clear day for a crisp winter walk. But even if the weather isn't good, don't fret. Stay inside and get the board games out. You can stick on this cheery tune and just pretend the snow is falling outside.
Lonely This Christmas – Mud
Did you know during their performance on Top of the Pops, lead guitarist Rob Davis performed covered in tinsel and wearing Christmas baubles as earrings. This is a great song to have on whilst enjoying some sherry in front of the fire with your loved ones.
Christmas (Baby Please Come Home) – Darlene Love
If you find yourself missing someone special on Christmas day, why not stick this song on for a good singalong. Its catchy lyrics are sure to cheer you up in no time and help you to remember the magic of Christmas.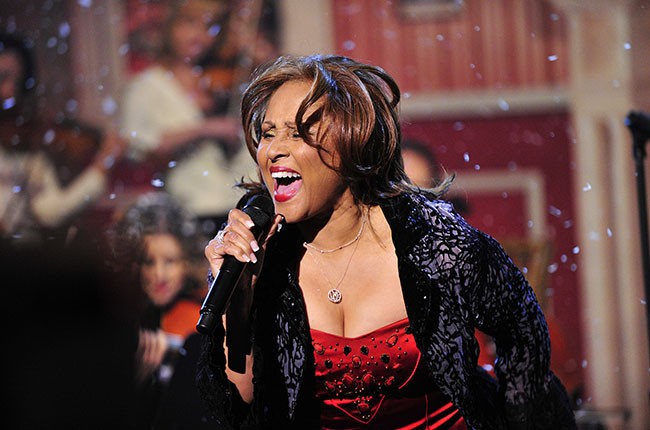 All I Want For Christmas Is You – Mariah Carey
Could this be the most popular Christmas song of all time? Christmas just wouldn't be complete without a bit of Mariah.
Let us know your favourite Christmas song in the comments below. We hope you have a fantastic Christmas day spent singing and dancing along to your favourite tunes.