Q&A with The BakeKing!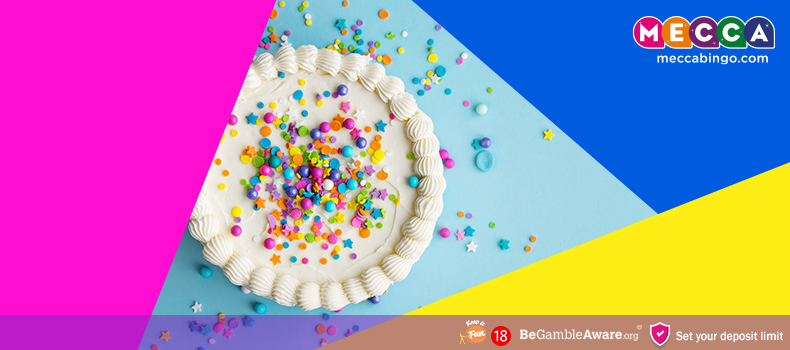 You've probably been following the recent trend of Illusion Cakes and our very own #CakeOrNoCake series with Ben Cullen, The BakeKing – and if you haven't… then where have you been?!
We've got a special treat for you today with an exclusive Q&A with the man himself. Ever wondered what inspires him, or perhaps the biggest cake disaster he's ever had? Well then, you've come to the right place.
See the full interview here. Enjoy!