60 Recipes for 60 Years : Rosie's Spanish Chicken Paella With A Twist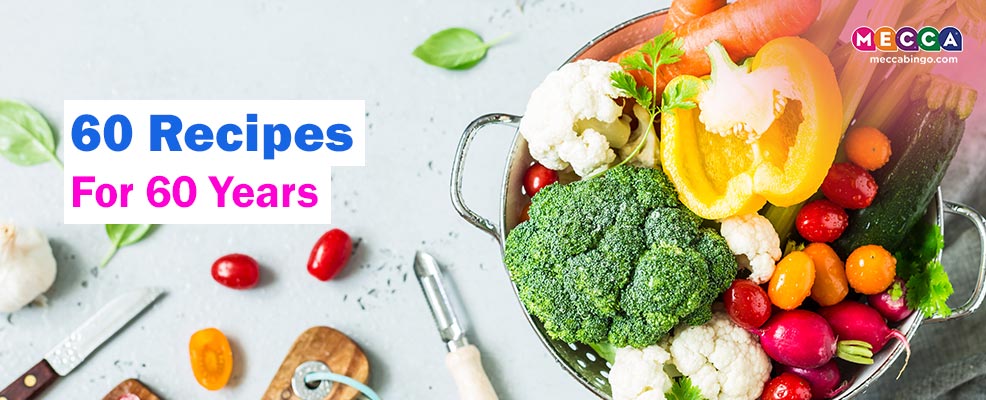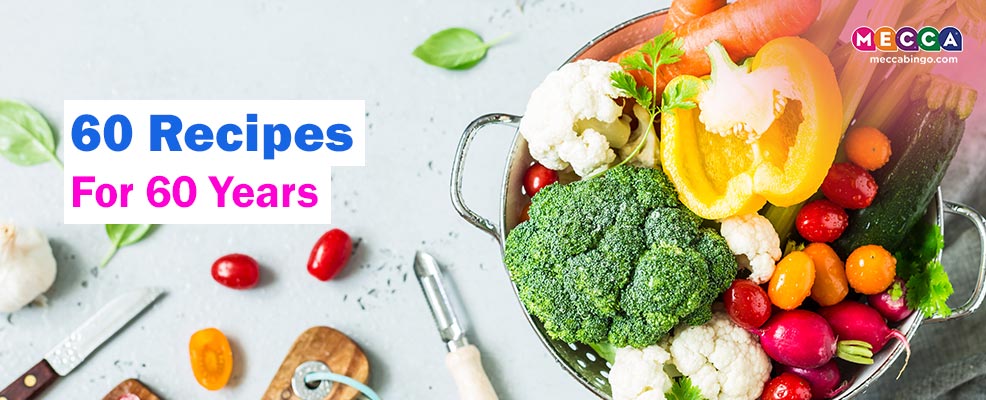 Another Friday, another recipe! It may be Good Friday today, but that hasn't stopped us from bringing you our next instalment in our 60 Recipes collection.
This week we have a Spanish Chicken Paella from Rosie who is a bingo operations executive based in our Gibraltar office. This is a recipe you really need to try as Rosie used to be a professional chef.
Rosie adds "I learned the recipe from my dad, who was a very good chef, and I perfected when I became a professional Chef in Cheltenham. Paella is not spicy, but I think the chilly gives it that exotic taste and it is perfect for summer. Very popular dish with friends in UK as they wanted to revive all those old Spanish Holidays"
60 Recipes for 60 Years : Rosie's Spanish Chicken Paella With A Twist
Course: Main
Cuisine: Spanish
Difficulty: Medium
Ingredients
Half chicken in pieces

1 tbs olive oil

2 Chopped gloves of garlic

1 chopped green pepper

1 chopped tomato

Half cup of fresh green peas

A little white wine splash

1 bay leaf

Half tsp of Saffron or Turmeric

1 tsp Tabasco or 1 small dry cayenne pepper

1 tsp salt and chopped parsley

½ Litre of Chicken Stock (or more if needed)

1 cup of Paella Rice
Directions
Heat the oil and fry the chicken till crisp but not completely cooked. Remove from pan.
Fry garlic and add pepper. Once cooked, add the tomato and bay leaf and keep removing until cooked. Add the cup of rice (and 2 cup of water or read rice instructions). Add the saffron, chicken stock, the chicken to cook completely, the fresh peas and the tabasco.
Let it cook for approximately 20 mins or until rice is almost soft but slightly crunchy. Let it rest for 5 mins with a cloth covering the pan, and if you like it proper Valencia style, you can sticky in the oven for the entire cooking process to caramelise at the bottom.
If you prefer the Paella with seafood, just swap the chicken for cooked prawns, clams or lobster for a treat.
Serve with nice, rustic bread and lovely glass of chilled Spanish white wine. Side salad optional.