The 2022 London Marathon
The London Marathon is coming up and we can't wait to watch the action. This incredible event where 40,000 people complete the 26.2-mile course past London's landmarks is one you can't help but get excited about. Want to get clued up on the race? Let us walk you through it.
---
When does it take place?
The 2022 London Marathon will take place on Sunday 2nd October. The exact timings have not yet been released but the first wave of runners usually set off at 9.30am. This is the second year in a row that is has taken place in October instead of April, due to knock-on effects of the Covid pandemic. However, in 2023 it will be back to its usual April spot.
---
The London Marathon Course
The historical course starts off in Greenwich and Blackheath. The runners are allocated to one of three starting points which merge about three miles in. The course goes past many of London's famous landmarks including the Cutty Sark, Tower Bridge, Canary Wharf, Westminster Bridge, the London Eye, Big Ben and of course Buckingham Palace.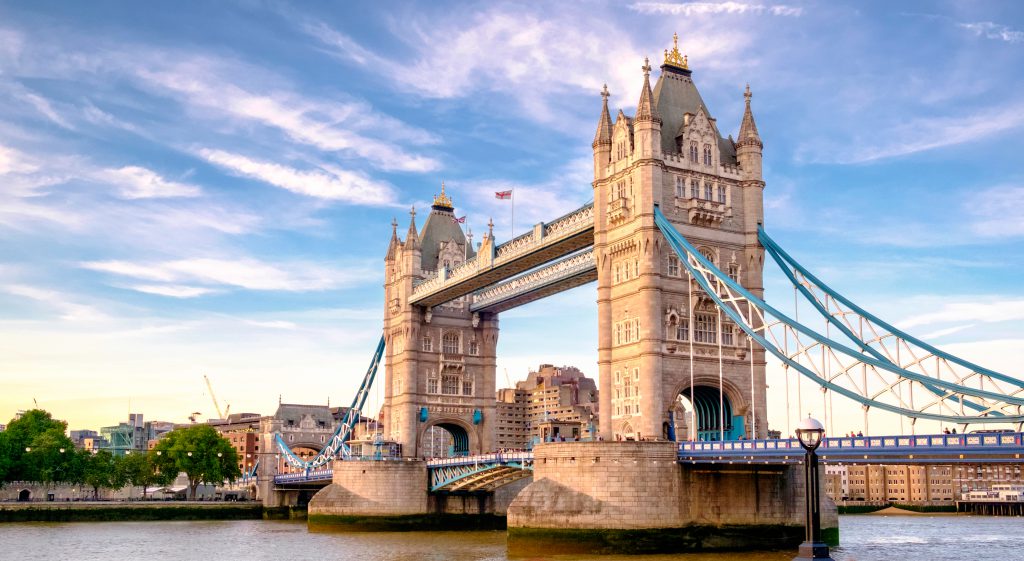 ---
Celebs who will be running
As always there are sure to be some famous faces in amongst the runners. This year you can look out for Stephen Mangan who is running in support of Marie Curie. Plus, Towie's Mark Wright who had to pull out last year due to injury. Harry Judd from McFly is running for The Children's Trust and radio presenter Chris Evans is also due to be taking part.
---
How to watch the London Marathon in person
Being there to cheer on the runners in person is an amazing experience. However, make sure you plan your journey carefully as there will be road closures and rail strikes in the lead up to and during the event. Some points on the route can get extremely busy, including around the Cutty Sark, Tower Bridge and the finish line. So, if you aren't too keen on crowds, best to avoid those areas and head for somewhere slightly less popular to show your support.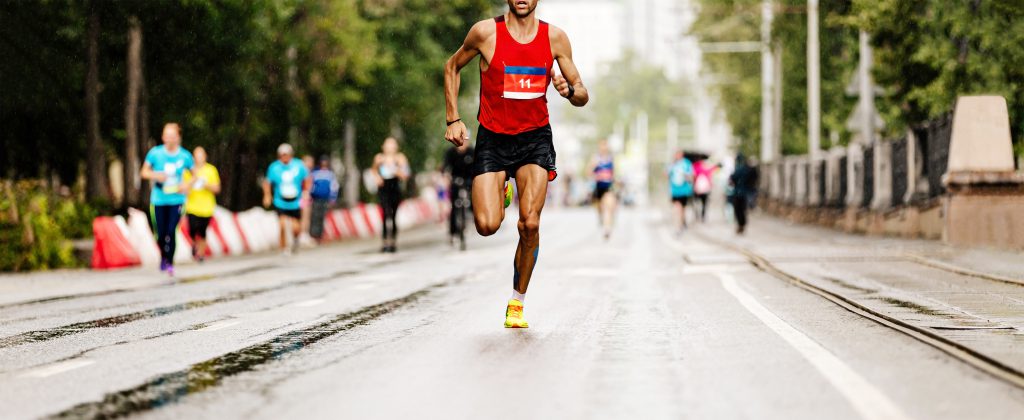 ---
How to watch at home
The London Marathon will be shown live on the BBC. Check out your local club here and find out if they're showing it! You can also keep up to date with what's happening via the official social pages. There is an Official TCS London Marathon App that you can use to track anyone you know who is taking part, to see how they're getting on.
---
Would you take part in the London Marathon? Or want to give a shout out to someone who is running this year? Let us know in the comments. You can also check out our other entertainment blogs here.