The story and happy ending of sisters reunited through a Mecca chatroom.
Two sisters found each other after 15 years. of no contact.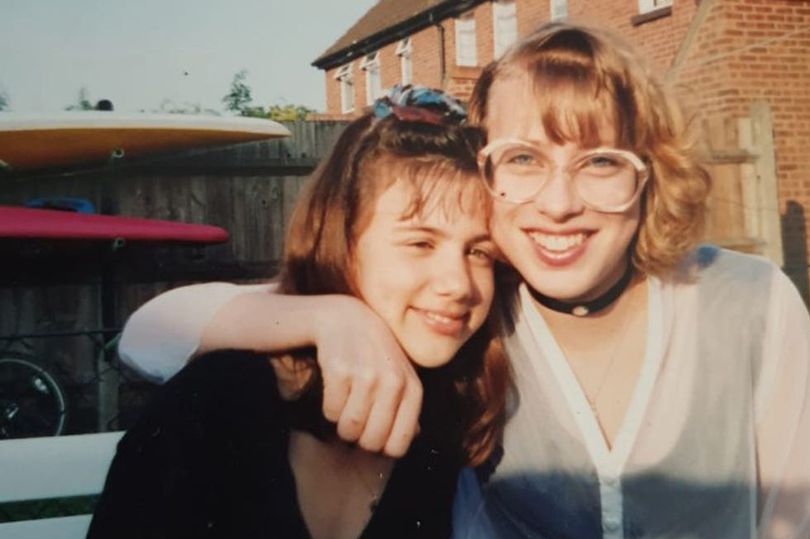 It was the surprise of a lifetime for two bingo loving sisters when they realised whilst chatting in the Mecca Bingo chat room that they were indeed sisters, after 15 years apart.
Now reunited, they say that they wouldn't have been able to cope with lockdown without each other's support.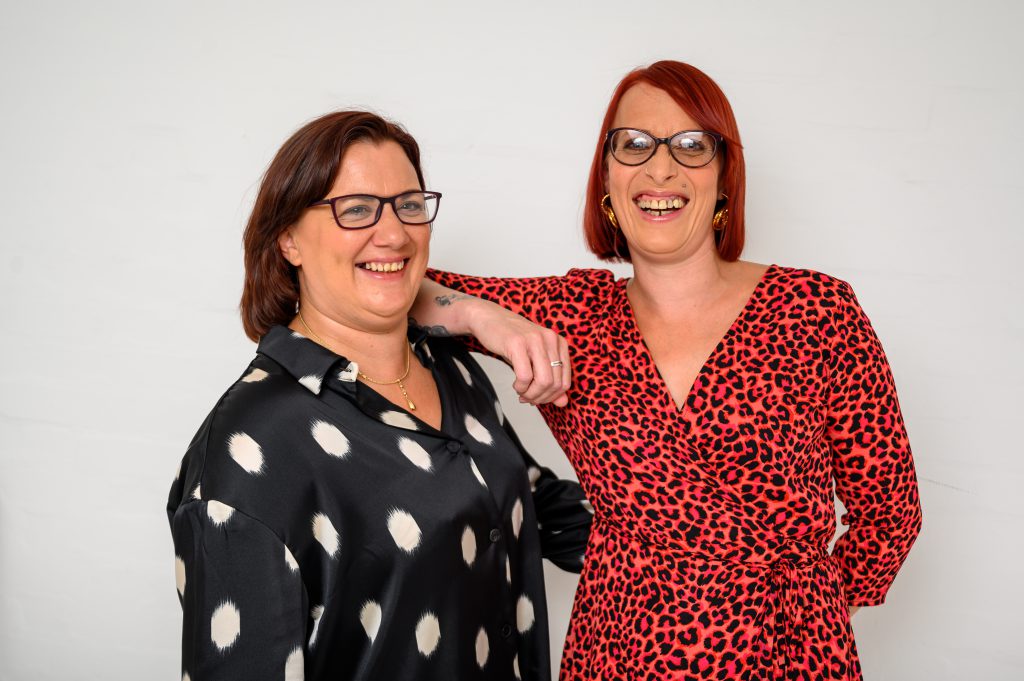 The lovely ladies are regular players on the Mecca Bingo website. They had been chatting online with each other for months – without realising they were biological sisters. The pair hadn't spoken to each other in 15 years due to a family feud when they were young and only realised they were related when they began discussing their hometown. One sister realised almost immediately when the hometown was revealed that they were in fact related to each other.
One of the sisters said: "We never thought we'd end up speaking to each other after all these years! A lot of things have changed in our lives, but we are really looking forward to catching up in the future. Never did we think we would be reunited whilst playing bingo, but we couldn't be happier that we have been and are very thankful to Mecca."
She added: "We're so grateful to the Mecca Bingo manager who helped us to swap numbers."Just like when we were kids, we're inseparable again now, and we're making up for all the lost time."
The sisters both realised the connection after one asked the other which high school she had attended and how old she was. The revelation was met with delight by the rest of the players with one saying: "family reunited, bless the both of you".
We're so proud of have been part of this reintroduction of such lovely sisters. We whisked them off to an overnight stay in London for the full salon treatment with stylist Gemma Sheppard, a photoshoot and dinner to help them on their way with making up for special memories.
We're so happy for you both and wish you all of the luck with the future!
Do you have your own story of meeting an old friend or family member on Mecca bingo online or even in a venue? Head over to our socials – We'd love to hear about it!