Top 10 cocktails and mocktails of 2021
We might be heading into autumn, but there's one summery habit that isn't going anywhere… nope not bingo…happy hour!
So, we've gone ahead and put together a list of 10 popular cocktails and mocktails of 2021 that you can easily knock up at home. Scrumptious!
COCKTAILS
PINA COLADA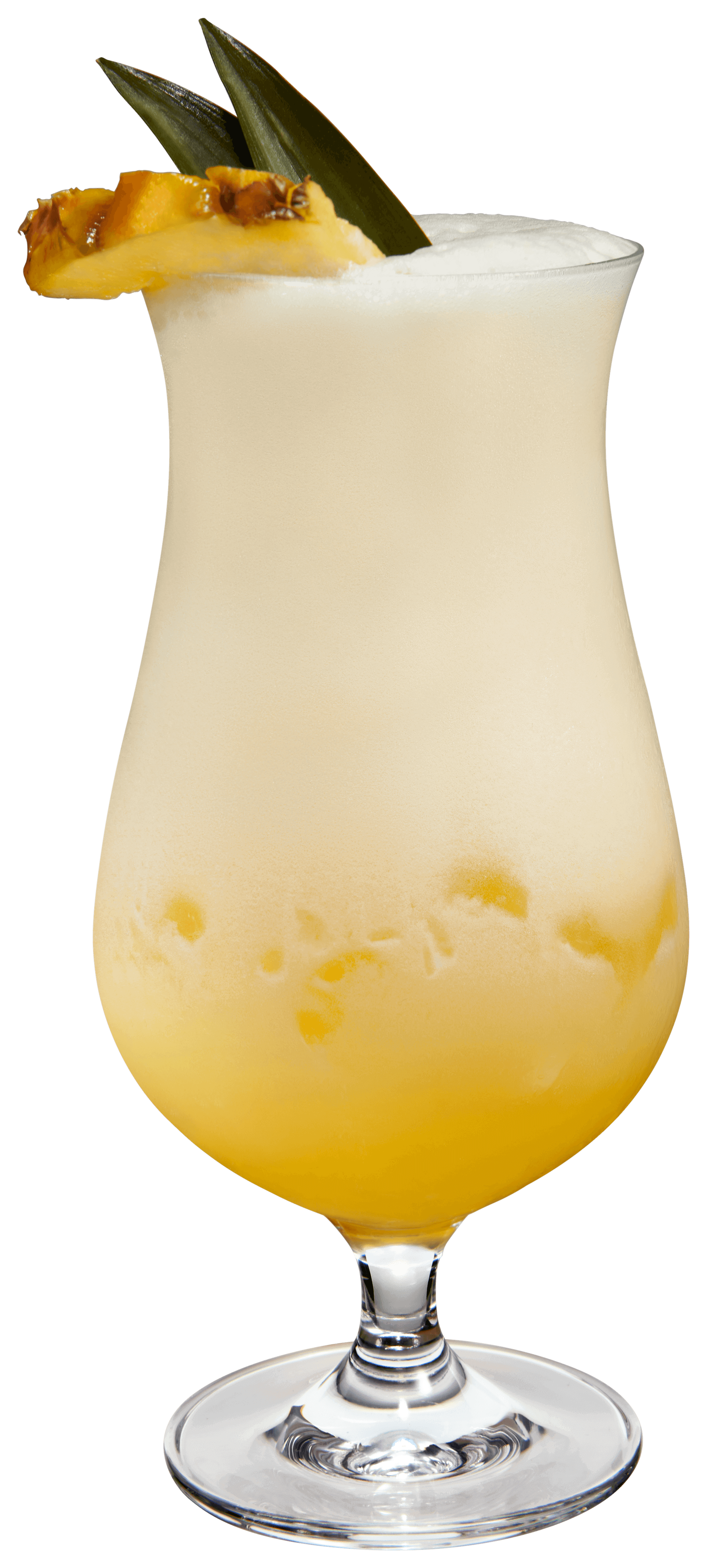 Ingredients: coconut milk, pineapple juice, rum, sugar, ice
Method: combine all ingredients in a blender. Blend until smooth. Pour into glasses and serve immediately!
MOSCOW MULE
Ingredients: vodka, lime juice, ice, ginger beer, lime wedge
Method: pour vodka and lime juice into a glass, then add in the ice cubes and ginger beer.
STRAWBERRY DAQUIRI
Ingredients: rum, simple syrup, lime juice, strawberries
Method: add all ingredients into a blender. Blend until smooth.
MIMOSA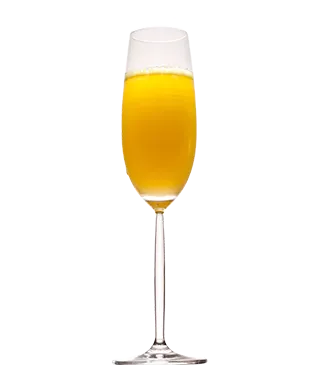 Ingredients: champagne (alternatively you can use sparkling wine or prosecco), orange juice
Method: mix 3 parts sparkling wine to one part orange juice.
WHITE RUSSIAN
Ingredients: coffee liqueur, vodka, milk
Method: combine the coffee liqueur, vodka and cream or milk. Pour over ice in a highball glass.
MOCKTAILS
NOJITO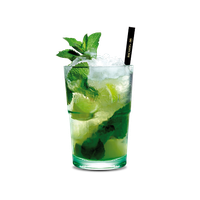 Ingredients: 1 tbsp sugar, a small bunch of mint, lime juice, crushed ice and soda water
Method: mash the sugar with leaves from the mint with a pestle and mortar. Put crushed ice into 2 glasses. Divide the lime juice between the glasses with the mint mix. Top up with soda water.
SHIRLEY TEMPLE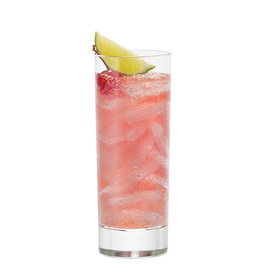 Ingredients: grenadine, ginger ale, maraschino cherries
Method: fill a glass with 1 part grenadine, 4 parts ginger ale. Top with a maraschino cherry!
NEW YEAR SUNRISE
Ingredients: orange juice, lemonade, grenadine, orange slices
Method: mix 3 parts orange juice with 1 part lemonade. Top up with a small amount of grenadine. Garnish with orange slices.
APPLE, ELDERFLOWER AND MINT SPARKLE
Ingredients: elderflower cordial, small bunch of chopped mint, cloudy apple juice, sparkling water
Method: Mix elderflower cordial with the cloudy apple juice. Add a small handful of mint leaves and stir well.
MANGO LASSI
Ingredients: ripe mangoes, natural yoghurt, a pinch of ground cardamom, 1 tbsp honey, 2 juiced limes
Method: put all the ingredients except the lime juice in a food processer and blitz. Add the lime juice, pour into glasses with ice cubes, and serve.
We hope you enjoyed checking out our suggestions for Mecca's top 10 cocktails and mocktails of 2021. Are you a lover of a good drink? Find out more about this years Mecca Dream Come True prizes that might be perfect for you here. Our raffle has also been updated with great rewards too!
Let us know on social media if you tried any of these for yourself at home.
At Mecca Bingo, we're committed to bringing you the finest entertainment! Whether you're around to play free bingo, enjoy slots or online scratchcard, enjoy the best experience in gaming with Mecca!