5 Perfect Staycation Ideas this Summer!
We have some great staycation ideas to share for your summer getaway. And they're all in the UK!
They have become incredibly popular over the last few years, and there are some pretty epic places to explore all throughout the country.
Check them out below:
Lundy Island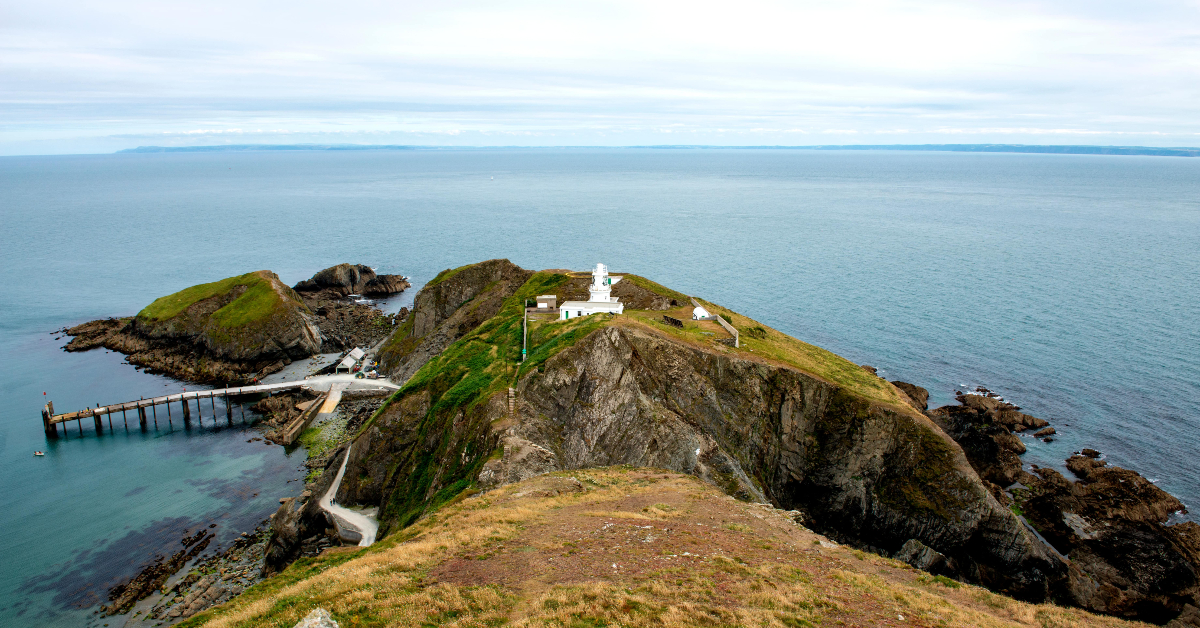 This beautiful island is off the coast of North Devon, and you can get there via ferry. This is great if you want to enjoy wildlife, nature, and fantastic cliff views. If you love hiking, or enjoy peaceful boat rides, this fab island is ideal for both!
Cornwall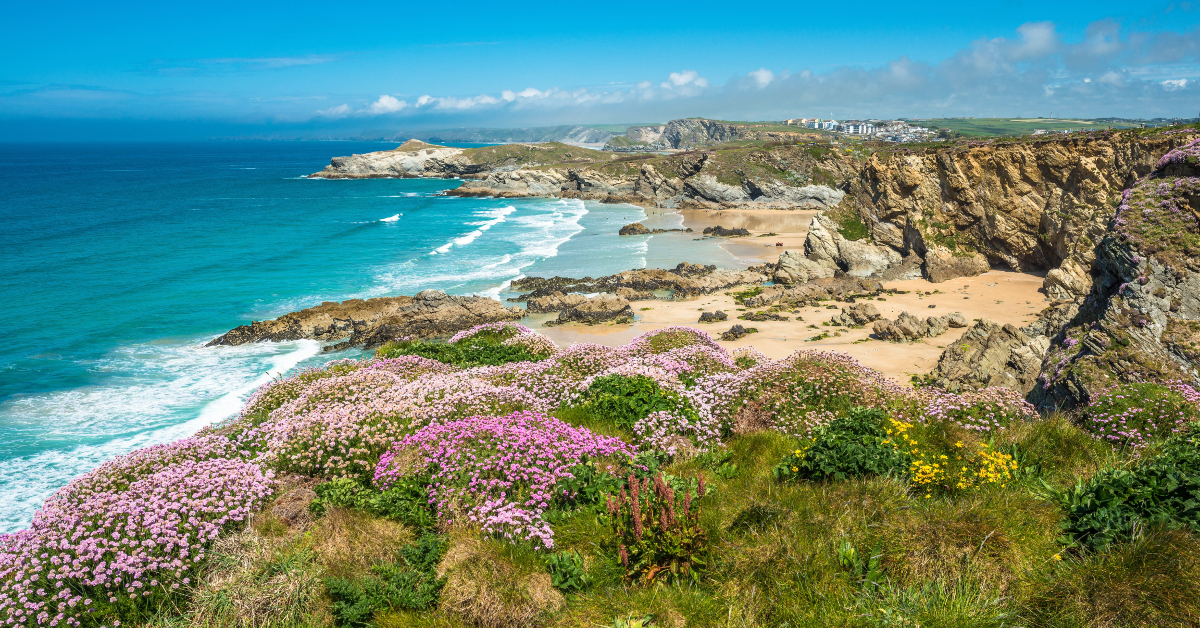 Cornwall is definitely a popular destination in the UK, and with very good reason. There are plenty of beaches for you to enjoy, and you can even surf there! There's plenty to do for everyone in the family. Indulge yourself in their iconic treats, including their pasties, cakes and ice cream!
Lake District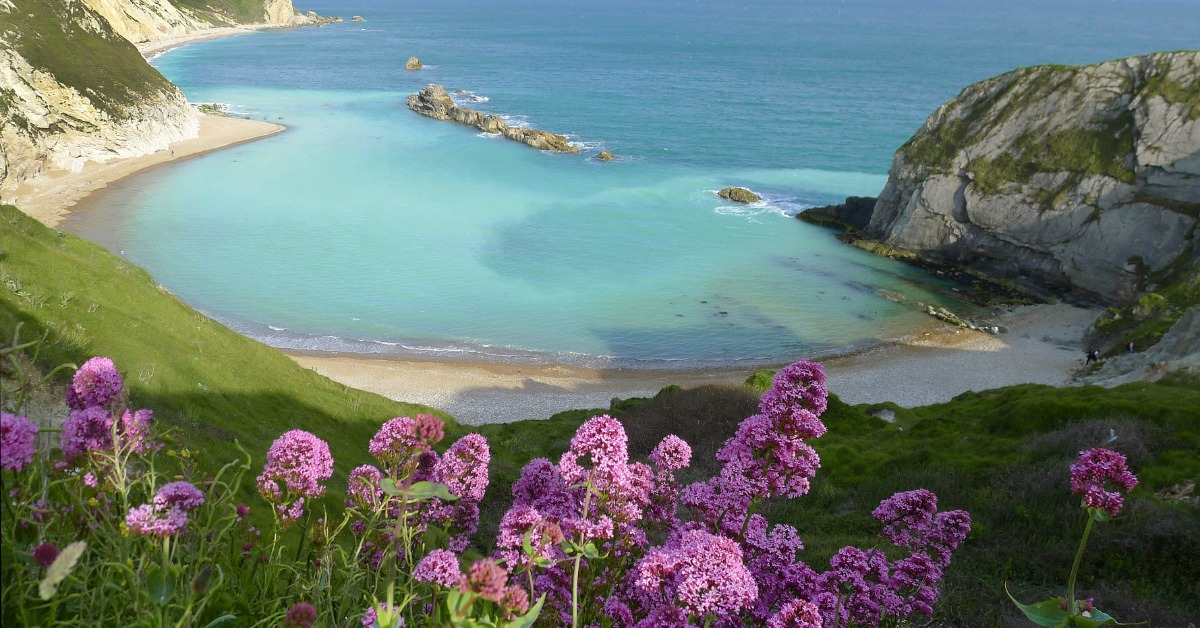 Calling all nature lovers! This is for you. Get out there and go hiking, climb stunning hills, and enjoy the breath-taking scenery. Not only is this a great family destination, but this could also be ideal for a romantic break.
Cotswolds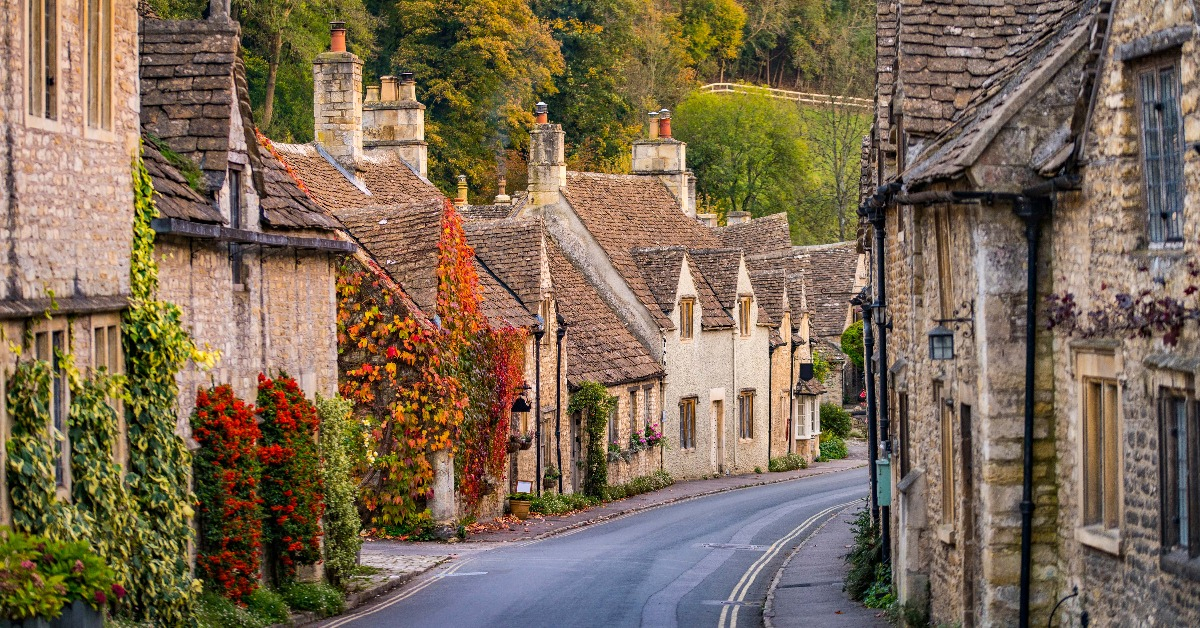 Filled with gorgeous villages, this is the perfect destination if you want to get away from the hustle and bustle of daily life – and relax! You can take a stroll by the canals, enjoy a sunset walk or even go glamping!
Dorset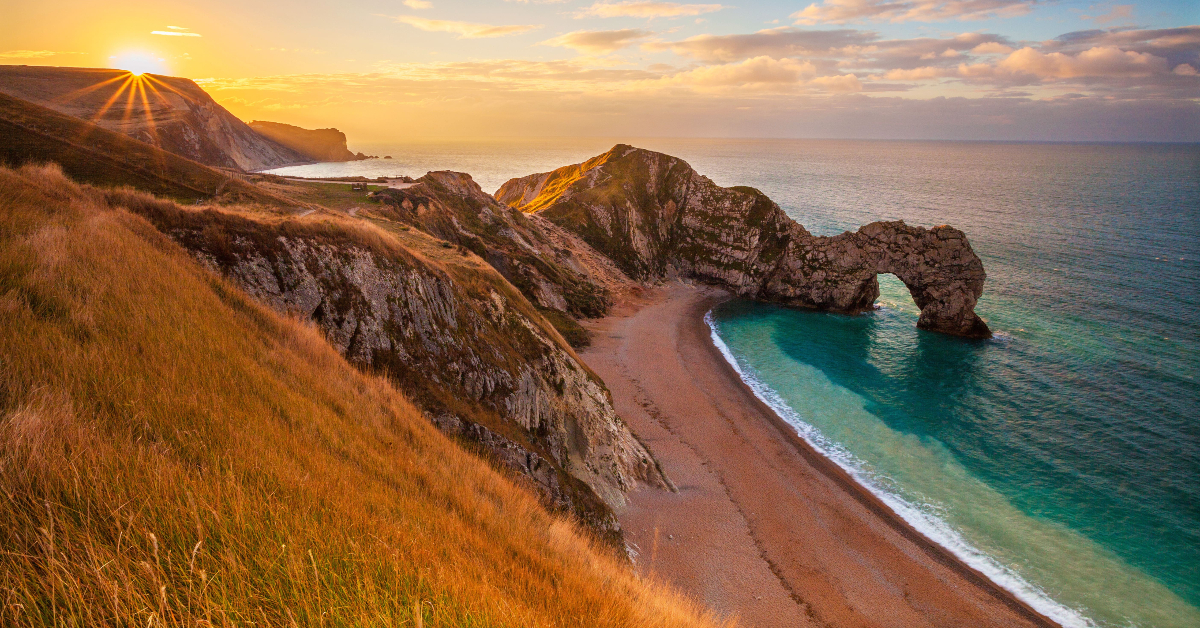 Head to this picturesque county this summer, known for the Jurassic Coast, which stretches over 95 miles! The cliffs consist of many fossils and different rock formations, so this is great if you enjoy nature, geology and even history. Other landmarks include the ancient stone arch known as Durdle Door, and the breath-taking layered cliffs known as Lulworth Cove. Plus, there are great beaches too!
We hope you enjoyed our summer staycation ideas! Leave a comment below to let us know which destination you'd love to go to.
Why not unwind this summer at one of our Mecca clubs and treat yourself to a game of bingo? Or you can play any of our online slots from any staycation destination you head out to!