5 Ways To Celebrate International Women's Day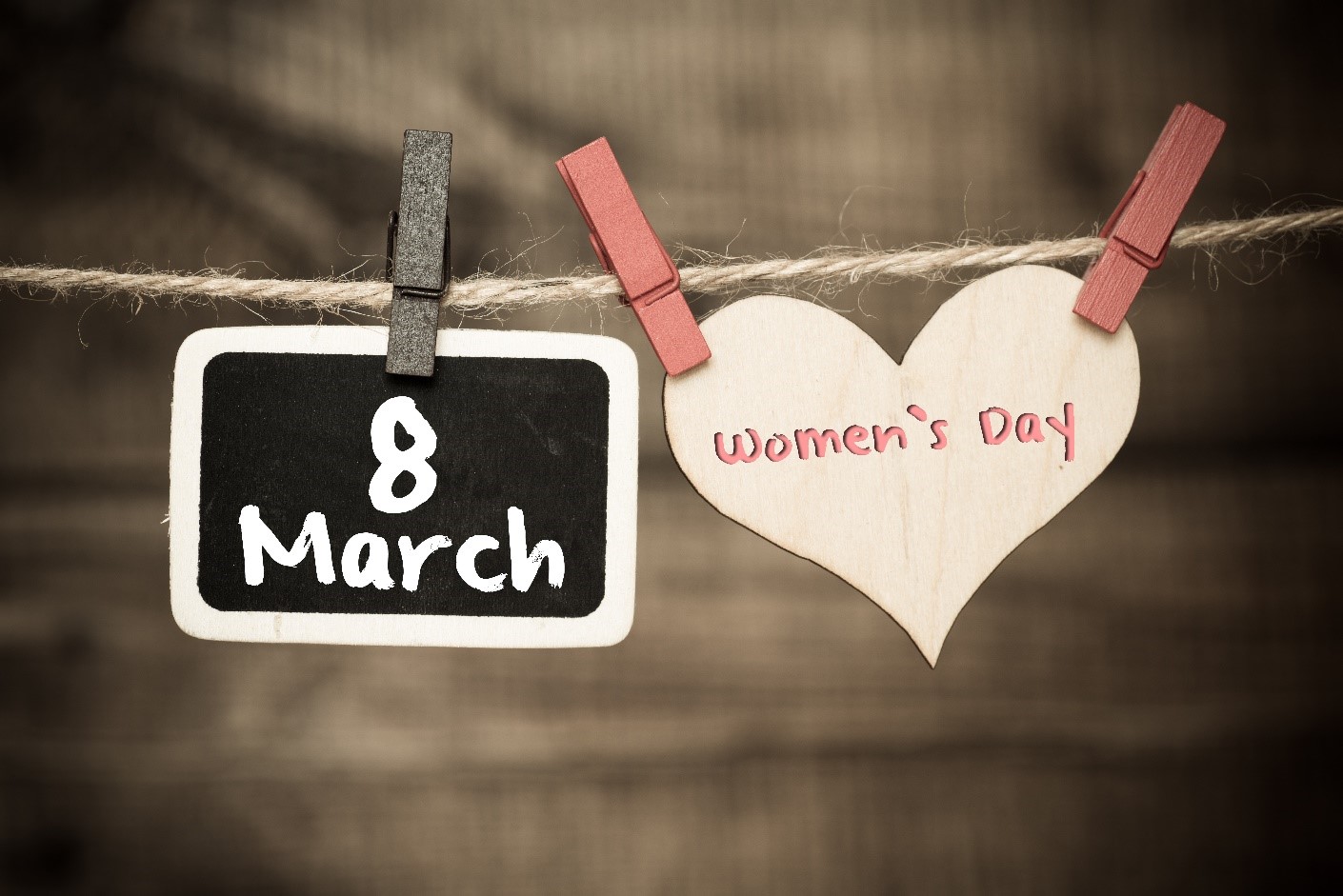 On 8th March, International Women's Day is set to take place. The campaign this year is #BeBoldForChange, which resonates with so many for so many reasons; one being that the World Economic Forum recently predicted that the gender gap won't close entirely until 2186 – that's a whopping 169 years away!
Will you #BeBoldForChange on International Women's Day 2017? Here are five ways you can do your part.
Treat yourself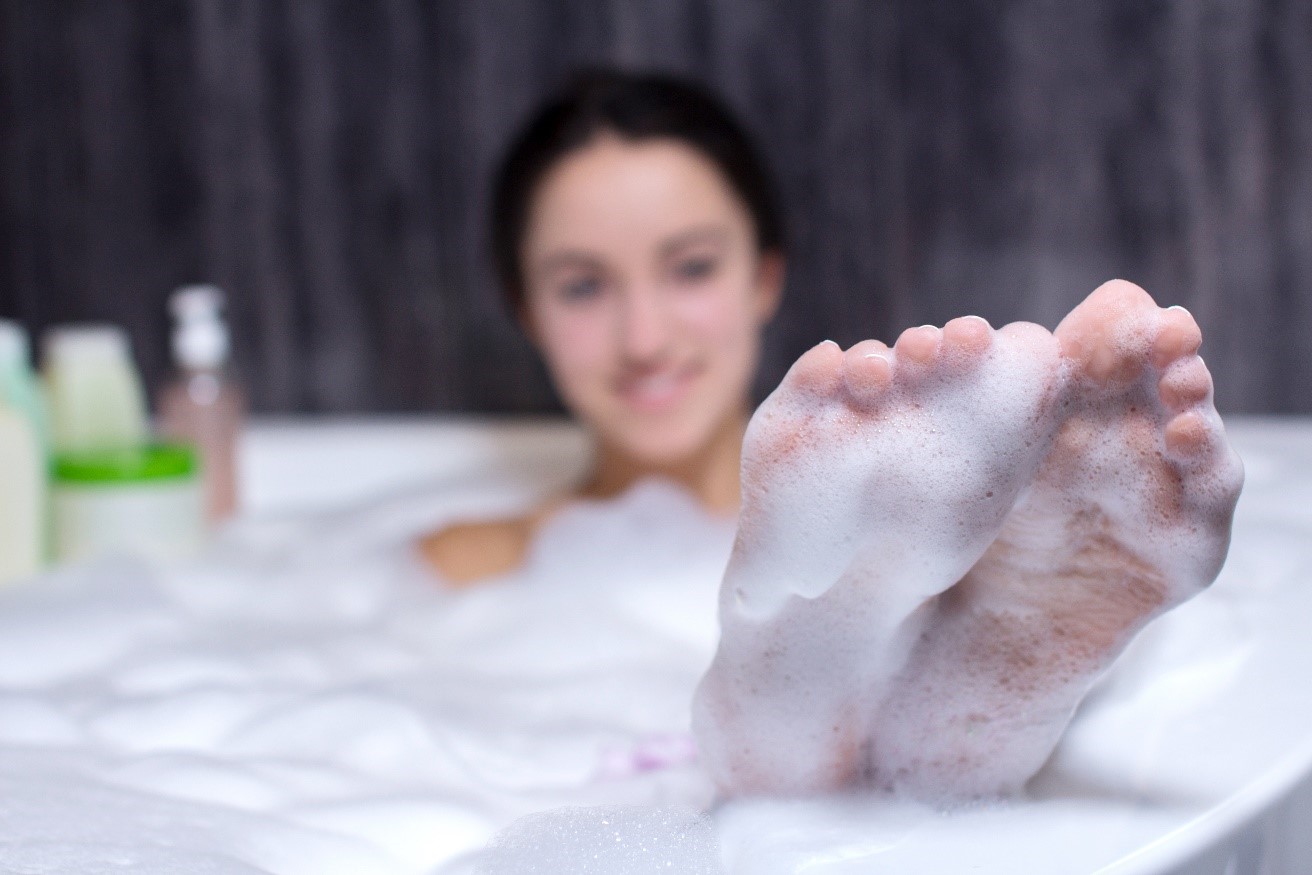 In countries like Armenia, Mongolia and Kazakhstan, International Women's Day is recognised as an official holiday. It is celebrated until 7th April, with women receiving special privileges during March.
Although the UK does not recognise International Women's Day as a bank holiday, there are tons of ways you can treat yourself. Whether this is a long soak in a bubble bath, getting your hair and nails done with your girlfriends, or going for a deep tissue massage, it all counts! If you finish the day feeling better about yourself, it's been a success.
Proudly wear purple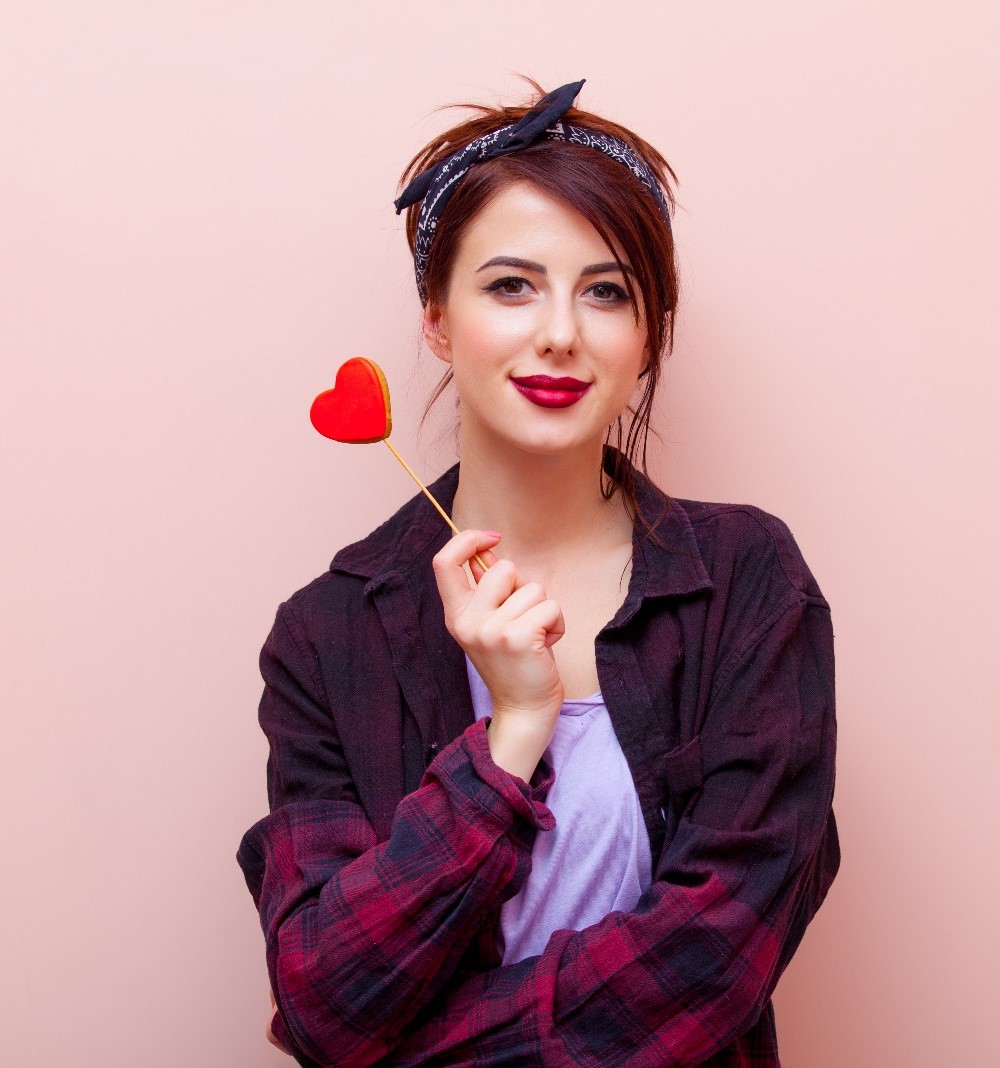 Purple is more than just a colour during March, it is closely associated with the women's suffrage movement: a major feminist organisation born in the early 1900s. During this time of struggle, purple stood for the blood that flowed through the veins of every suffragette, the instinct of freedom and dignity.
Purple is now recognised as the official colour of International Women's Day, so what better way to celebrate than wearing purple from head to toe? From the socks on your feet to the scarf around your neck, celebrate International Women's Day with all things purple.
Make a day of it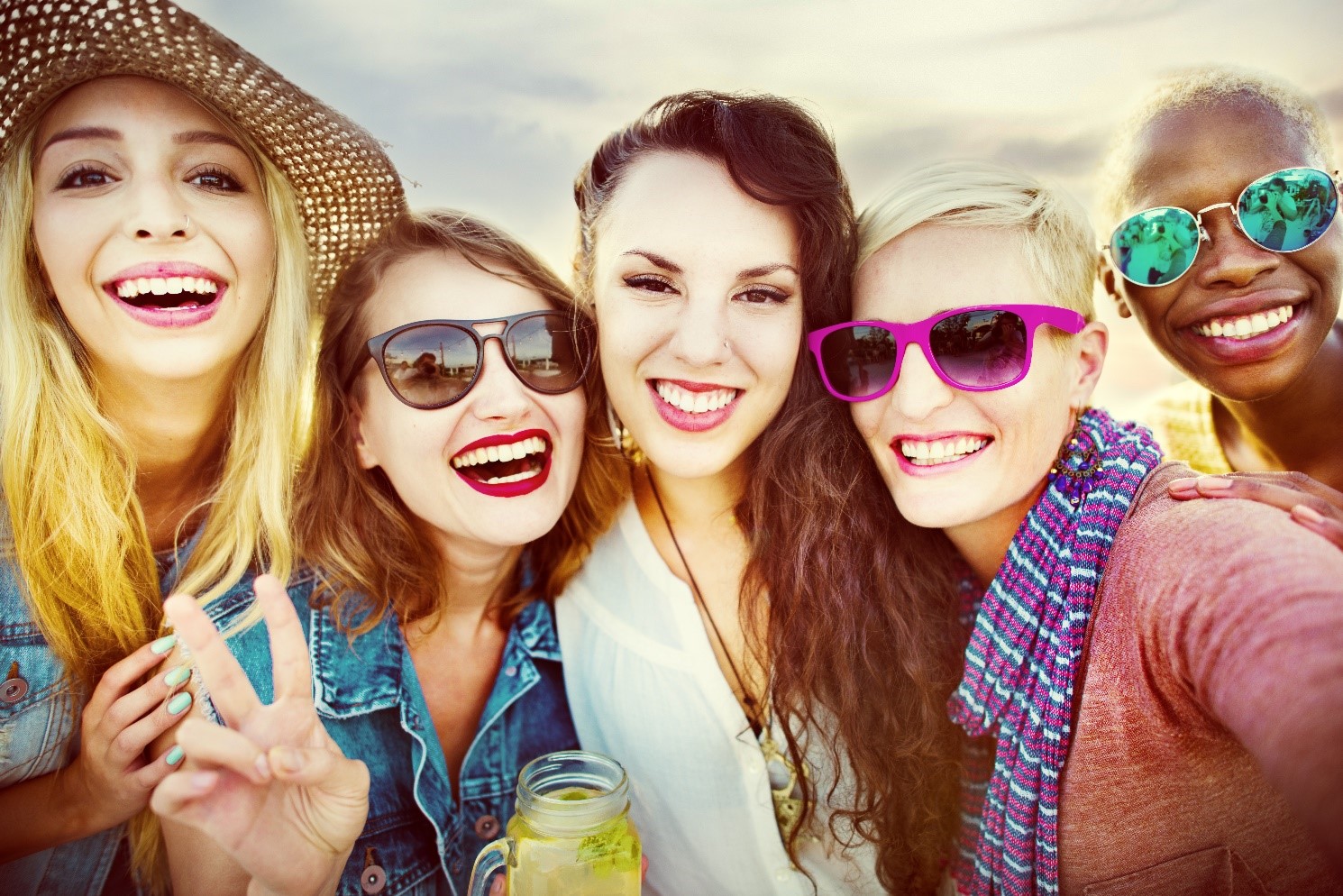 Is there anything quite as memorable as an IWD festival? We don't think so. Talks, events, readings, performances and debates take place all over the country during March, so you're never far away from like-minded supporters.
Travel south to Brighton's Women's Centre and you will find everything from tutorials to self-defence workshops. At London's Southbank Centre you will find the WOW (Women of the world) festival. Here you can listen to influential speakers and take part in inspirational mentoring sessions.
Further north you can #BeBold in Bradford at their Bold For Future Change discussion. Hear from young activists around the 'Speakers Corner' and give your opinion on some of society's most divisive gender issues.
Celebrate others
It's easy to forget how far women have come, so it's particularly poignant when women of years gone by tell their stories of struggles and success.
Visit The Phenomenal Woman Tea Party in London on 5th March, where tea and cake is served alongside inspirational stories, or pop over to The Women's Organisation in Liverpool on 8th March, where established businesswomen come together for an evening of uplifting stories of success.
Support IWD campaigns
From the police force to professional football teams, there is plenty of support for the #BeBoldForChange movement.
Check out Hampshire Police's social media campaign to see how their constabulary is raising greater awareness about gender equality, and don't miss Dulwich Hamlet Football Club's unique purple kit, which has been designed alongside IWD's charity partners, Catalyst and the World Association of Girl Guides and Girl Scouts (WAGGGS).
For more information on campaigns you can support, or to start your own, visit the IWD website, here.
Ready to celebrate? Join the campaign and make a stand this International Women's Day! Tell us how you plan on supporting this amazing cause in the comments section, below!