5 ways to create an inviting living room
Is your home the go-to for social gatherings? If not, and you really want it to be, then we've got some fab ideas for how you can turn your lounge into an inviting, sociable space where family and friends love to gather.
1. Choose the right seating
Seating is everything. Not only do you need to have enough so everyone can sit comfortably (no damaging the arm), but you also need to make sure it's set out in a welcoming way. A couch that ticks all the right boxes is the u-shaped sofa. It offers cosiness, ample space for bottoms, and allows face-to-face interaction – perfect for game night!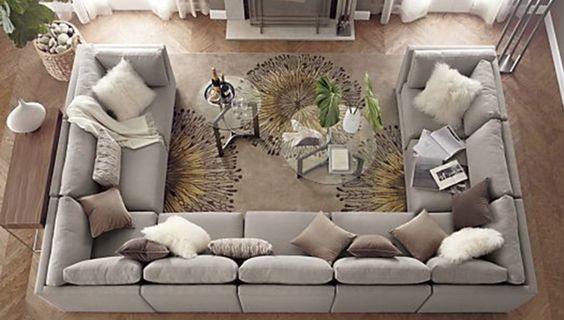 2. Add pillows and throws
Pillows and throws are a great way to enhance the comfort and snugglyness of your couch – no one wants to keep sitting when their back is aching and they're cold (cue excuse to leave). Another bonus is how much fun it is to purchase pillows and throws. There are so many textures, patterns, colours and quirky slogans to choose from.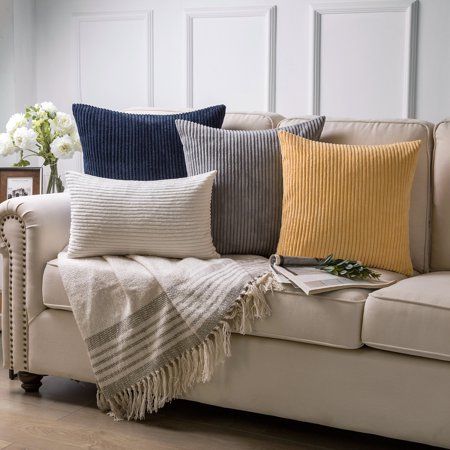 3. Lay a rug
For added cosiness, placing a rug on the floor is a must. They provide warmth to a hardwood or tiled floor, help square off the living area if you have an open-plan space, and can even help reduce noise as they dampen vibrations. Hot tip, make sure to pick a rug that can be cleaned easily. Crumbs will inevitably fall, and drinks will probably be spilled.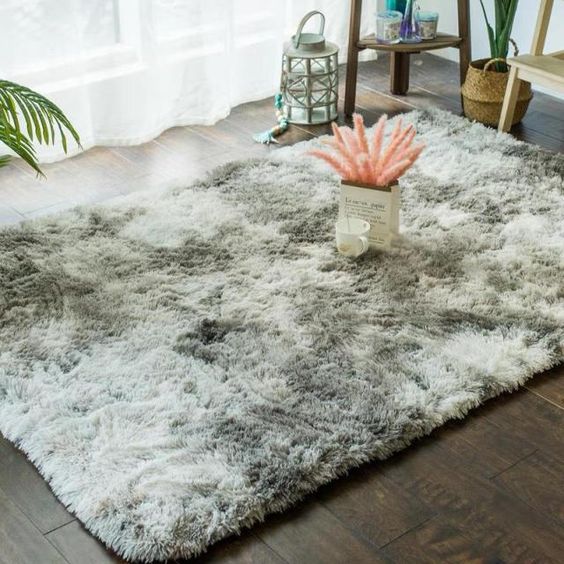 4. Have enough table space
Coffee tables are a standard feature in most lounges. But if your living space is large or the couches and chairs are nicely spaced out, then people sitting on the ends might be too far away from the coffee table to put their drink down with ease. A perfect fix to this is to add some side tables for your guests to perch their drinks and nibbles on.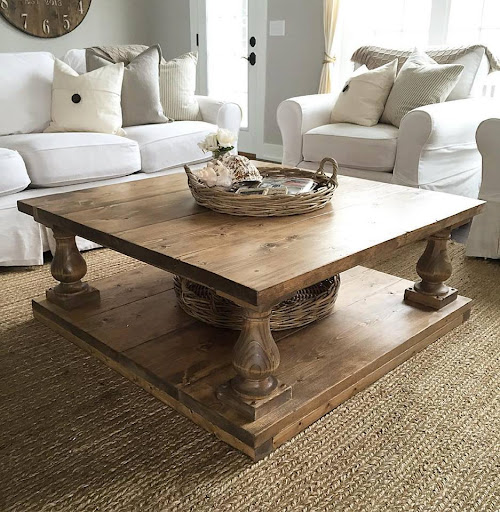 5. Light a fire
As we move into autumn and feel the chill in the air, there's nothing more inviting than a cosy fireplace. Whether you have a real wood-burning fireplace or an electrical alternative, they provide a warm focal point, and encourage guests to come closer together which is great for opening up the conversation.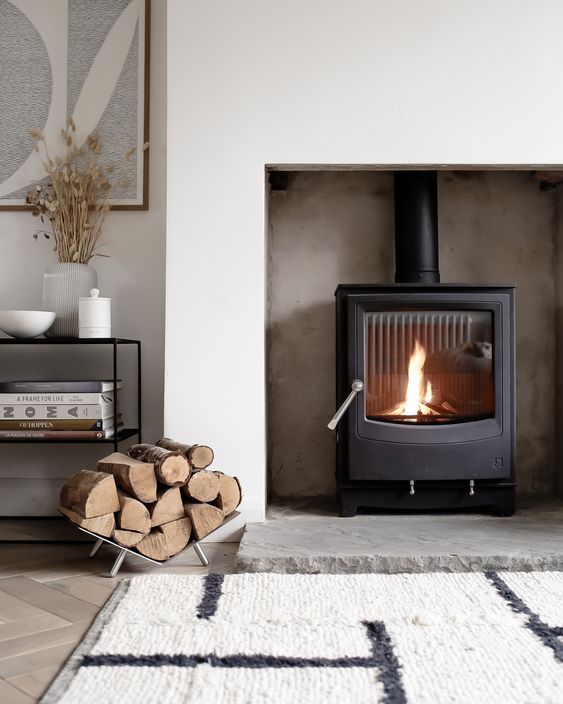 Ready to use these simple and effective ideas to transform your lounge into an inviting, sociable space? Post a picture below or on social media of your updated living room – we can't wait to see it!