7 Creepy Cocktail Recipes for Halloween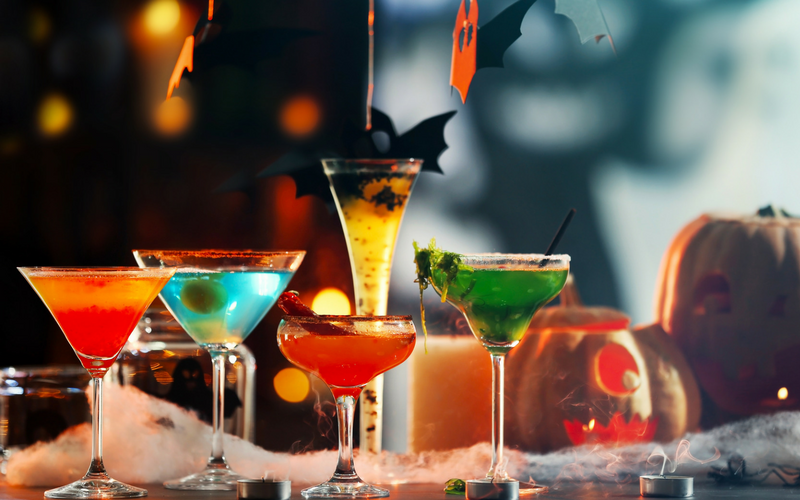 Hubble, bubble, toil and trouble… Halloween is right around the corner, and you know what this means – it's time to party!
Once you've swamped your home with spooky decorations and chosen your most ghoulish garb, next comes the really important part – choosing which drinks to prepare for your guests.
Now, because we know that a glass of prosecco is simply too inoffensive for this ghastly occasion, we've embraced our inner imps and pulled together something a tad more devilish. Take a look below – if you dare!
1. Vampire Kiss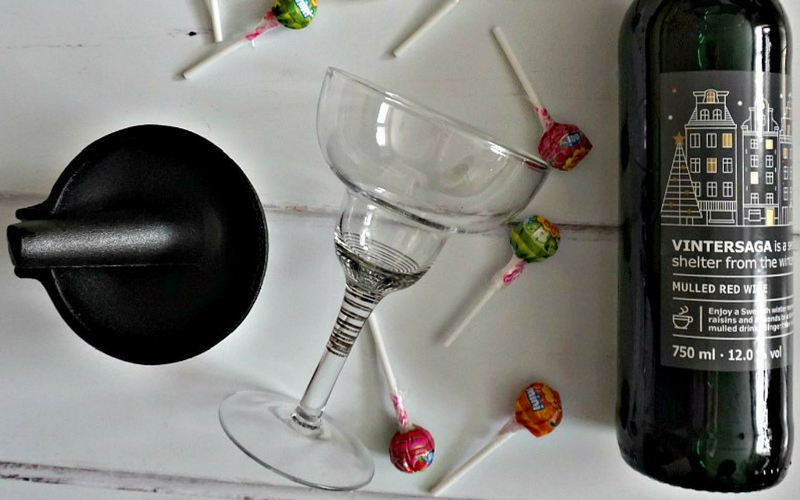 This is a fiendishly delicious cocktail which wine-lovers will swear by! For this recipe, all you need are a few pink lollipops and some lovely mulled wine. Simply crush the lollipops with a pestle and mortar, add a little water to the rim and line the glass with sugar crystals. Warm through the mulled wine, adding in any spooky spices you have lying around the kitchen, then pour and enjoy!
See the full recipe on The Ana Mum Diary blog.
2. Ghostly Rumchata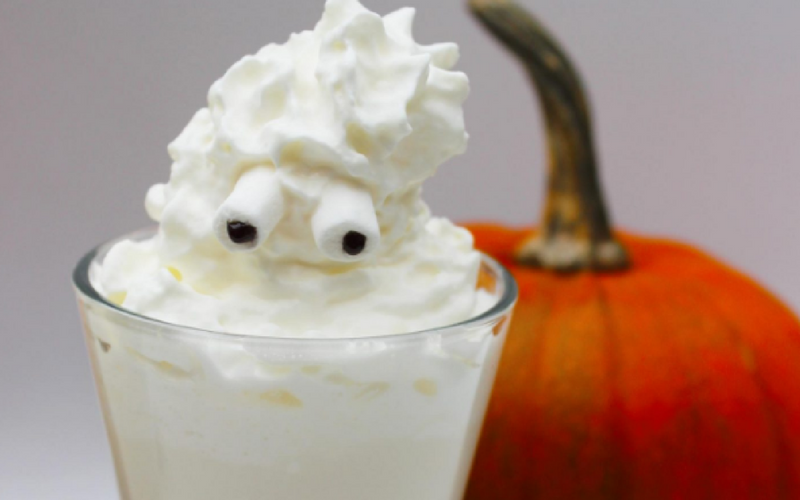 For this delicious tipple, you will need Rumchata, squirty cream, mini marshmallows and black writing icing.
Making this cocktail could not be easier: just pour your gorgeous creamy Rumchata into a tall glass, top with streams of cream and decorate with two ghoulish marshmallow eyes. Then just add on black writing icing to create two creepy eyeballs!
See the full recipe on the Emma Plus Three blog.
3. Midori Sours

Release your inner zombie with this yummy cocktail recipe. To begin, wet the glass rim and line it with white sugar. Now it's time to blend together your spooky flavours: layer up one shot of peach puree, one shot of Midori and one shot of vodka. The next step: enjoy!
See the full recipe on A Life of Geekery.
4. Black Widow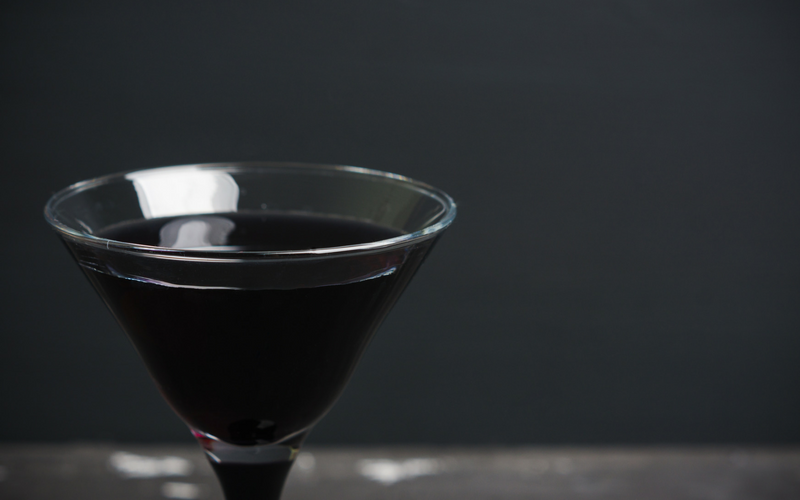 Lure your guests in with a concoction fit for a coven. All you need to do is stir up a handful of ice with vodka and a little cranberry juice in a large jug. Add a drop of black food colouring, then pour into a glass. Serve up with a cut of lime and some gummy worms to garnish!
See the full recipe on The Ice Co website.
5. Bite Me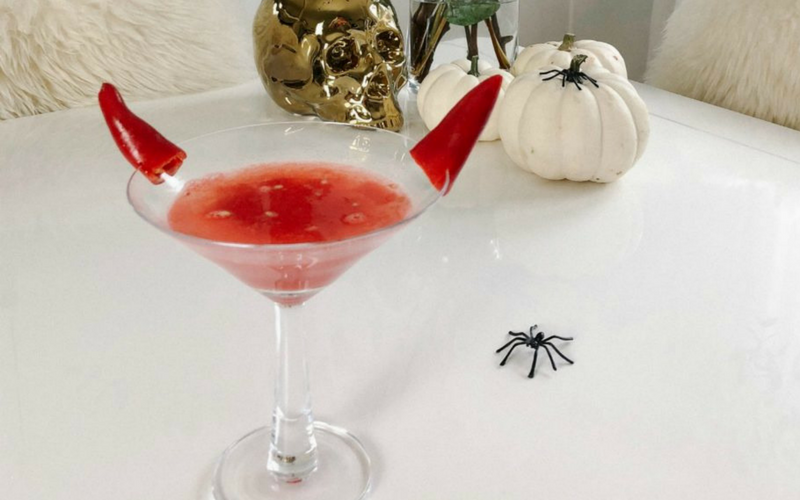 This blood-curdlingly good recipe is sure to get your guests talking. Mix together six cubes of watermelon with a small de-seeded red chilli and white sugar syrup. Add in passionfruit vodka and fresh lime juice, along with crushed ice, to get the fangs watering. Slice the skins of the leftover chilli lengthways and add to either side of the glass for two red devil horns!
See the full recipe (along with the sugar syrup recipe) on The Online Stylist.
6. Witches Brew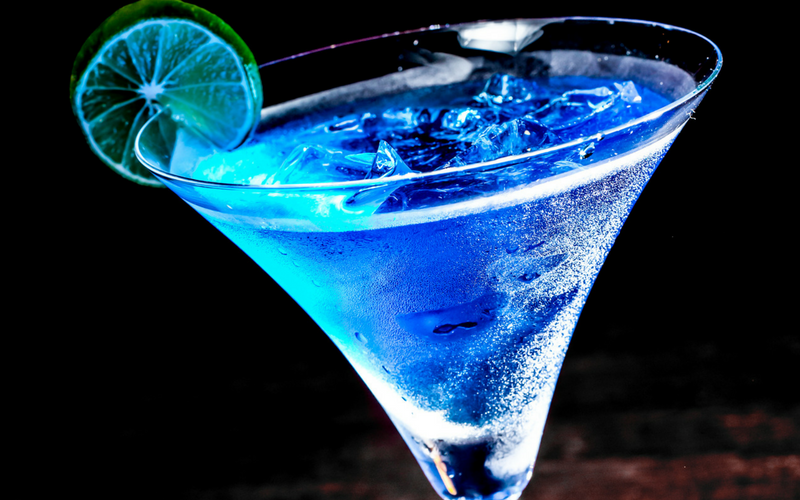 You are bound to spook guests with this bewitching cocktail of electric blue and jet black colours. To make it, all you need are equal measures of vodka, triple sec and blue curacao. Add the mixture to crushed ice and shake it up! All that leaves you to do is to line a glass with a rim of black sugar (made by mixing black food colouring with regular sugar) and enjoy!
See the full Witches Brew cocktail recipe on bowgie.com.
7. Bloody Easy Mary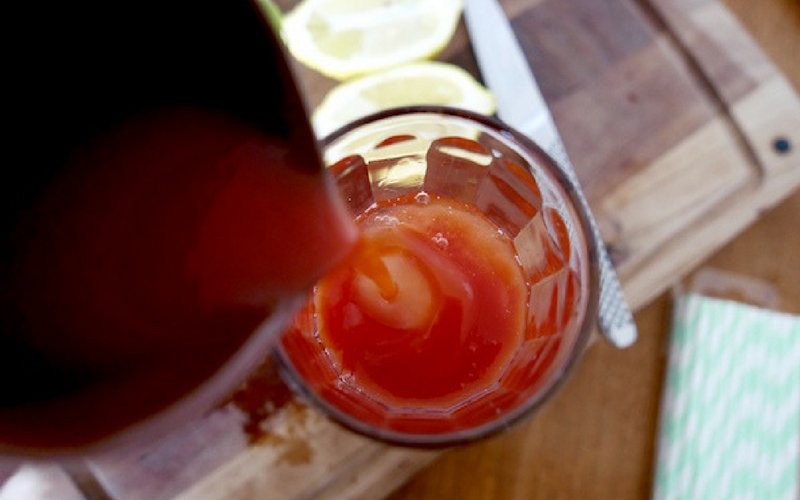 And finally, what would Halloween be without the most menacing of all drinks – the Bloody Mary. Simply stir up vodka, tomato juice, lemon juice and Tabasco sauce, and pour into a highball glass. Add ice cubes and garnish with a wedge of lemon for a traditional tipple. Alternatively, dangle sour gummy worms from the edges for a nightmarish twist on a classic.
Get the full cocktail recipe on the Poppy Loves blog.
Which spine-tingling cocktail will you be adding to your drinks menu this Halloween? Let us know in the comments… and remember to please drink responsibly during the festive season!