A Review of the Top British Biographies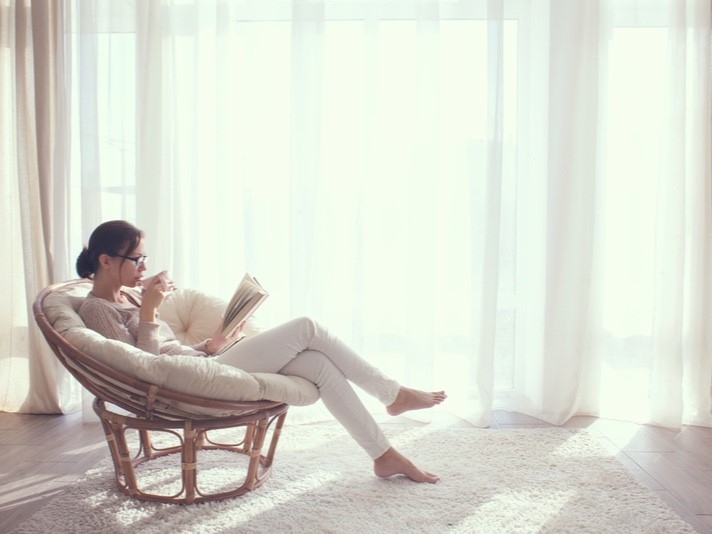 Not only has Britain brought us bingo online and afternoon tea, it also happens to be the birthplace of some rather fantastic people!
In the mood to be inspired? You could play slots and online bingo, or have a cuppa and get to know some of the wonderful people who made our world brighter with their passion, knowledge and tales.
From princesses and pop artists to comedians and billionaires, we're taking a look at some of the best biographies written about Britain's most beloved, talented and fine folk.
Believe Me: A Memoir of Love, Death and Jazz Chickens by Eddie Izzard
Get to know Eddie Izzard, world-renowned actor and comedian, in his New York Times bestselling autobiography. After having filmed a documentary on his career, Izzard's director pointed out that he had managed to not really "say anything", even with his incredible talent. As a result, in Believe Me, Izzard went to great lengths to set his comedy act aside, and speak genuinely about his life and the roads that led him to become one of the most successful comedians of his generation.
From a painful childhood to performing in the streets of London he describes his ascent to performing at Wembley Stadium and Madison Square Garden in New York. Izzard still performs more than 100 shows a year in an incredible 28 countries, making him undoubtedly one of today's true kings of comedy. The book is a touching, honest, and (to be expected) hilarious look at his journey. It is also available as an audiobook, read by Eddie himself, in a deeply personal way.
David Bowie: A Life by Dylan Jones
A number of biographies have been written about the iconic singer-songwriter and actor David Bowie, both before and after his death in 2016, but none is so riveting or revelatory as GQ editor Dylan Jones' David Bowie: A Life.
Bowie's life is recounted chronologically, from his early years in England through his many travels and continual self re-inventions. It's a collective work based on more than 180 interviews spanning two decades, with friends, lovers, and collaborators, and reveals the remarkable stories that took place in studios and on film sets, in the bedroom and around the dinner tables shared with Bowie.
This gripping biography offers an intimate experience of the mind, heart, and work of one of the most enigmatic, creative, and fascinating people of our time. It explores David Bowie, the unparalleled artist and innovator, as well as David Jones, the flawed human. Look out for some never-before-seen material from Bowie within the pages, and the many voices that make this book entirely unique and beautifully illuminating.
Diana: Her True Story in Her Own Words by Andrew Morton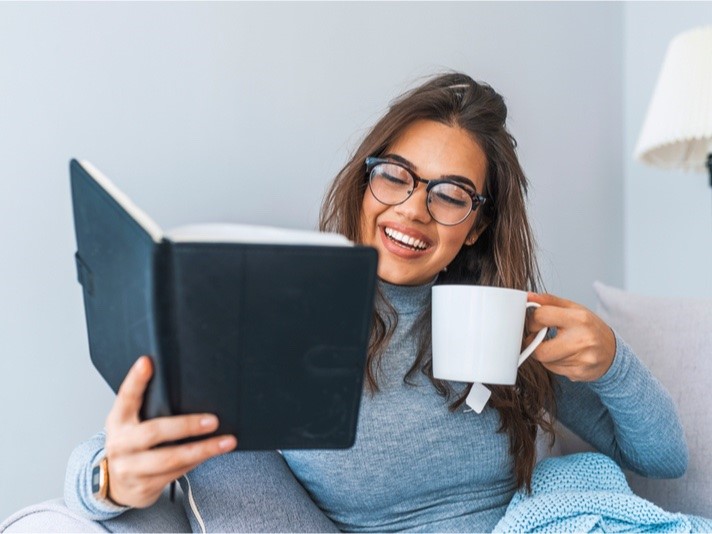 The No1 New York Times bestselling biography Diana: Her True Story, was originally published in 1992 and became a literary classic, changing the way the world viewed the British monarchy forever. Diana, Princess of Wales' involvement with the publication, along with the shocking and intimate details it contained, was the first of its kind. Twenty-five years after the first release, on the anniversary of her death, the fully revised edition was released, which includes exclusive material and never-before-seen photographs. It's the closest thing the world will ever get to Diana's autobiography.
The book recounts Diana's life in a grippingly personal way, from her early life to her marriage, relationship with the Queen, personal struggles, pregnancies and more. It's a candid tell-all that paved the way for all the books and documentaries that followed, giving voice to that which had been silenced by tradition and rules.
As author Andrew Morton writes within the pages of this book, "As historians reflect on her renown and her legacy, they will come to judge Diana, Princess of Wales as one of the most influential figures of this, or any other, age. For as long as there are poets, playwrights and men with hearts to break, tales will be told of the princess who died across the water and returned home to be crowned a queen, the queen of all our hearts. Diana, Princess of Wales. She wrote poetry in our souls. And made us wonder."
Losing My Virginity: How I've Survived, Had Fun, and Made a Fortune Doing Business My Way by Richard Branson
Losing My Virginity is the incredible autobiography of one of the greatest businessmen of our era, Sir Richard Branson. "Since we're complete virgins at business, let's call it just that: Virgin" – this reckoning was the start to over 400 companies owned by the Virgin Group, including Virgin Atlantic Airways, Virgin Records and V2 Records, Virgin Cola, Virgin Active, and many more.
In the book, the multibillionaire shares his own model for success in business and in life, and presents the ideal of a dynamic, hardworking, innovative entrepreneur – a person who places equal value on work, family and friends, fun and adventure, and lives life to the fullest, taking risks and challenging conventions. Branson lives and plays by his own rules, and has been highly successful in doing so. His stories are inspiring, motivational, and rich. From his personal endeavours, failures and successes, to his wild adventures, you're sure to be exhilarated by this gripping memoir.
Celebrate your Britishness by playing online bingo at Mecca Bingo
Everyone has their own special game genres, and if yours are online raffles or online scratchcards, then you're in the right place. And that's not all we have in store for you here at Mecca Bingo: whether you want to play slots online or play bingo, you'll find we offer a great choice of fun online slots and bingo games for you to try, as well as arcade games for all-round fun. Register with Mecca Bingo, Britain's finest online bingo casino!