At-home beauty treatments
There's no need to splurge on expensive beauty products or visits to the spa – your kitchen cupboard staples will do just the trick! So, light the candles, put the mood music on and enjoy a rejuvenating treatment in the comfort of your home.
Brown sugar body scrub
Grab some brown sugar and mix it in with half the amount of olive oil to create a nourishing and exfoliating body scrub that will help remove dead cells on your skin's surface. You can also add in some honey, which is great for both dry and acne-prone skin. Rub this scrub onto your skin in circular motions in the shower, focusing on rough spots like your elbow.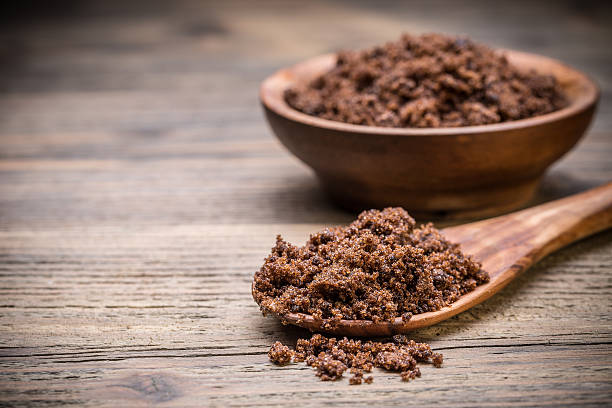 Avocado hair conditioner
Avocados don't just go on toast, they can also be used on your locks as a natural conditioning treatment. Simply mash up the avocado and apply it directly to your hair. Leave it in for 10 minutes then rinse it off with cool water.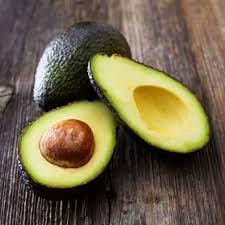 Pumpkin face mask
With autumn fast approaching, your skin will love this brightening and tightening DIY face mask. All you'll need is a ¼ cup of pumpkin puree, ¼ cup oatmeal (ground into powder), ½ teaspoon of cinnamon powder and 2 teaspoons of raw honey. Please note that if you have sensitive skin, use this mask with caution as these natural ingredients pack a powerful punch. Leave the mask on while you kick off on some rounds of online bingo.
Don't have pumpkins around? How about making face masks with food leftovers? These are equally soothing and good for your skin!
Cucumber eye treatment
Had a rough night's sleep? Been staring at a screen for too long? Treat your puffy, dry or irritated eye area to a refreshing homemade remedy. Drain and cool two chamomile tea bags and slice a bit of cucumber or potato, then lie back and cover your eyes with one of these (or do a combo) for 10 minutes for a soothing and relaxing treatment.
For some, beauty tips and treatments did not turn out as planned. Here's a glimpse of the funniest beauty fails. But nope, you won't fail on these ones for sure!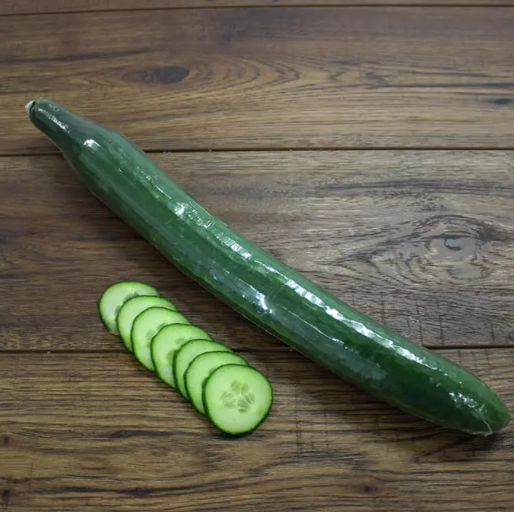 Baking soda teeth whitener
Teeth whitening can be an expensive and often a very clinical process. So, here's how you can brighten your teeth in a way that's easy on the wallet and a tad more natural; mix 1 tablespoon of baking soda and a tablespoon of coconut oil together into a paste. If you want a minty flavour, add a few drops of peppermint essential oil. Then grab your toothbrush, dip it into the paste and brush onto your teeth.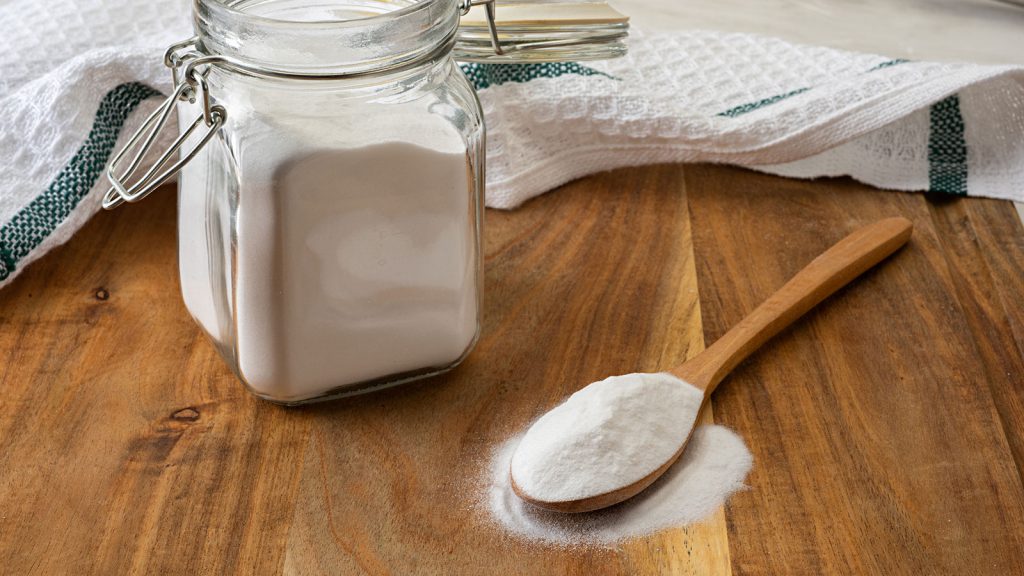 Now it's time to go shopping to prepare your at-home beauty treatments for a relaxing night in. We'd also love to see which ones you've decided to try, so post a picture below or on our social media.
Mecca Bingo has always been pampering you with bingo, top slots and scratchcards. How about you check out the latest games by registering as a member. Wait… did we tell you that new gifts are now live with our exclusive raffle?